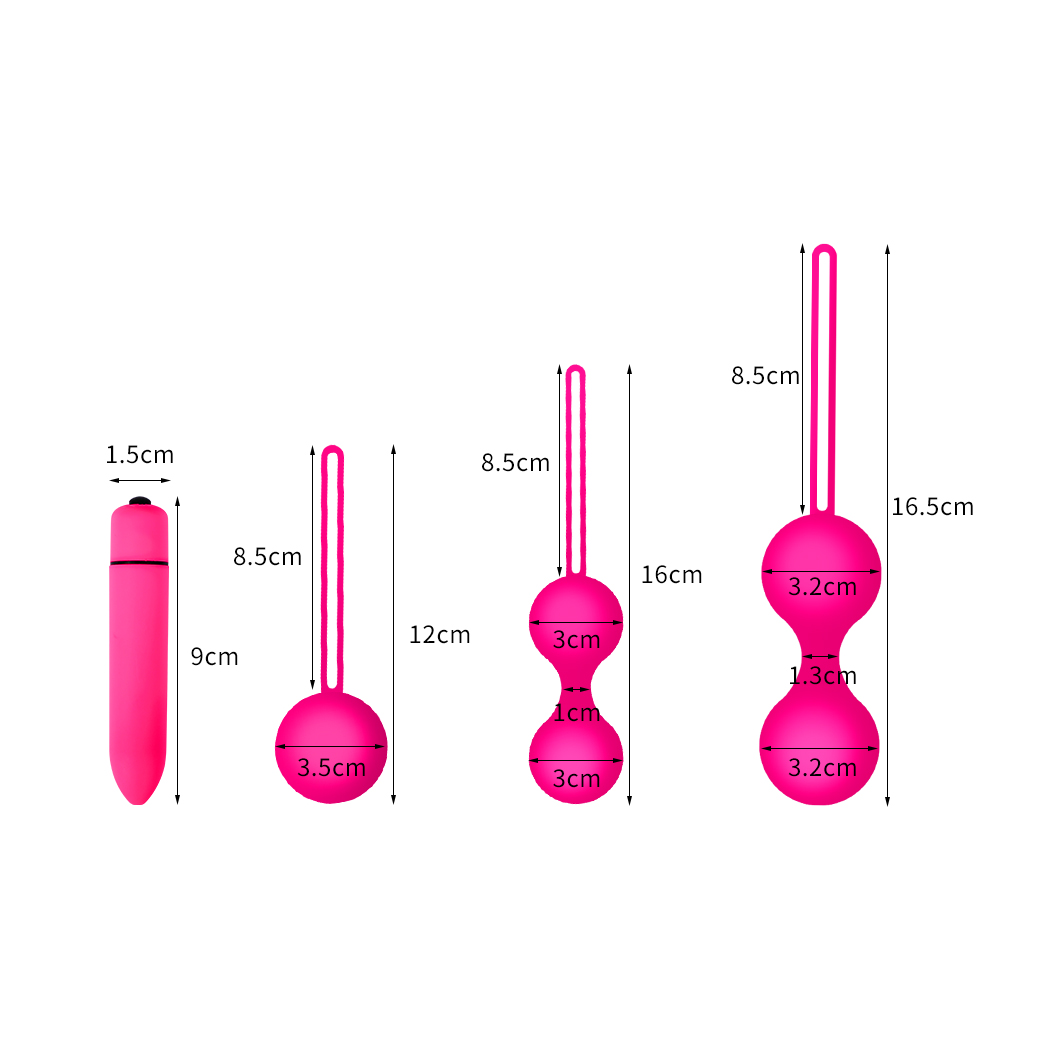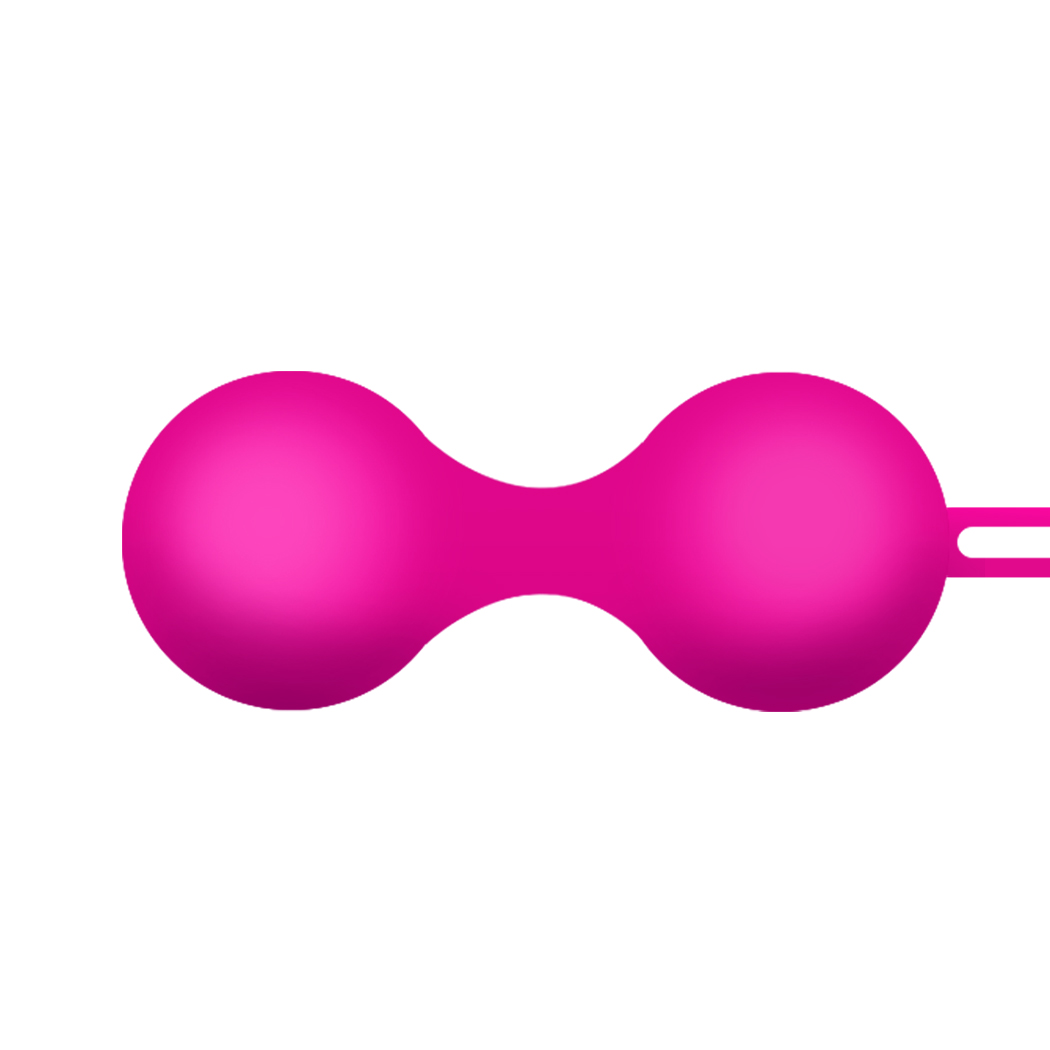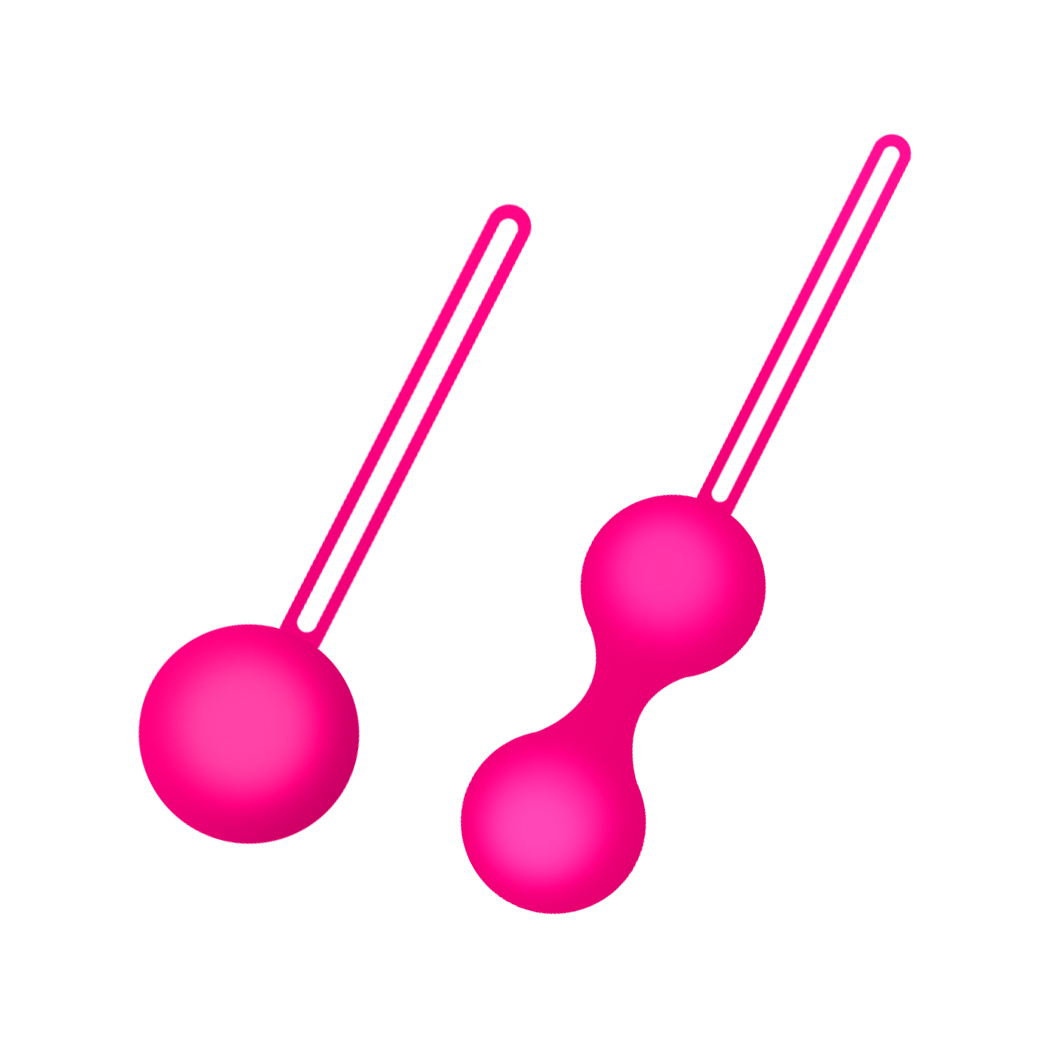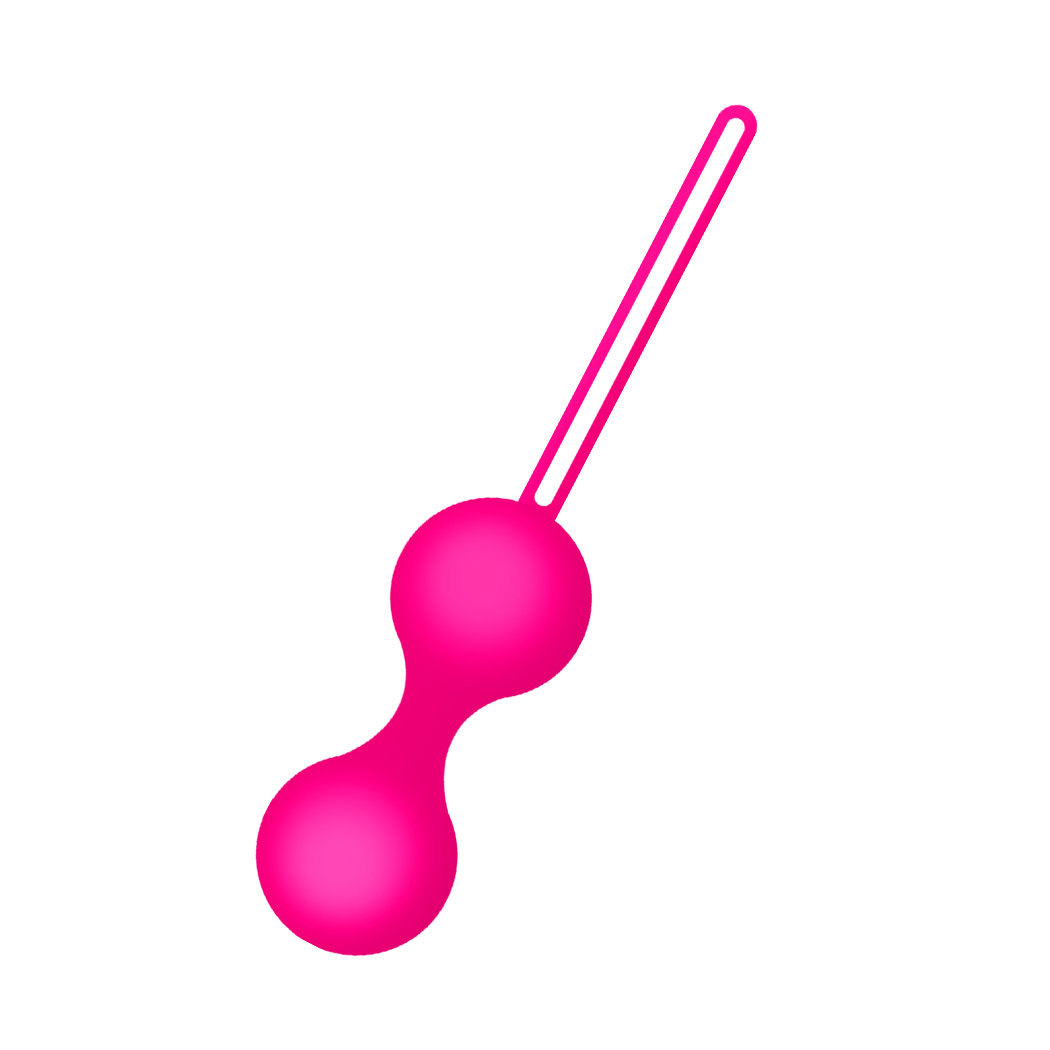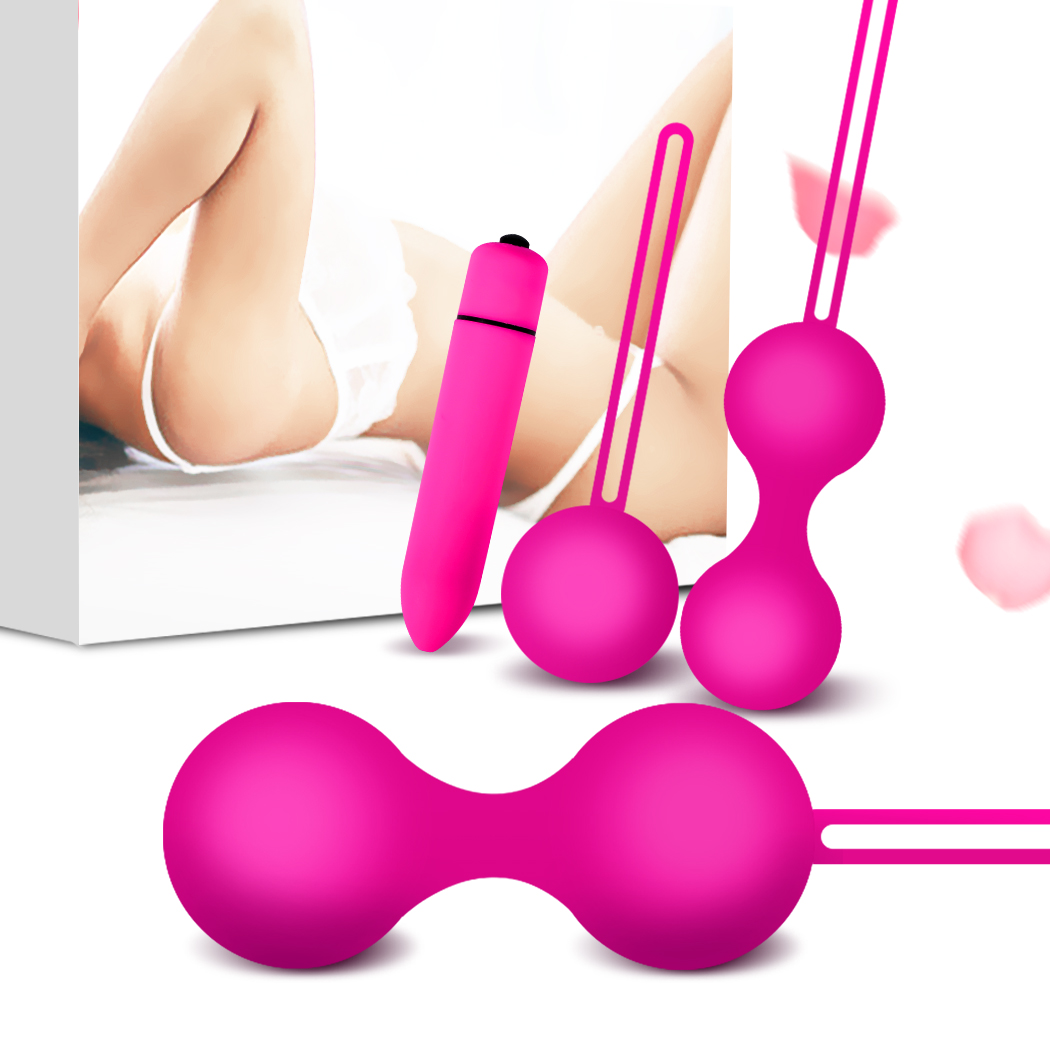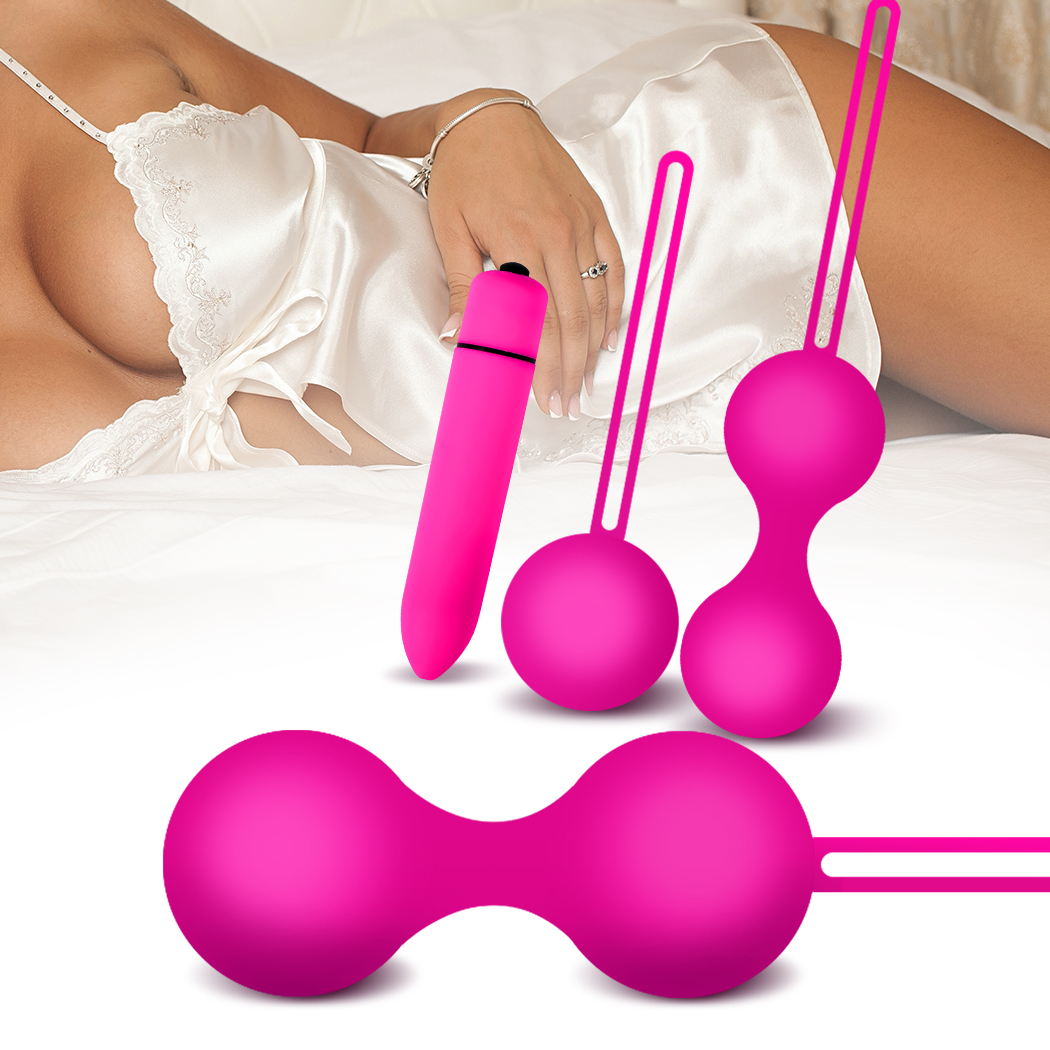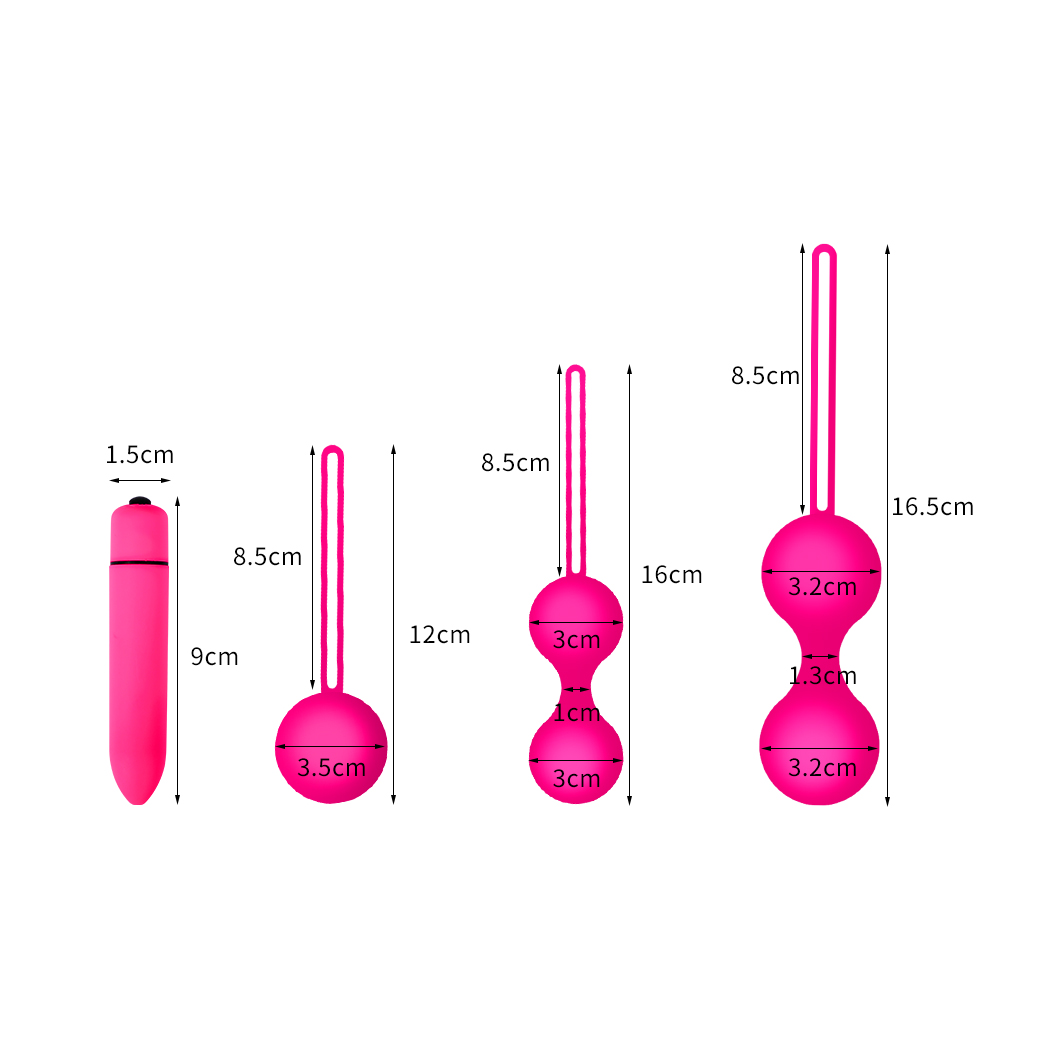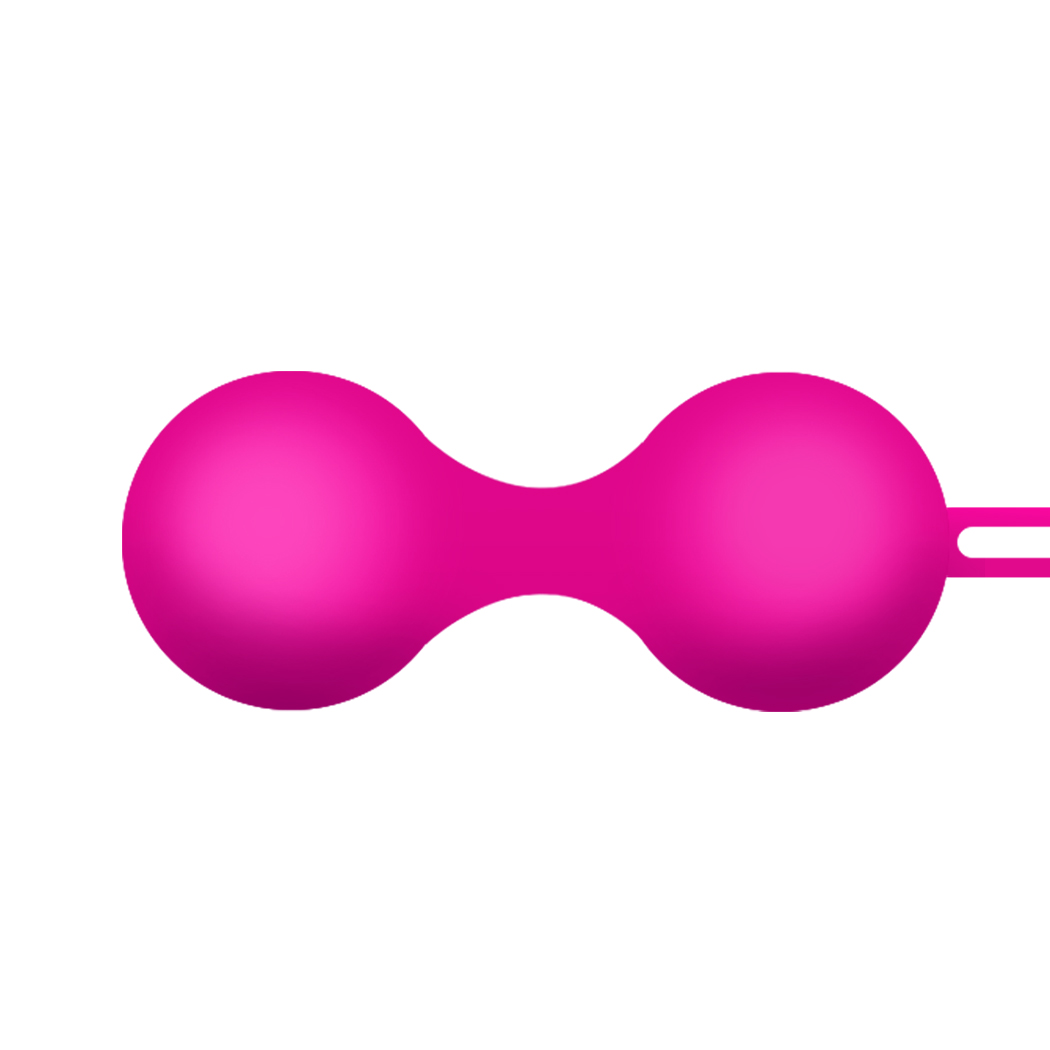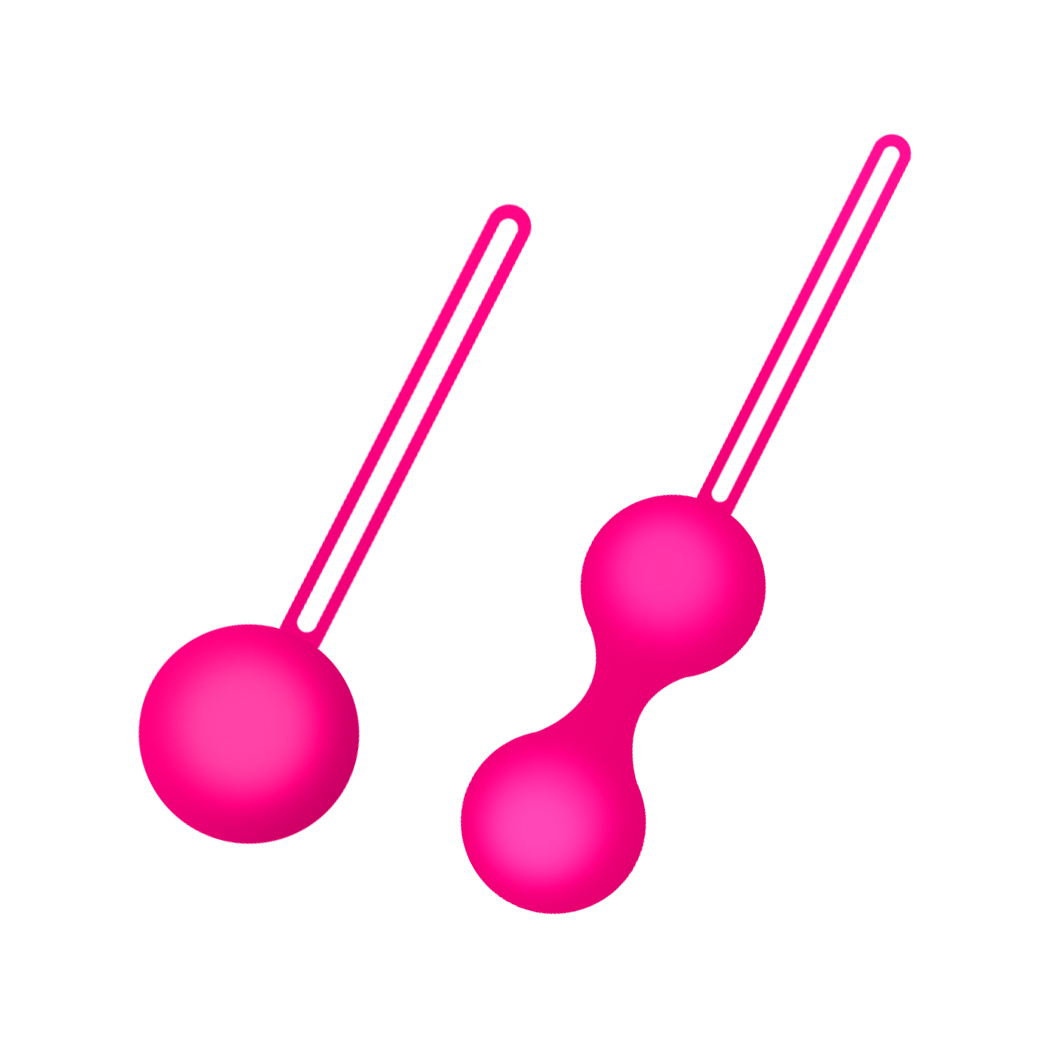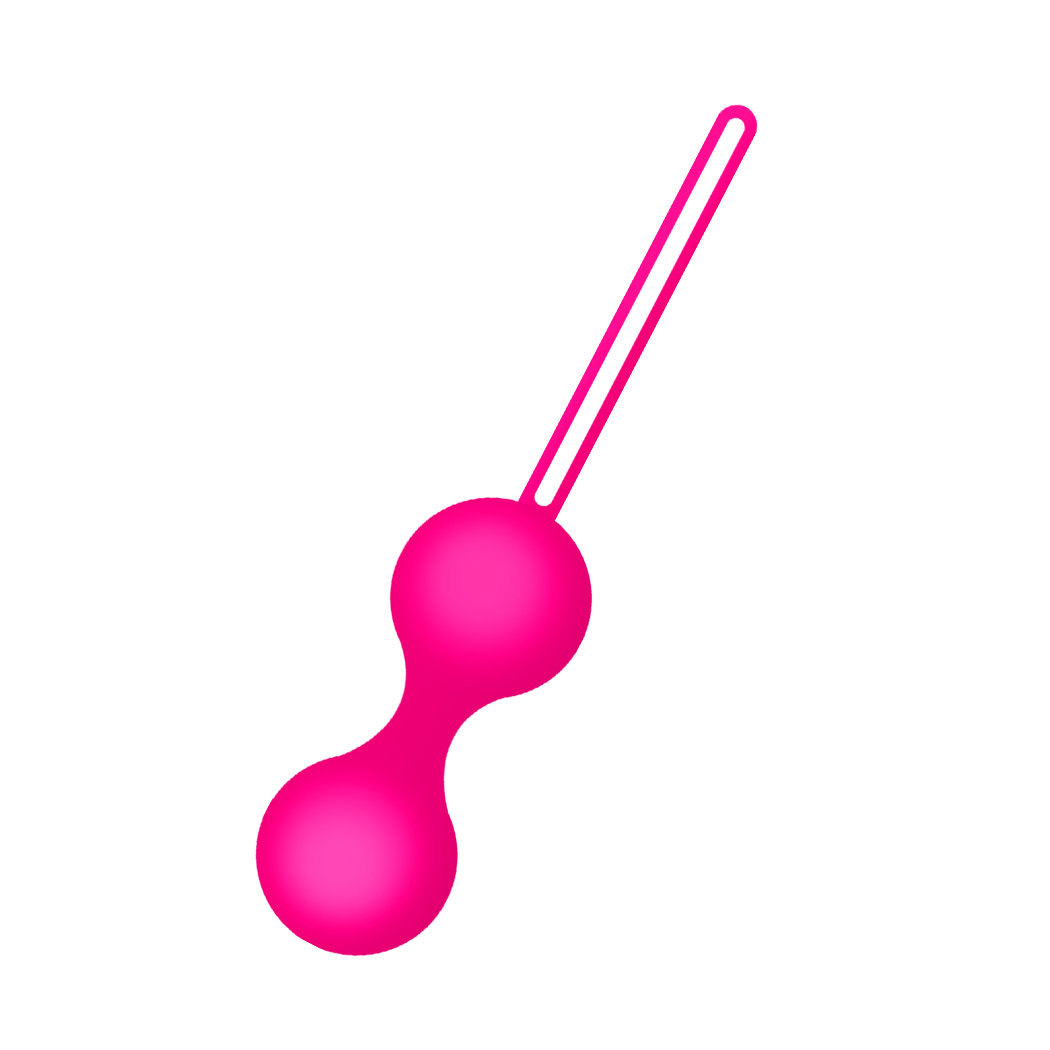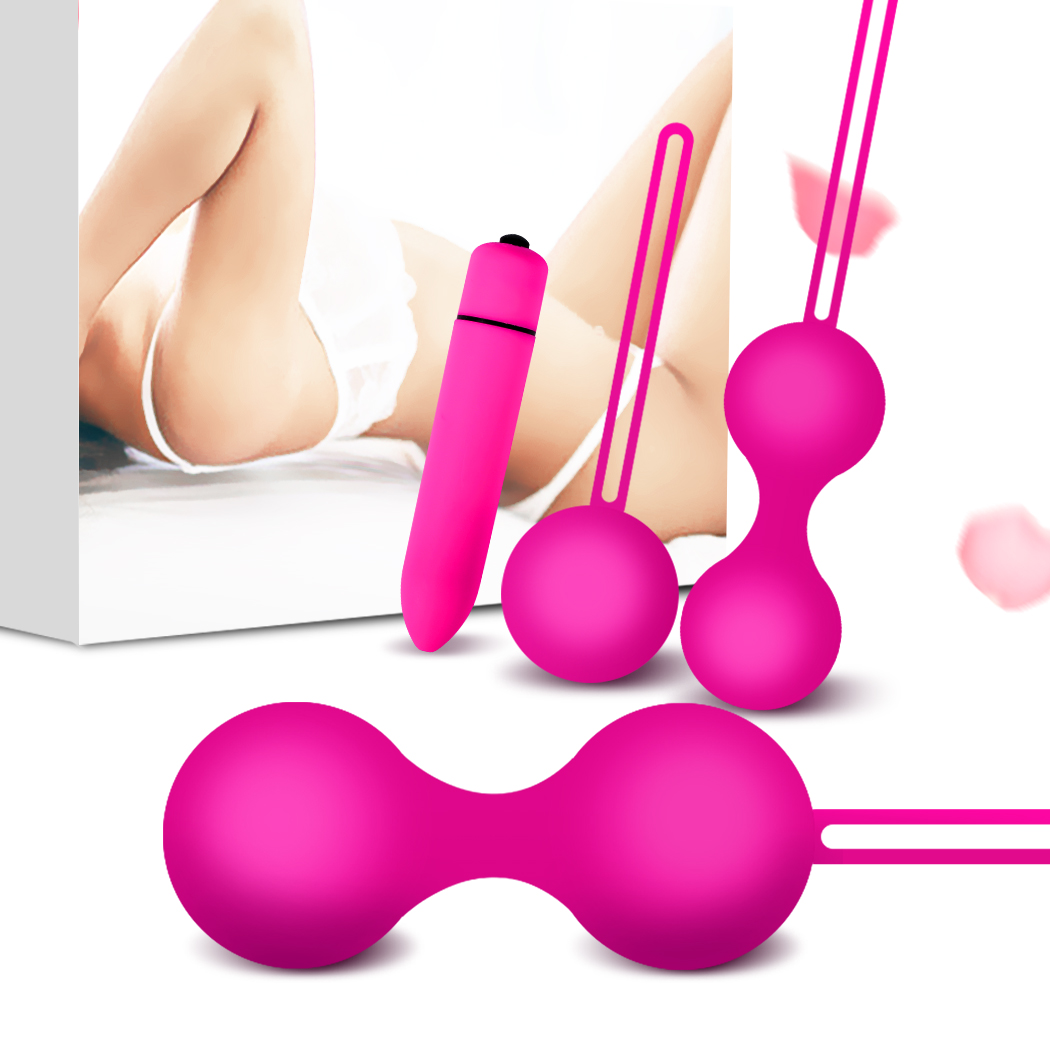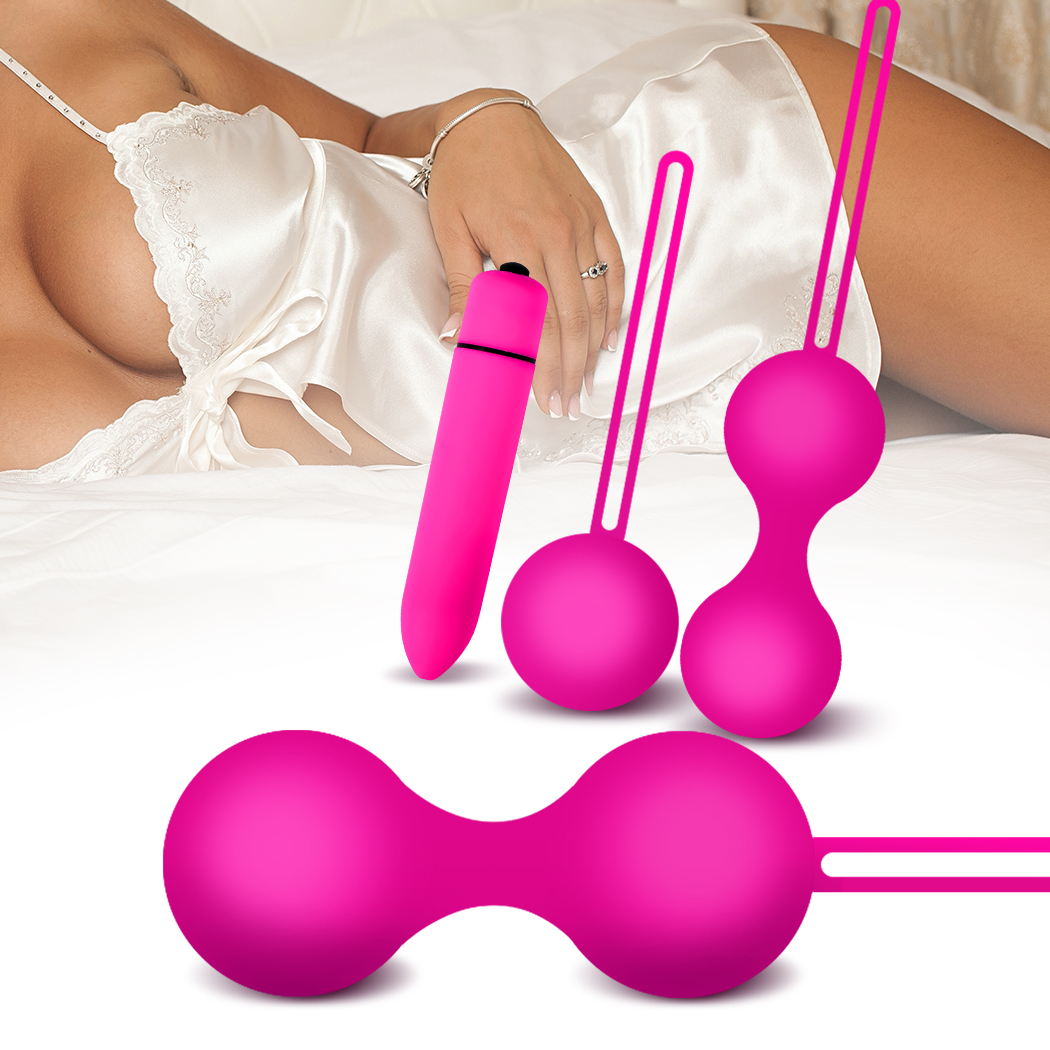 Urway Vibrator 4 Pcs Kegel Love Balls Ben Wa Exercise Massager Floor Sex Toys
25
people are viewing this right now
Guaranteed safe & secure checkout
Description
Insert the kegel balls then start using the included vibrator to explore your clitoris and other erogenous zones. Use your Venus balls for foreplay and build your pelvic core muscles
Wash your hands and the ben wa balls. Lie down spread eagle in a comfortable position. Make sure to use lots of water-based lube. Slowly insert the orgasm balls. Remove when finished.
Walk around with the geisha balls inside you. Build up your pelvic floor muscles. Soon you can move to heavier weighted rin-no-tama. Keep a strong grip on whatever is inserted.
Use your kegel balls for pleasure or to help add an extra challenge to your pelvic floor exercises. Can be helpful for those recovering from childbirth or needing to build their pelvic core muscles up.
An adult toy requires an adult cleaning regime. Always remember to clean after use. Use warm water and gentle detergents (if needed). Make sure it is rinsed and ready to use for another day.
Key Features
Unique integrated design
Exercise your pelvic core muscles
100% fully waterproof
Vibrator included to get you over the edge
Safe and easy to use
Discreet plain packaging
Note: Please use with lube
Brand: Urway
Material: Lodestone and silicone
36g ball: 12cm x 3.5cm (L x Dia)
53g ball: 16cm x 3cm (L x Dia)
63g ball: 16.5cm x 3.2cm (L x Dia)
Vibrator dimension: 9cm x 1.5cm (L x Dia)
Colour: Pink
3 x Urway Kegel Love Ball
1 x Vibrator
There are no question found.