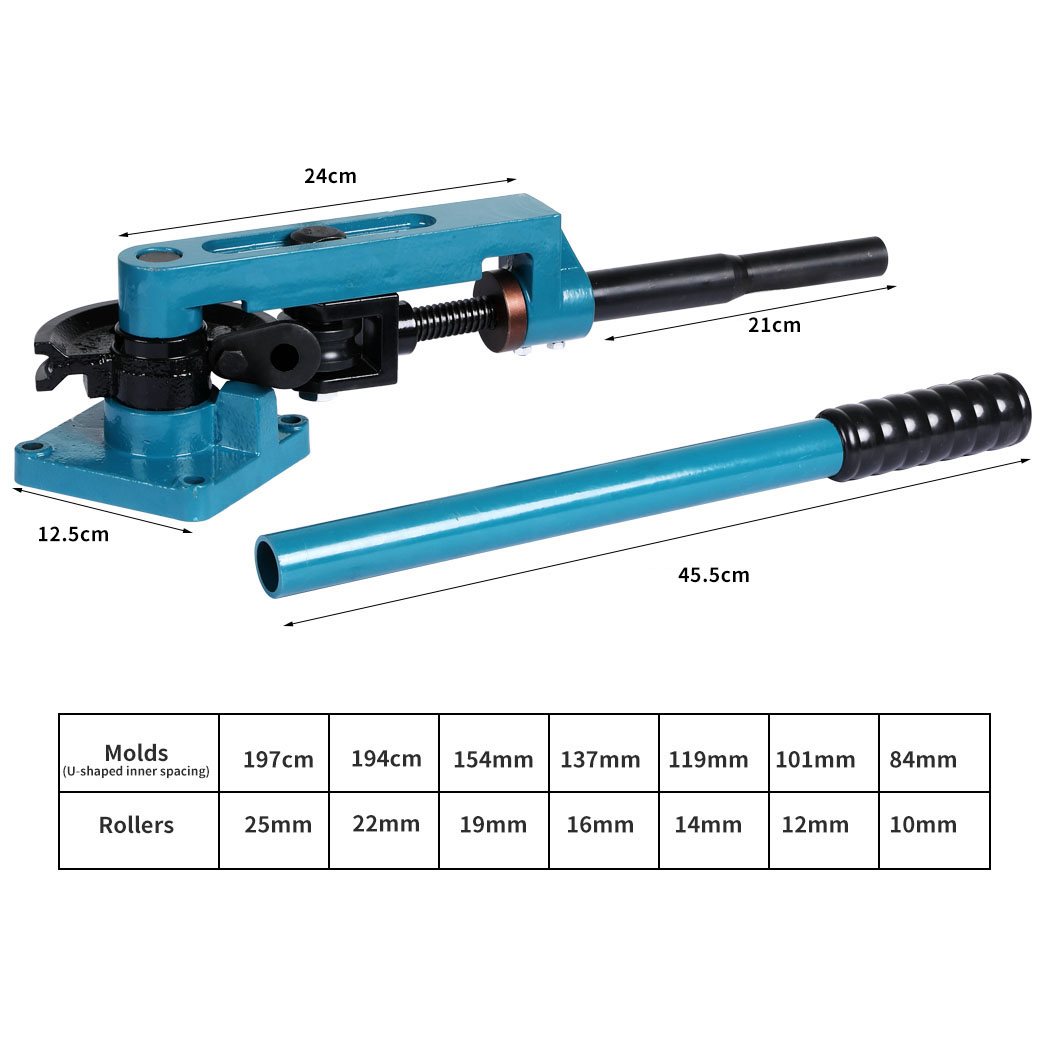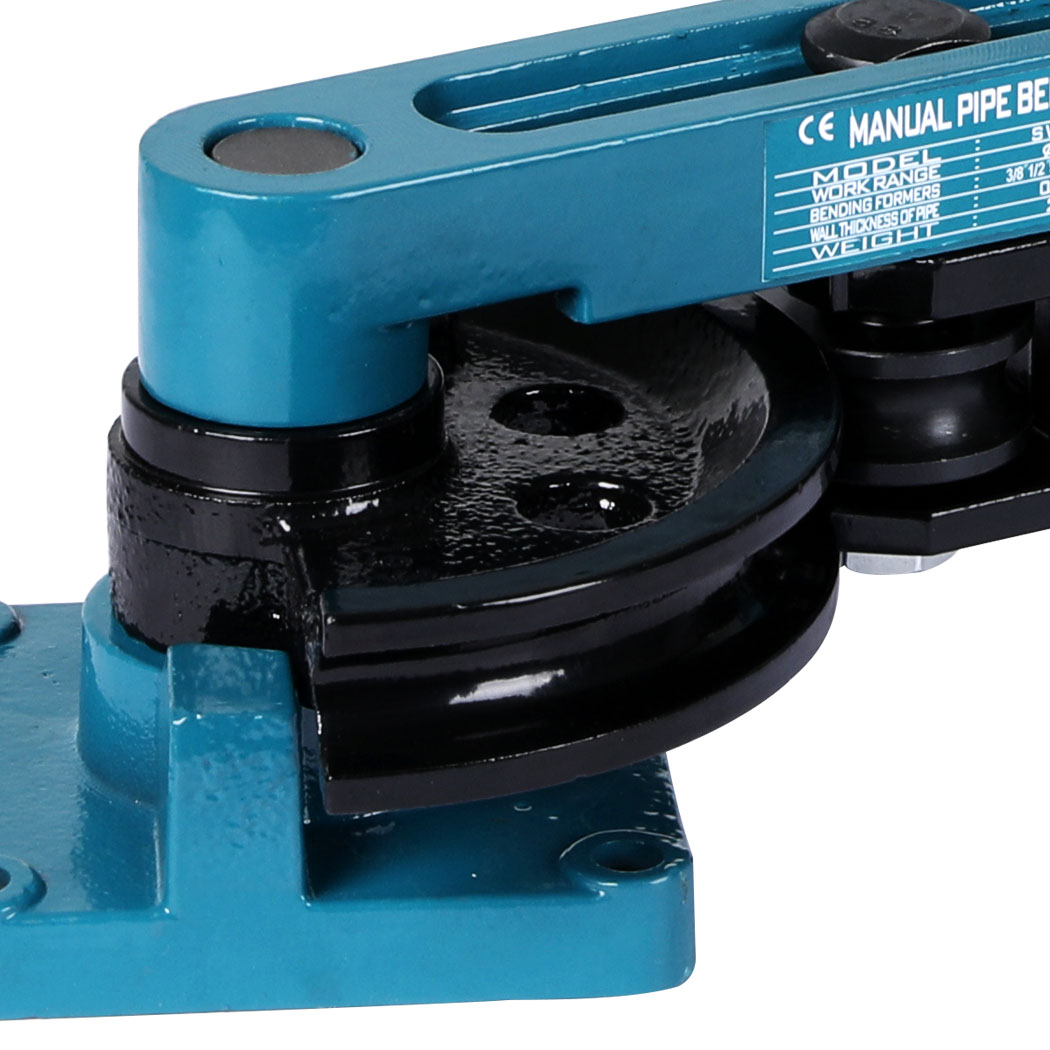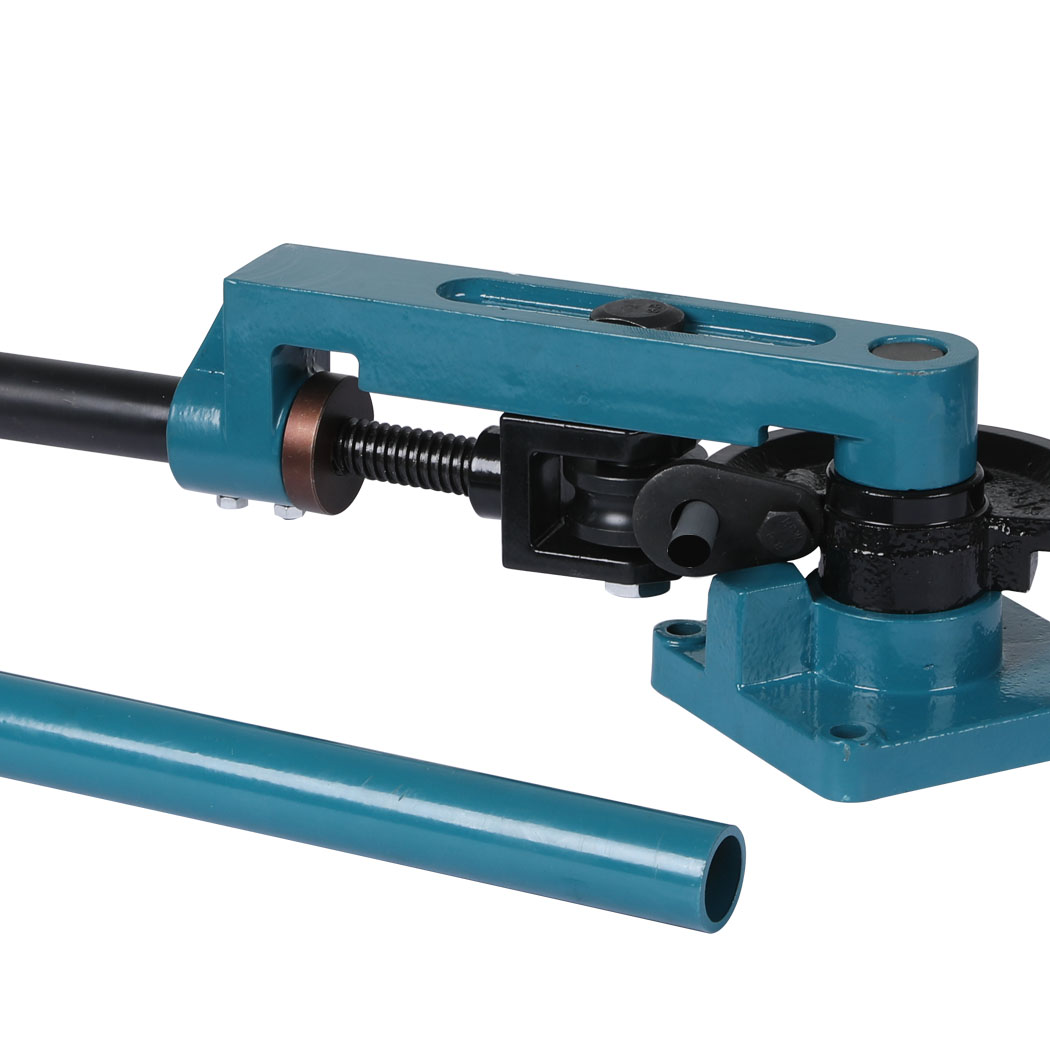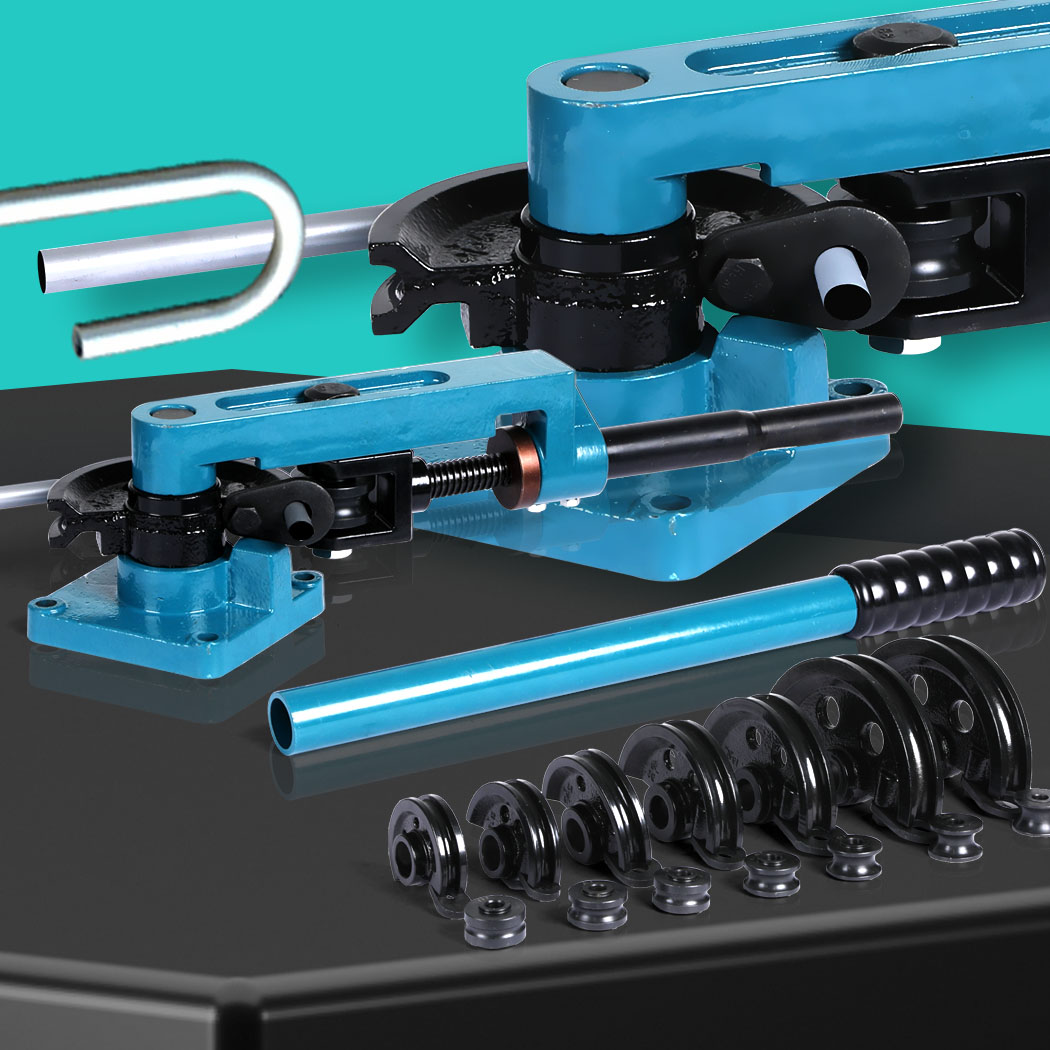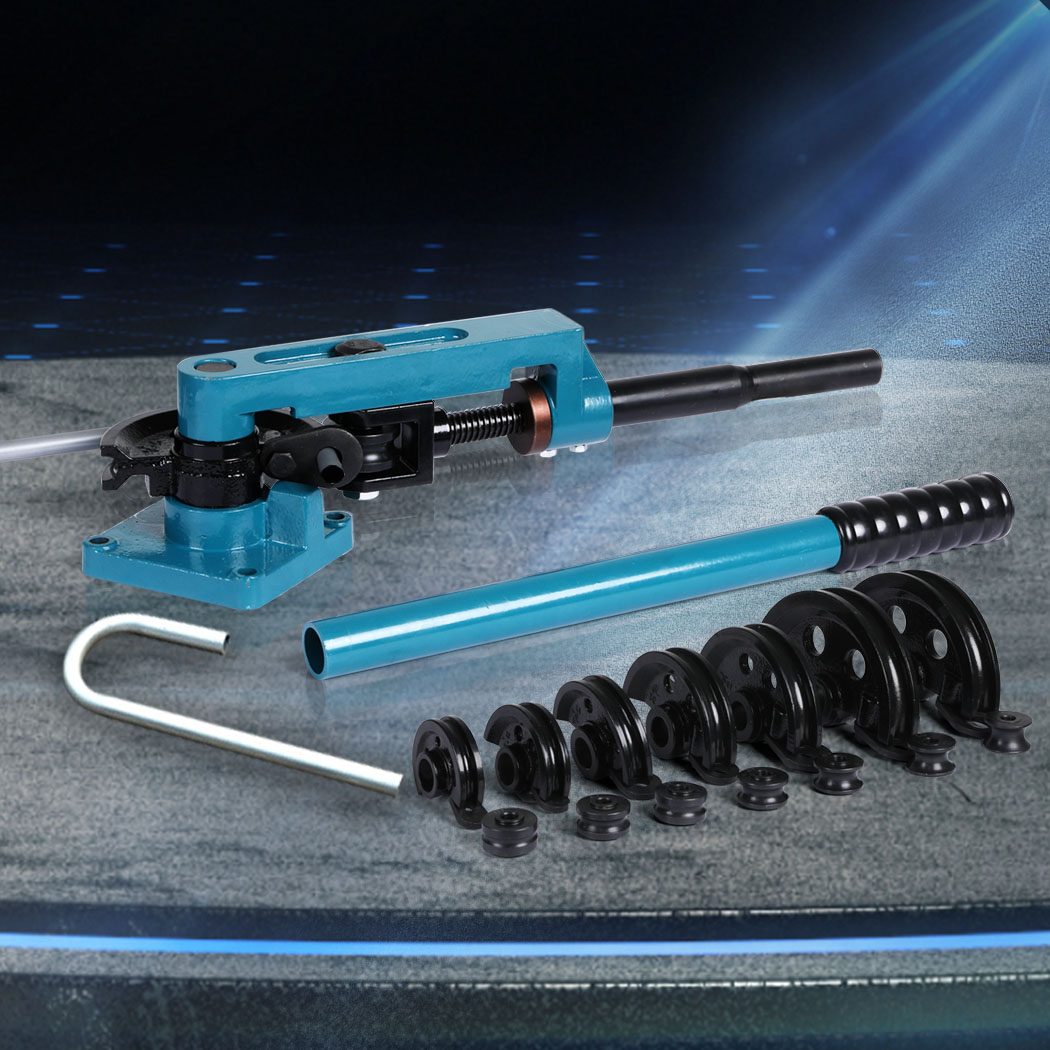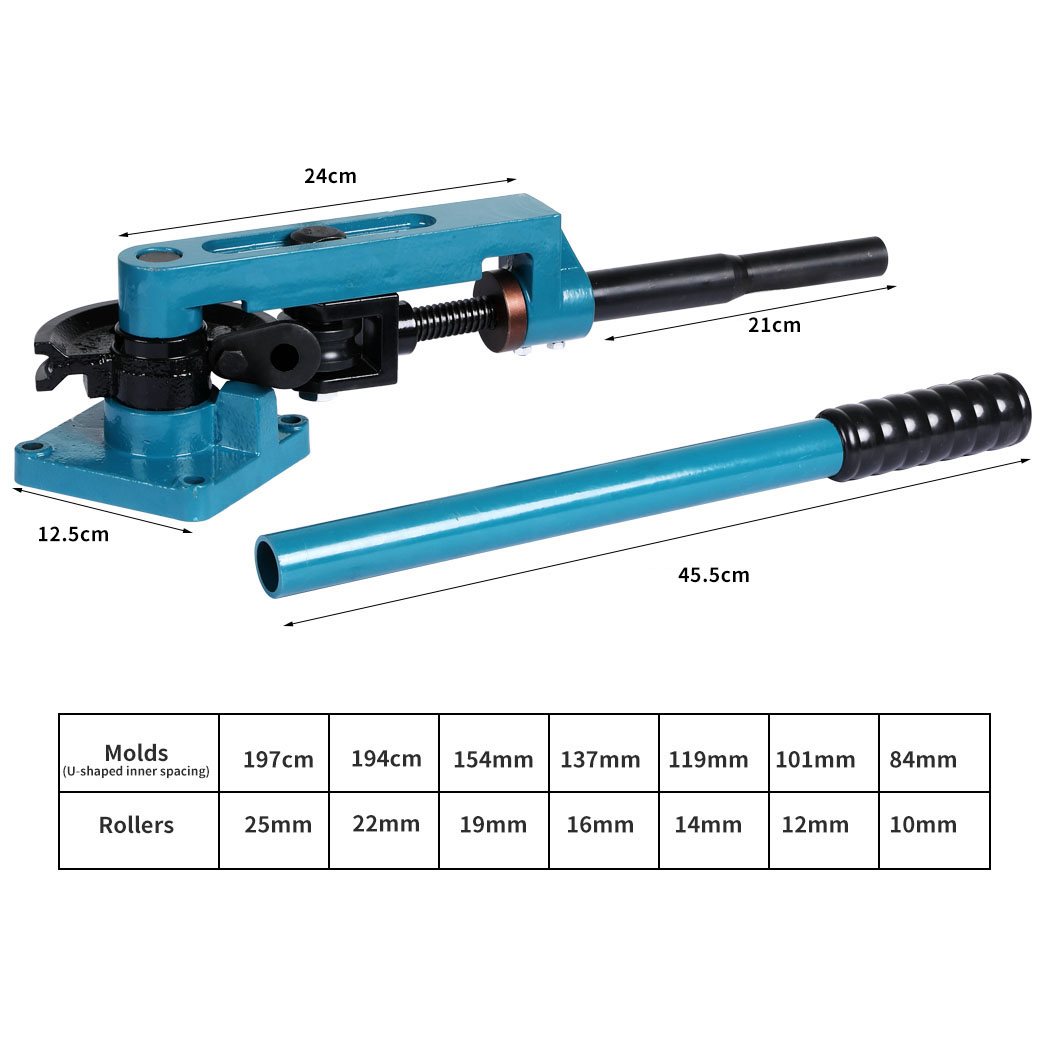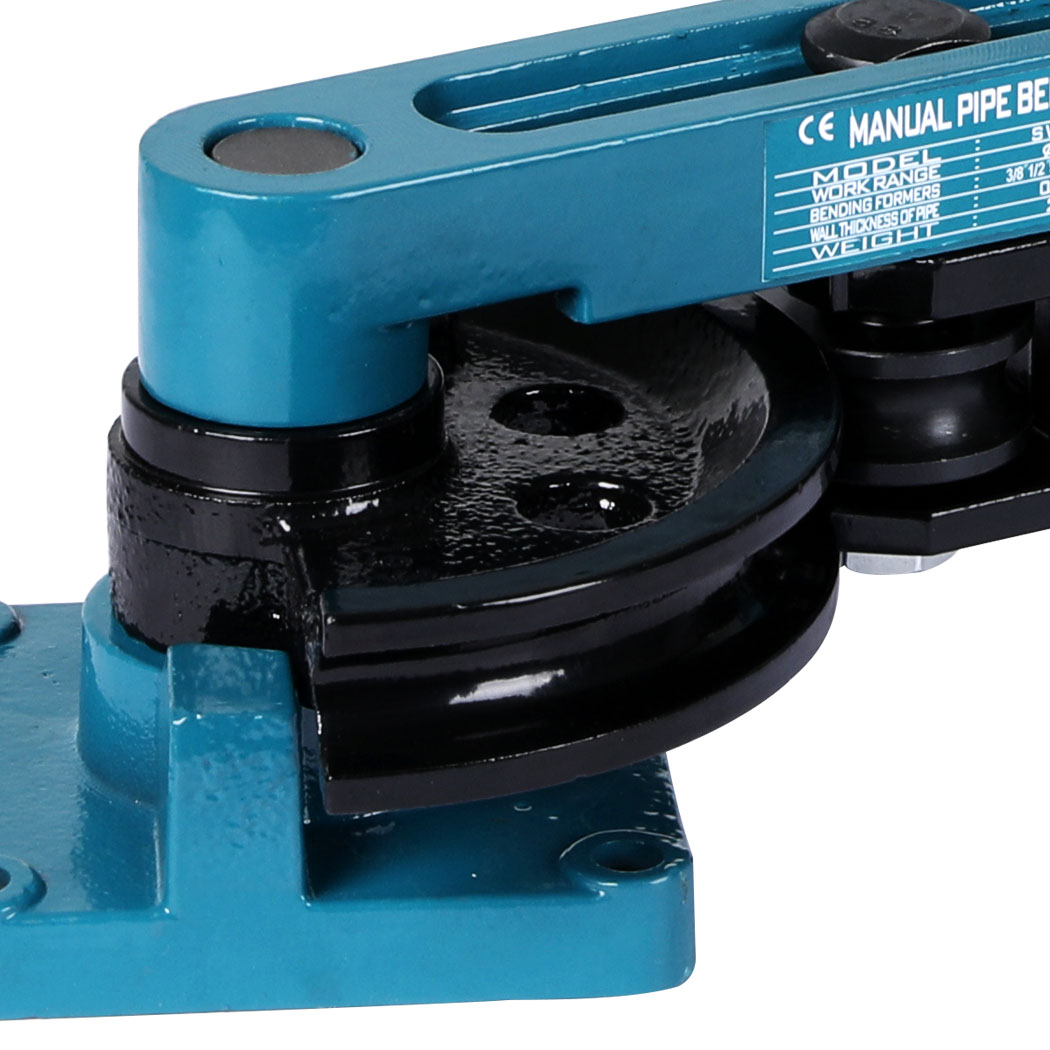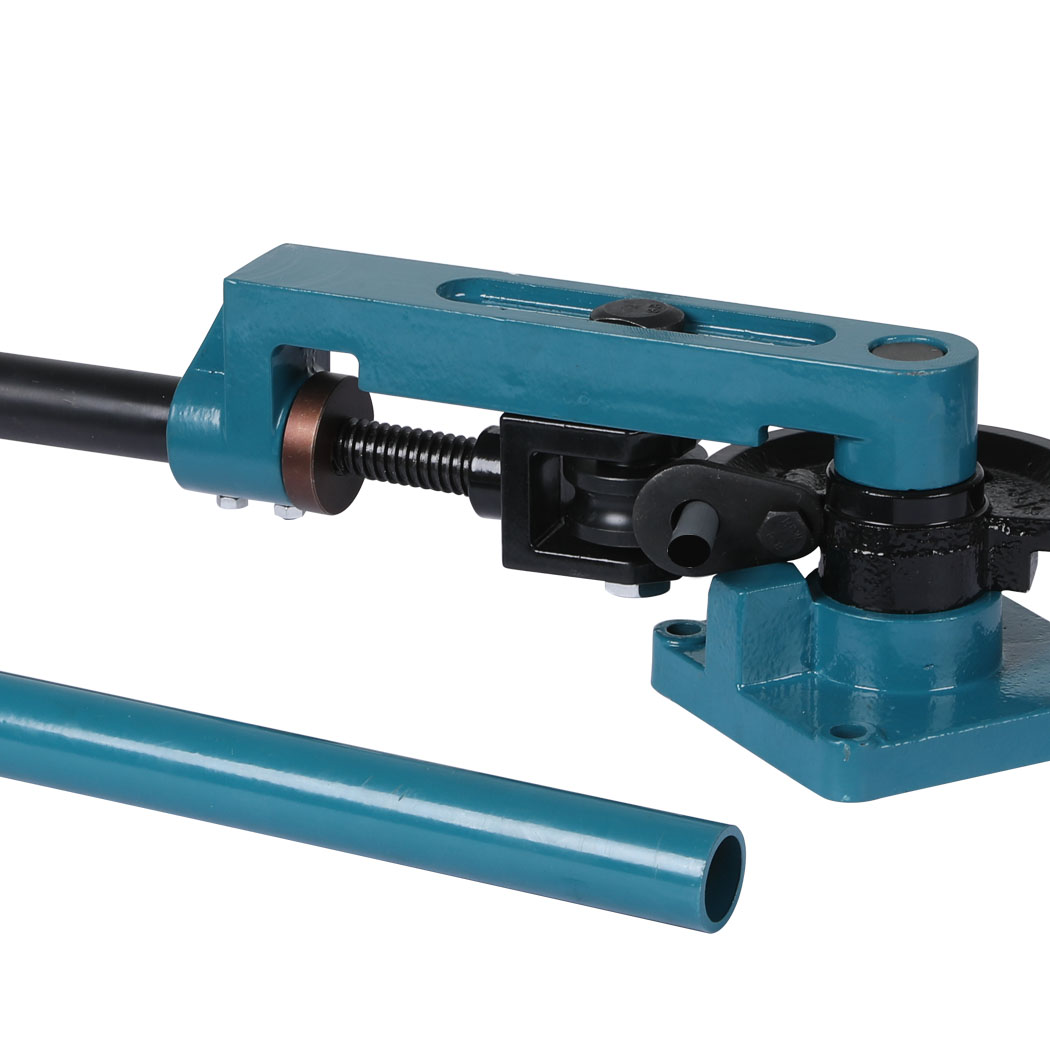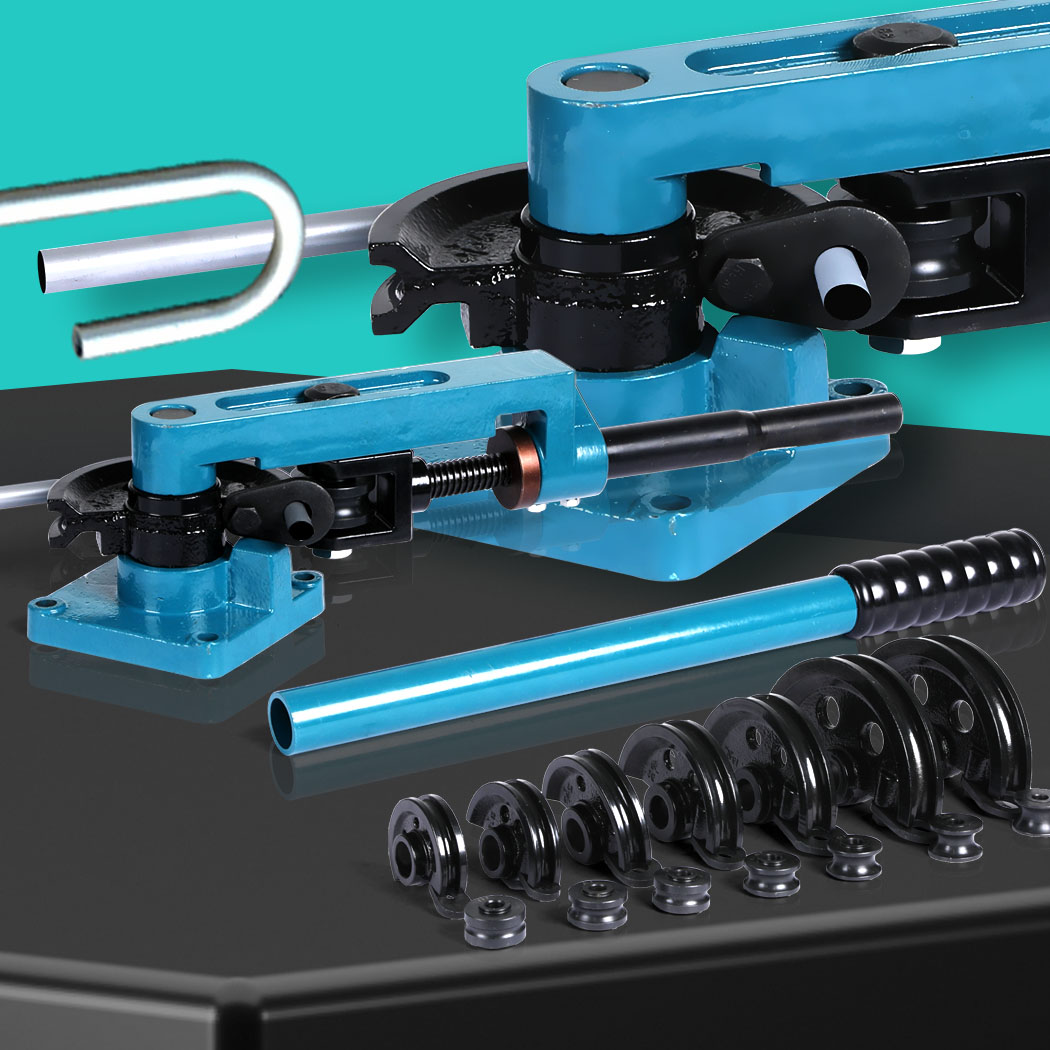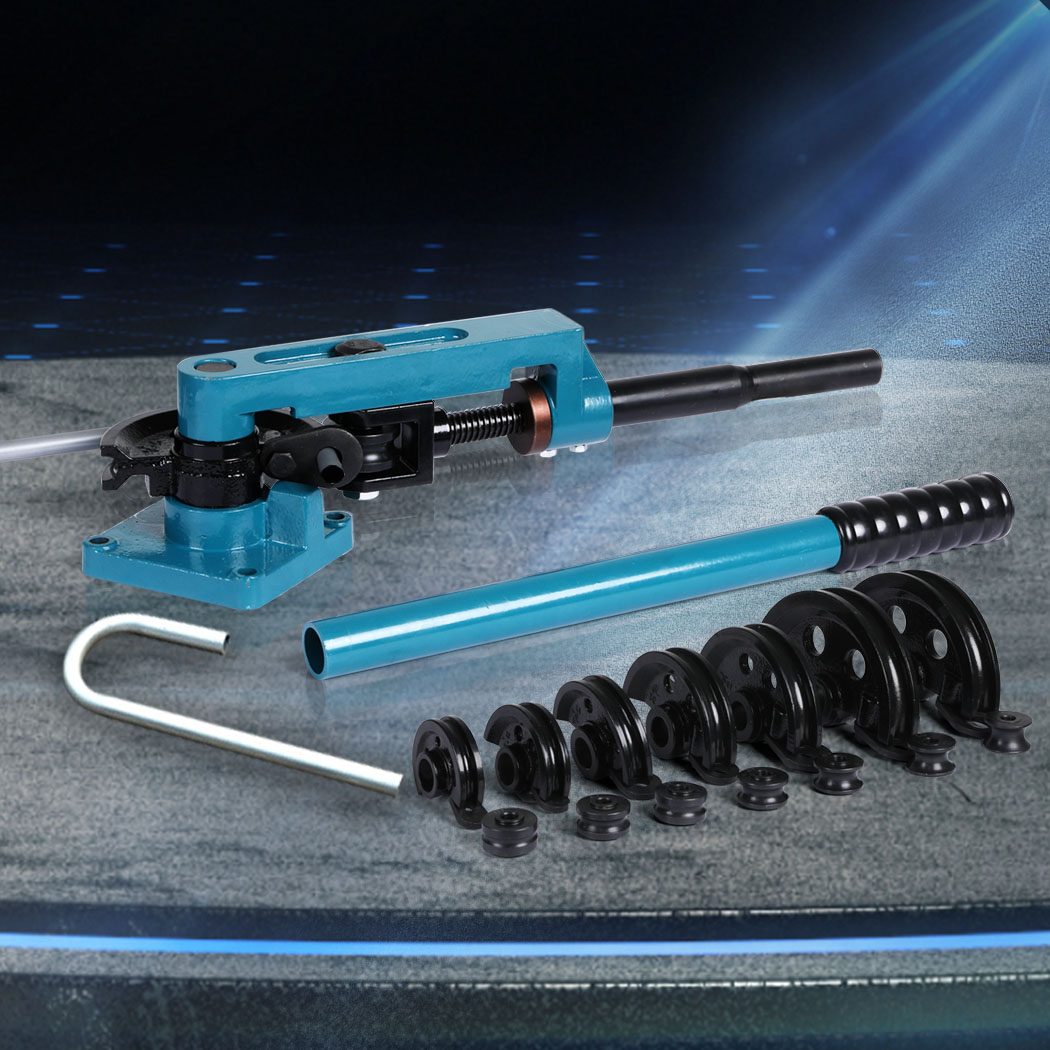 Traderight Pipe Bender Set Manual 10mm-25mm Tube Bending Machine W-25S 7 Dies
25
people are viewing this right now
Guaranteed safe & secure checkout
Description
mould a precise bend clean and finished with our Pipe Bender. Contorting any metal from its regular shape is a delicacy one that requires tools or techniques that work accurately. To live up to the mark we have designed our product to the highest standard to offer you the best performance.
An easy to hold and easy to use product that will simplify the way you bend pipes. Engineered to form a bend of up to 180° with flawless symmetry and a smoother finish. Superbly compatible and portable that can be dismantled in no time. Built very light in weight so that you can carry around anywhere.
We have provided our product with a long rubber handle that will indulge great grip when holding and takes up less of your energy when bending pipes. It can support a wide range of different sized pipes with its provided 7 round moulds and rollers choose one that suits your need.
This Pipe Bender is made of high-quality toughened steel. It can easily withstand heavy-duty usage and long-term optimal performance. An industry-grade product that is suitable for plumbing construction chemical plant petroleum plants and many more. It can bend various metal pipe types such as aluminium steel iron and KBG.
Made professional to be professional. Start working! Order your bender now.
Key Features:
High Quality pipe bender
Great bending capacity
7 Round moulds and rollers
Ergonomic long handle
Tough and durable
Lightweight and portable
Material: Steel
Pipe diameter range: 10mm – 25mm
Bending formers (inc.): 3/8″ 1/2″ 9/16″ 5/8″ 3/4″ 7/8″ 1″
Bending formers (mm): 10mm 12mm 14mm 16mm 19mm 22mm 25mm
External diameter of half circle: 84mm 101mm 119mm 137mm 154mm 197mm 194mm
Pipe bender weight: 11kg
Total weight: 23kg
Model: Manual tube bender
Power source: Manual
Pipe size: 10mm-25mm
Pipe wall thickness: 0.8-2.0 mm
Total length: 94cm
Dimension : 94cm x 12.5cm x 12.5cm
1 x Pipe Bender
7 x Half-Circle Bending mould
7 x Bending Roller
1 x Instruction Manual
There are no question found.