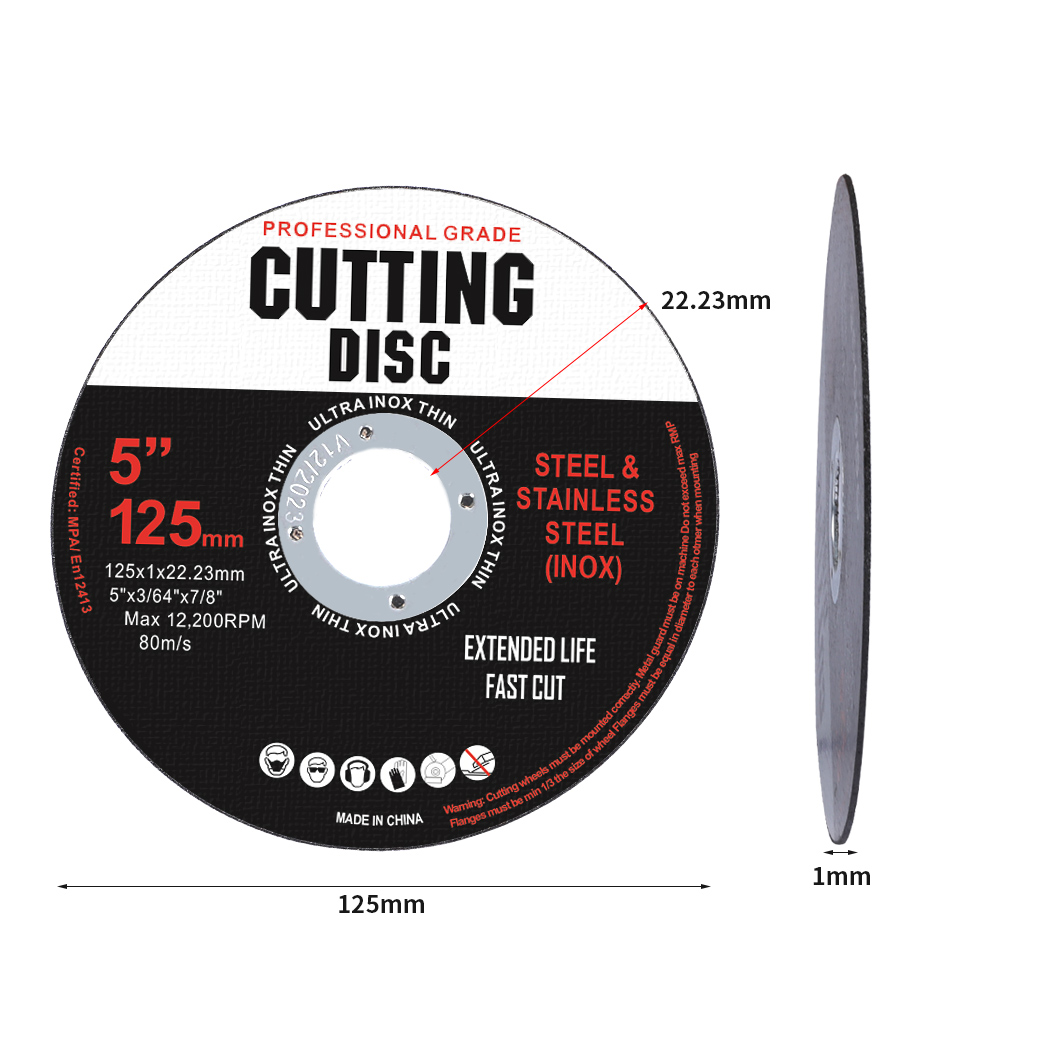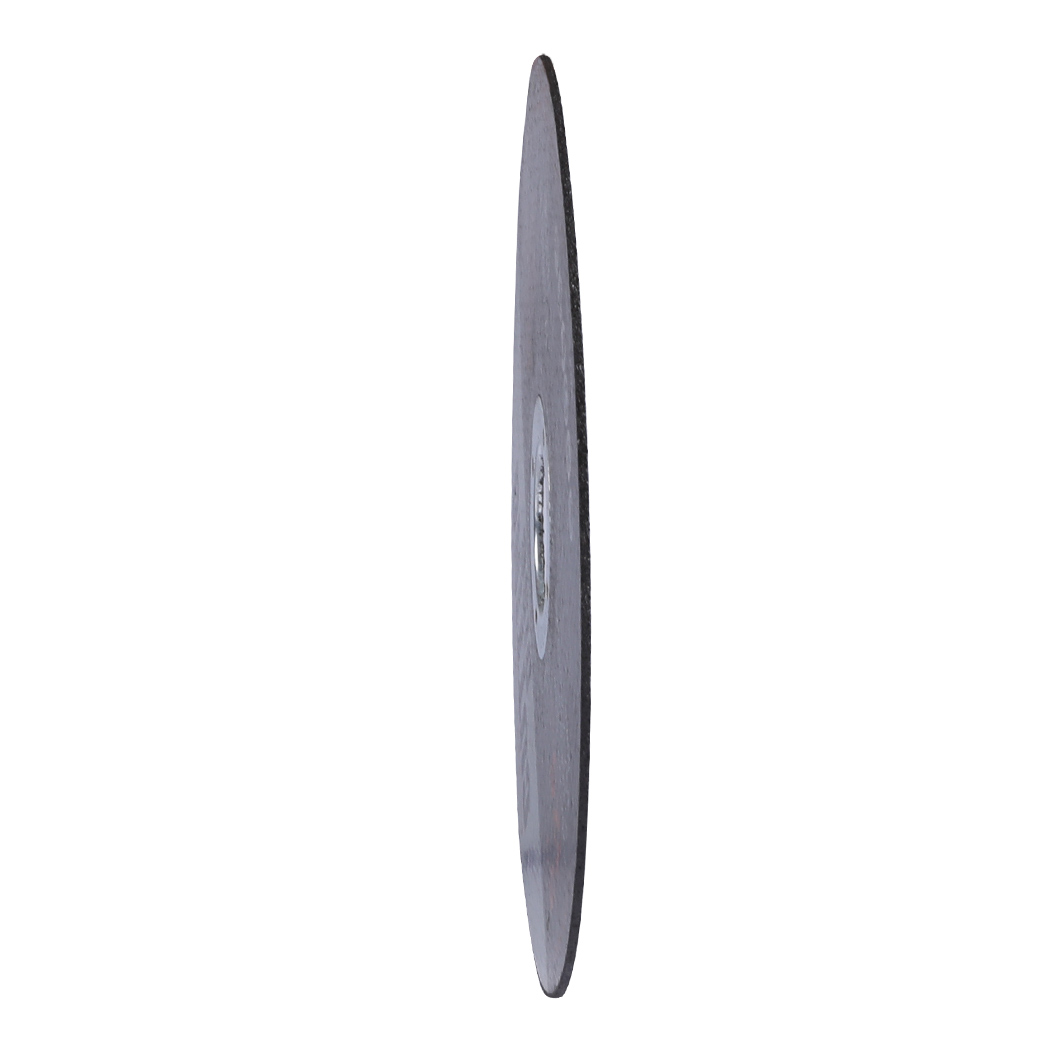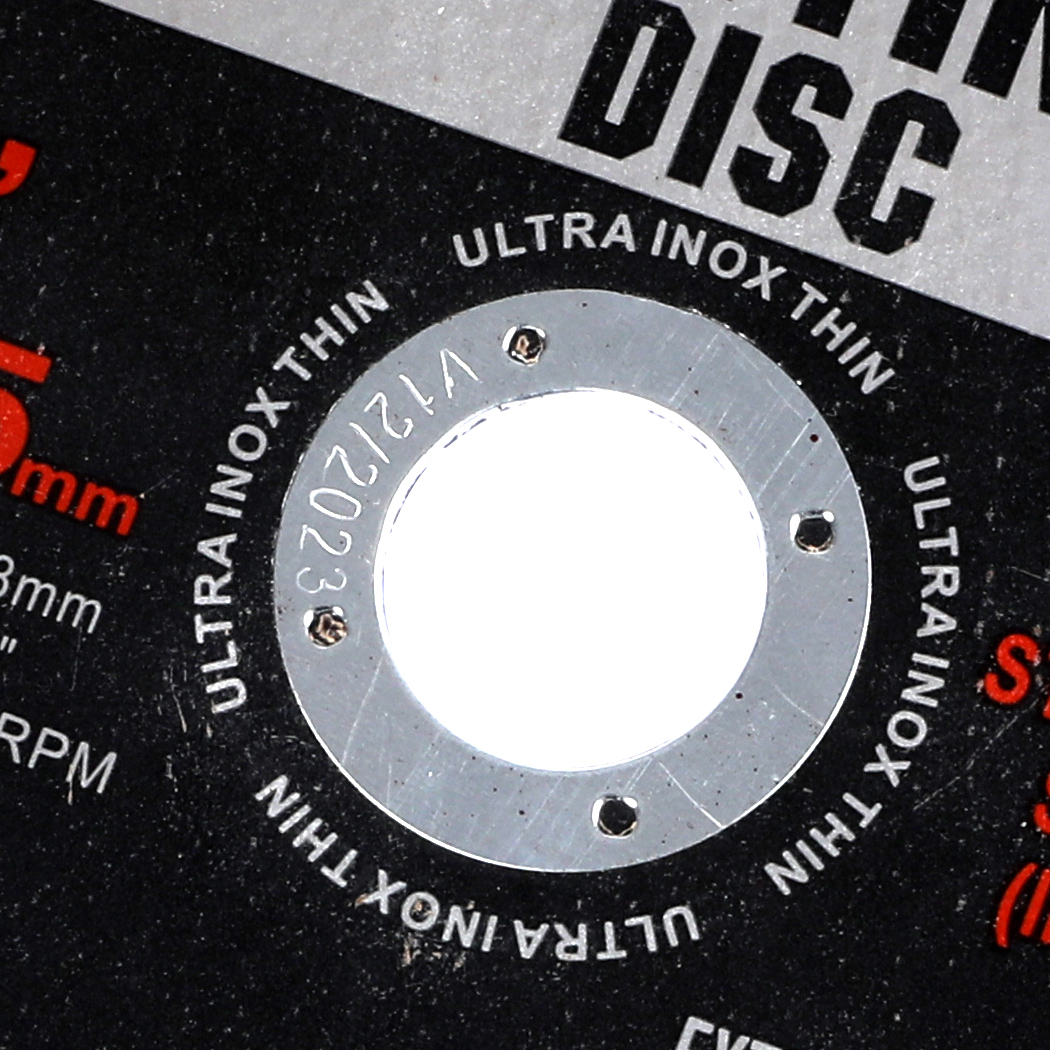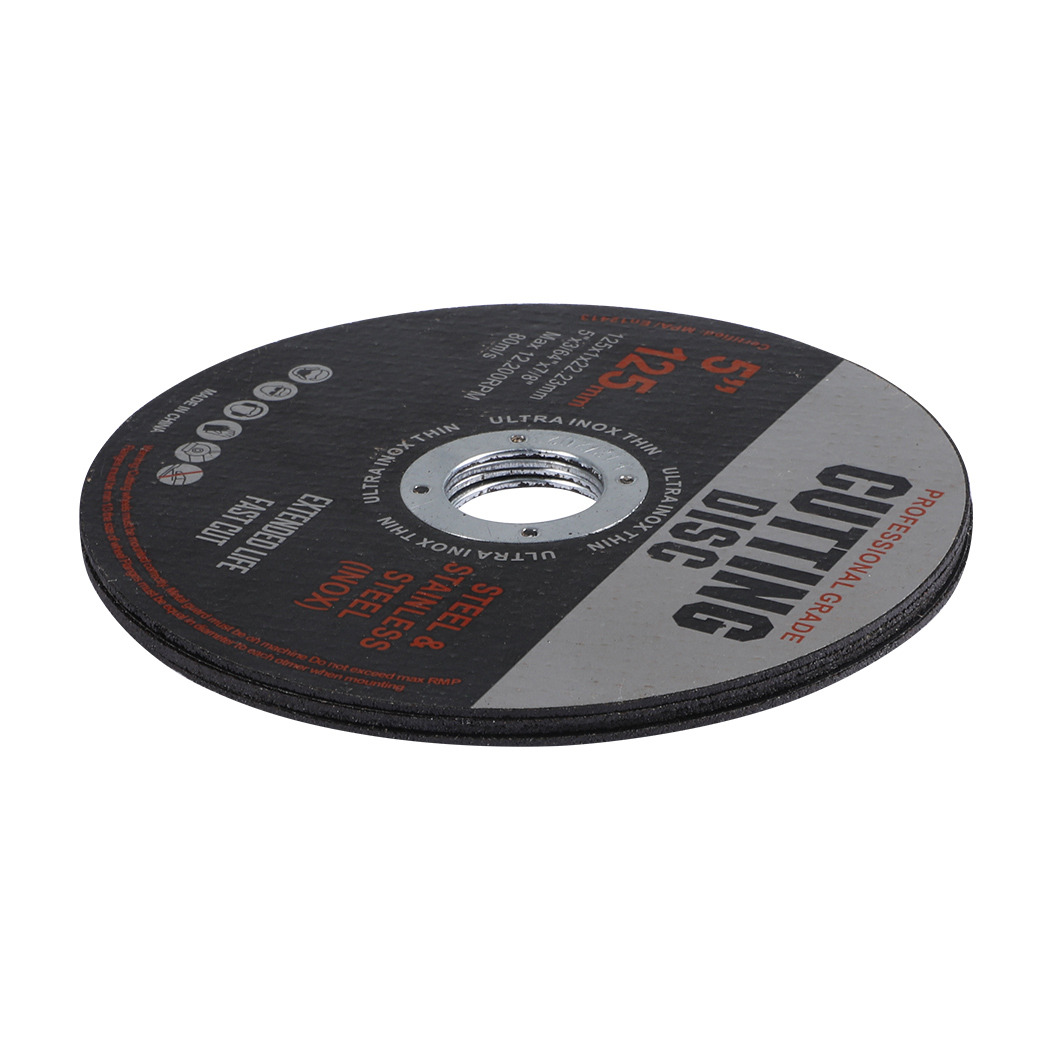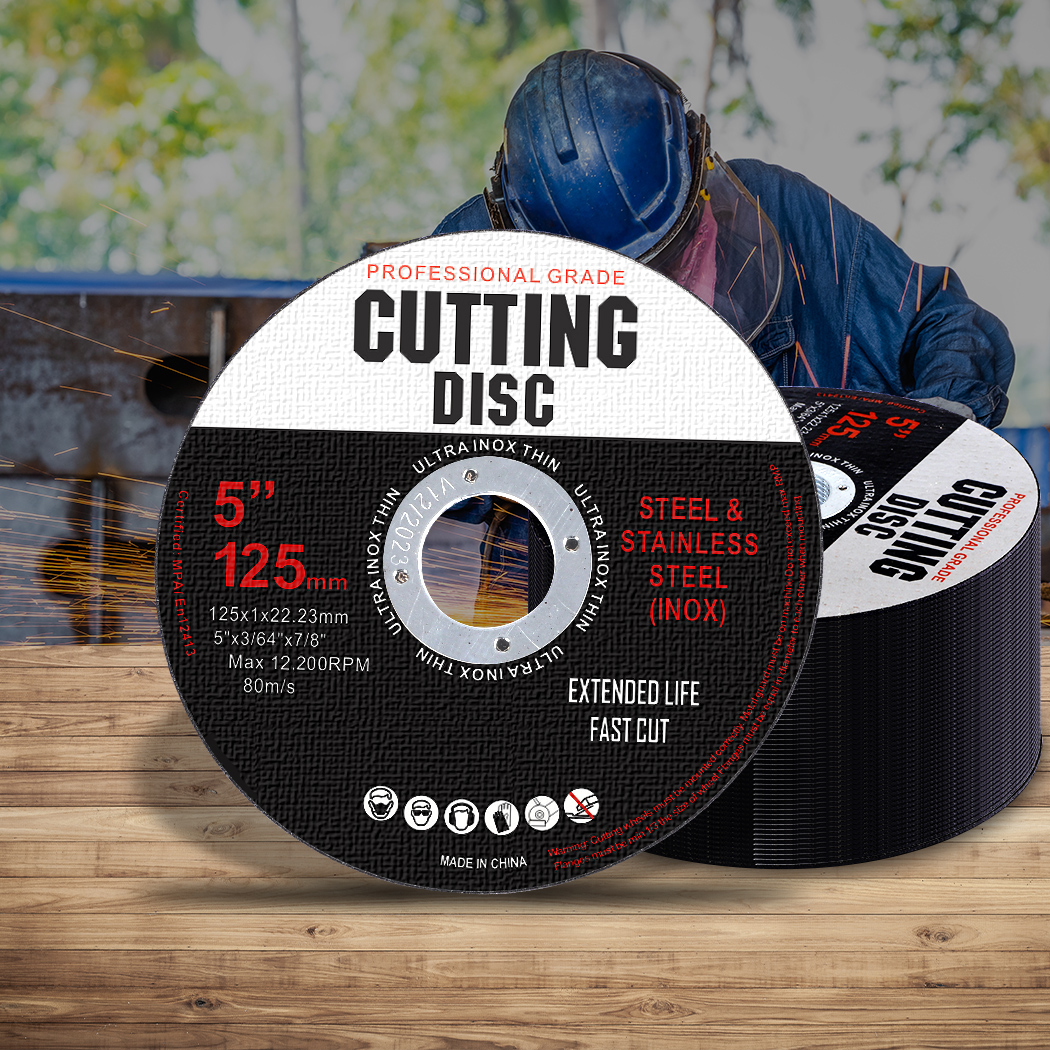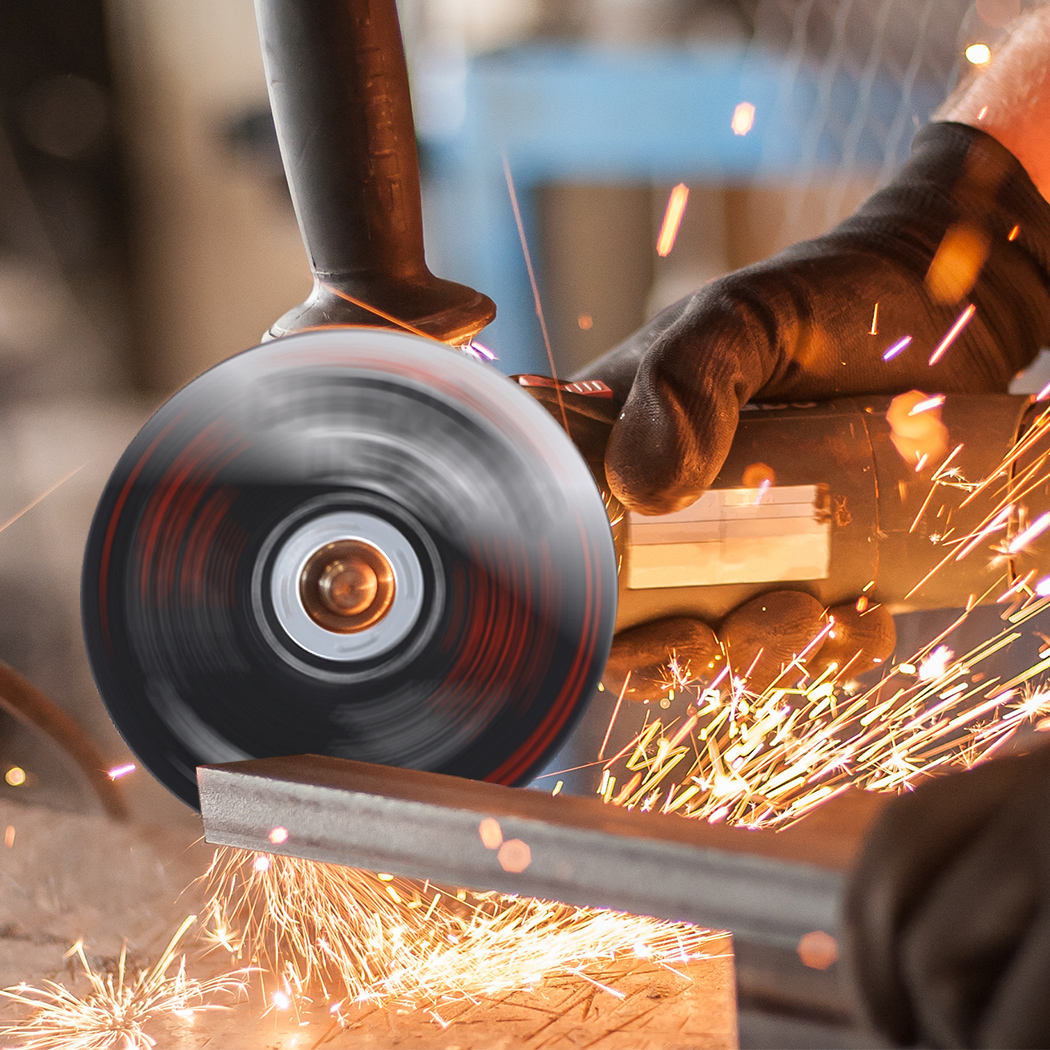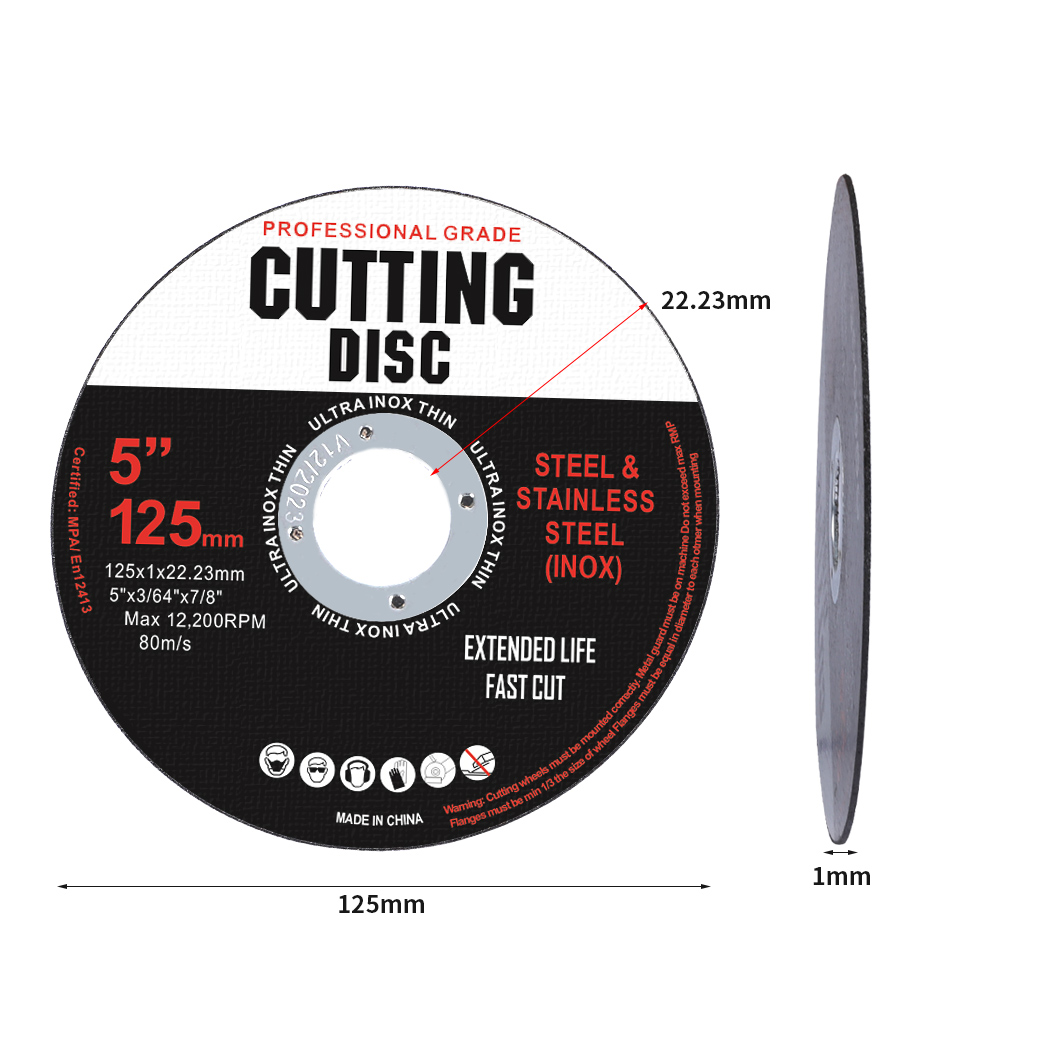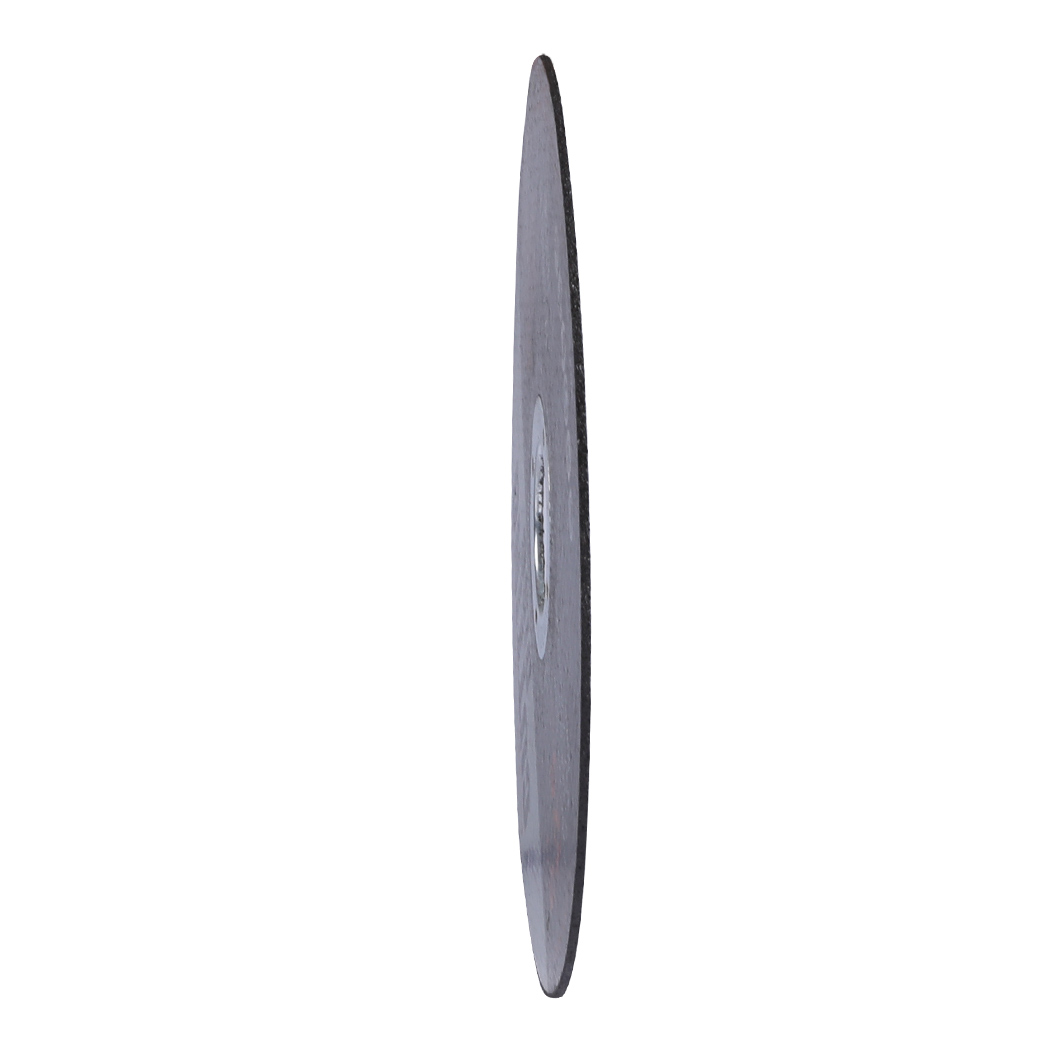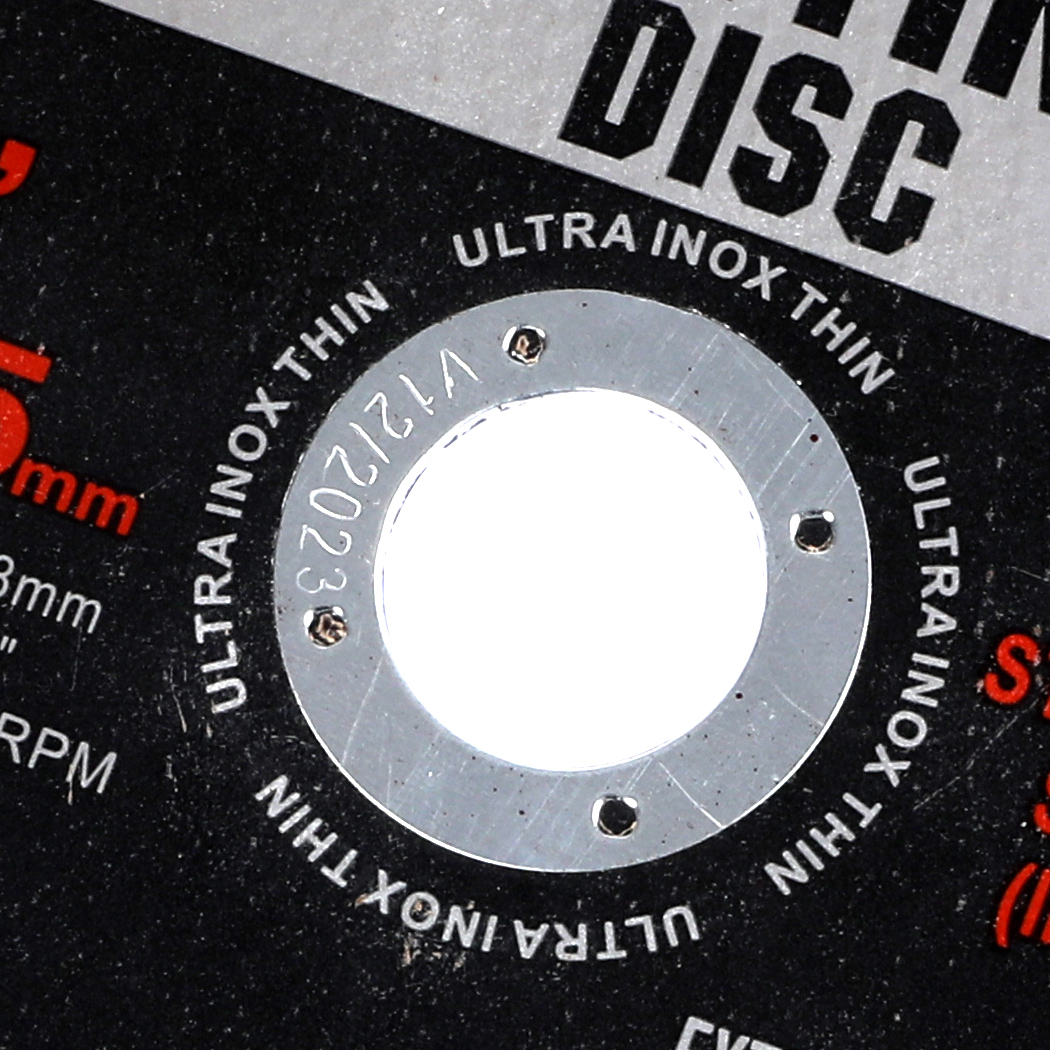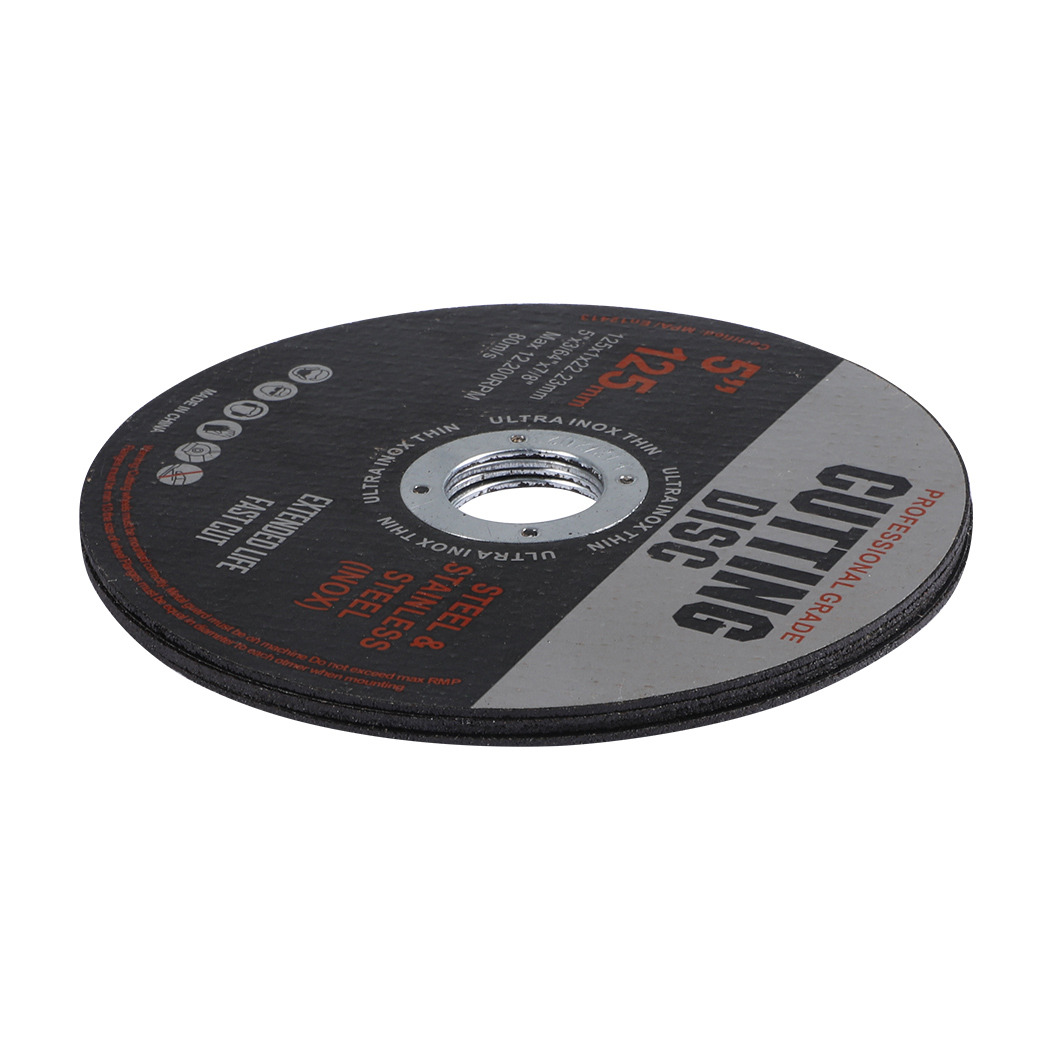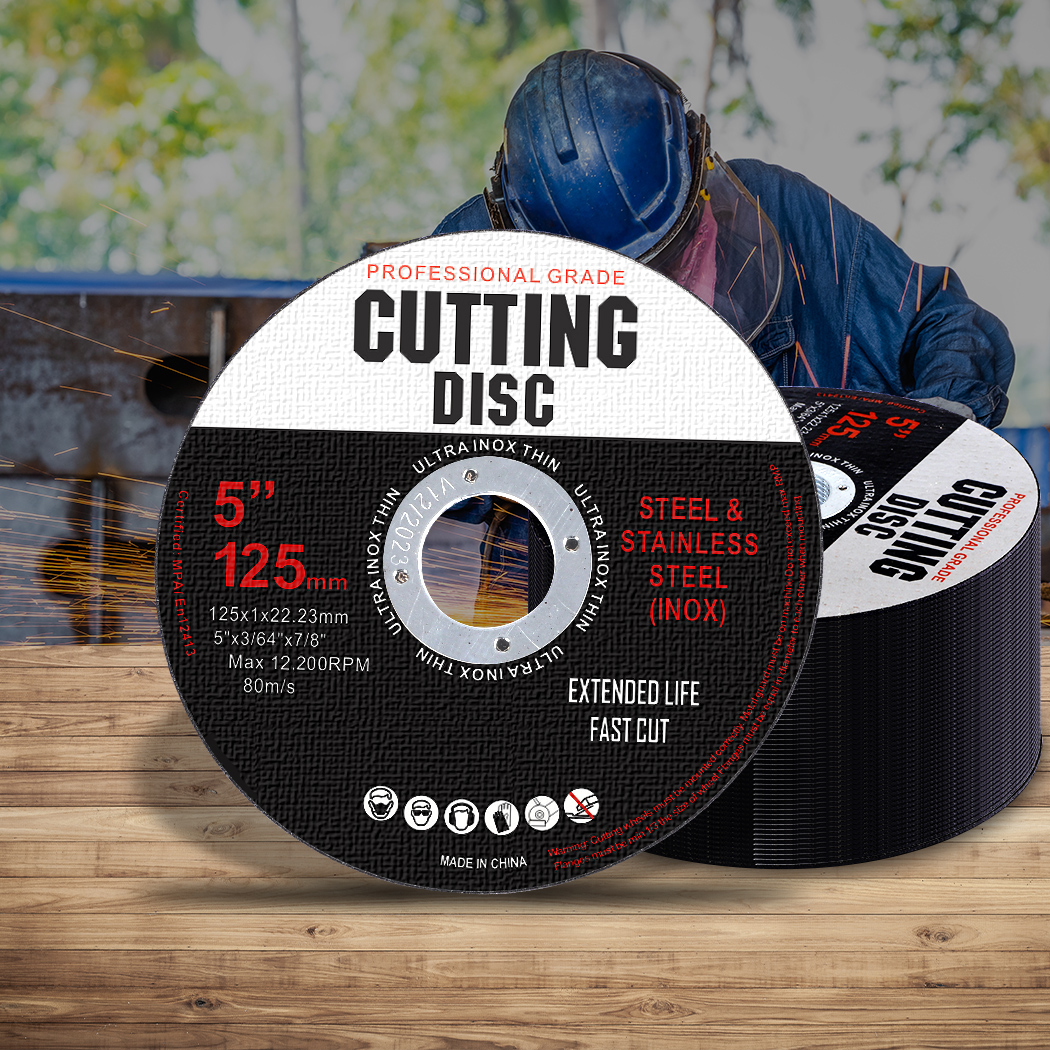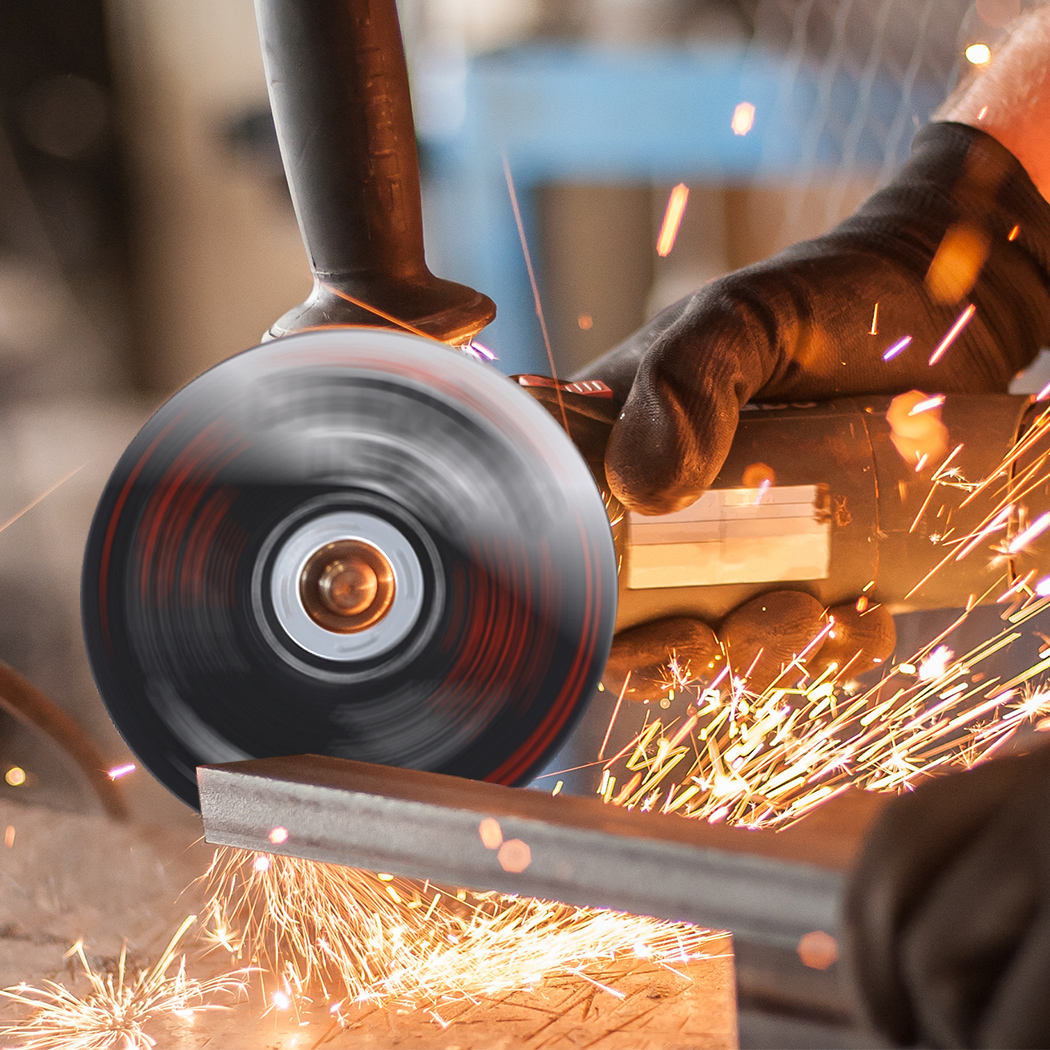 Traderight Cutting Discs 125mm Grinder Steel Flap Cut Off Wheel Thin 500PCS
21
people are viewing this right now
Guaranteed safe & secure checkout
Description
Perform your job with utmost accuracy with our 5" Cutting Disc. A thinly engineered disc that can get your job done with ultimate precision can cut through materials like a piece of cake!
Truly a workman's companion it can easily be operated with up to 12 200 RPM at 80m/s cycles. Its ultra-fine construction makes the cutting process go easy.
An intelligent design at work! Featuring a unique reinforced mesh that gives it extra sharpness prevents sudden shock from damaging the disc and indulges safer performance.
Works unshakable made of high-quality calcined fused alumina toughened at high temperatures. It comes with a steel-reinforced centre ring to improve clamping strength and to maximize user safety.
To ensure longer life performance we have retrofitted our product with fibre mesh. It effectively improves overall reliability and adds in much-needed toughness.
Suitable to be working on steel pipe square steel rebar angle iron and many more.
Set it up cut perfect safely! Hurry up! Order one now.
Key Features:
Angle grinding
80m/s Max speed
ENCertified quality
Stainless steel centre ring
Extremely stable cut
Low vibration
Ultra-long lifespan
High-quality brown fused alumina
Suitable for steel alloy and iron etc
Disc material: aluminium oxide
Centre ring material: Stainless steel
Outer diameter: 125 mm(5")
Bore size: 22.23mm (7/8″)
Thickness: 1 mm (3/64″)
Max speed: 12 200 RPM 80m/s
Intended Use: Stainless steel (Inox) and steel
There are no question found.