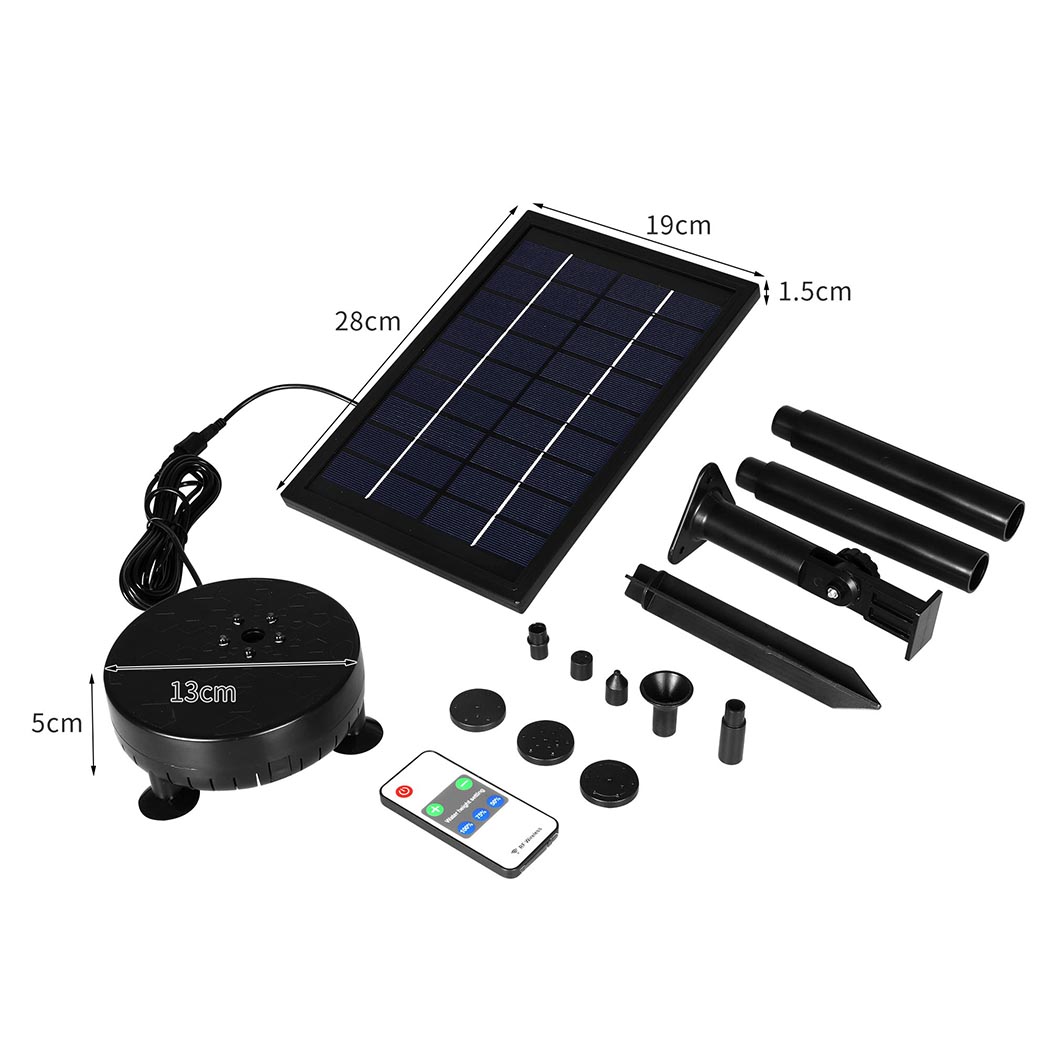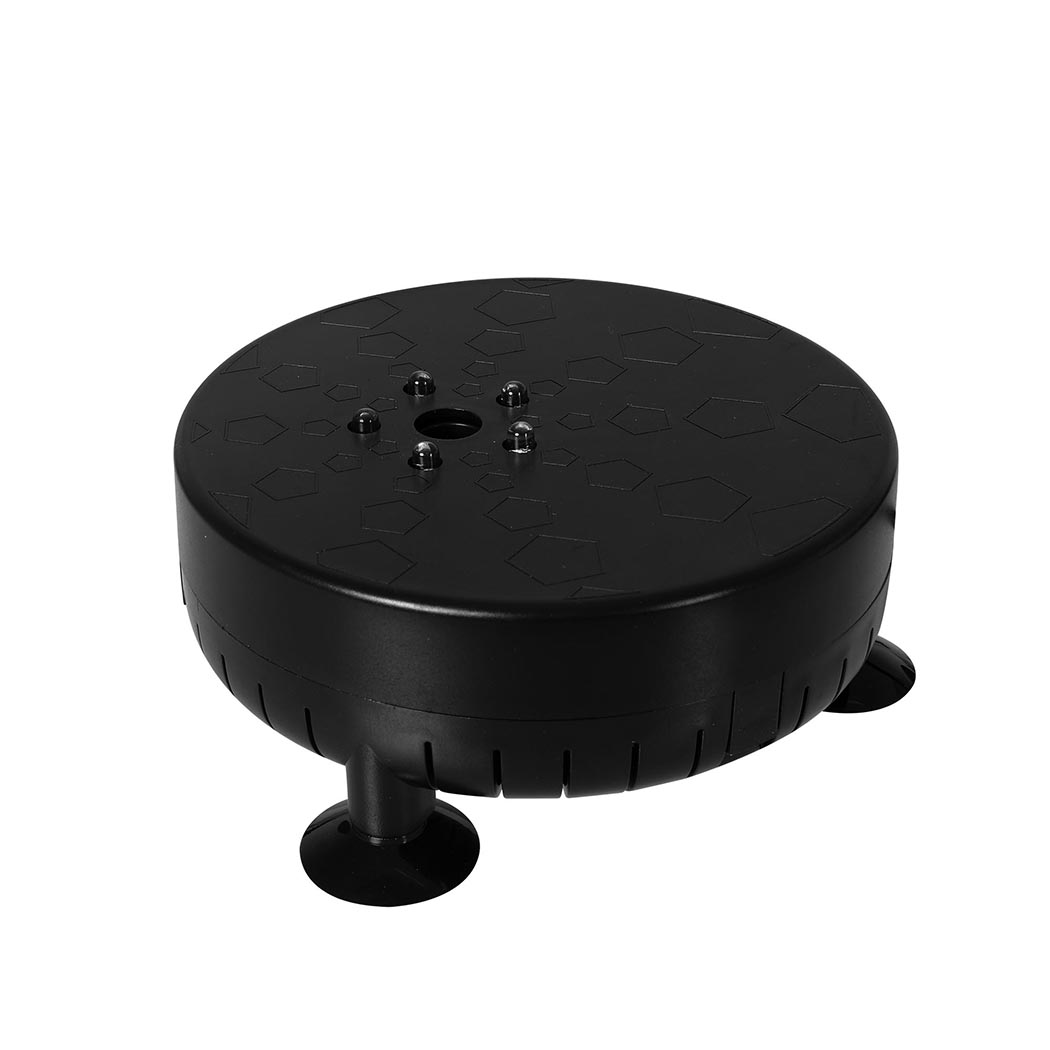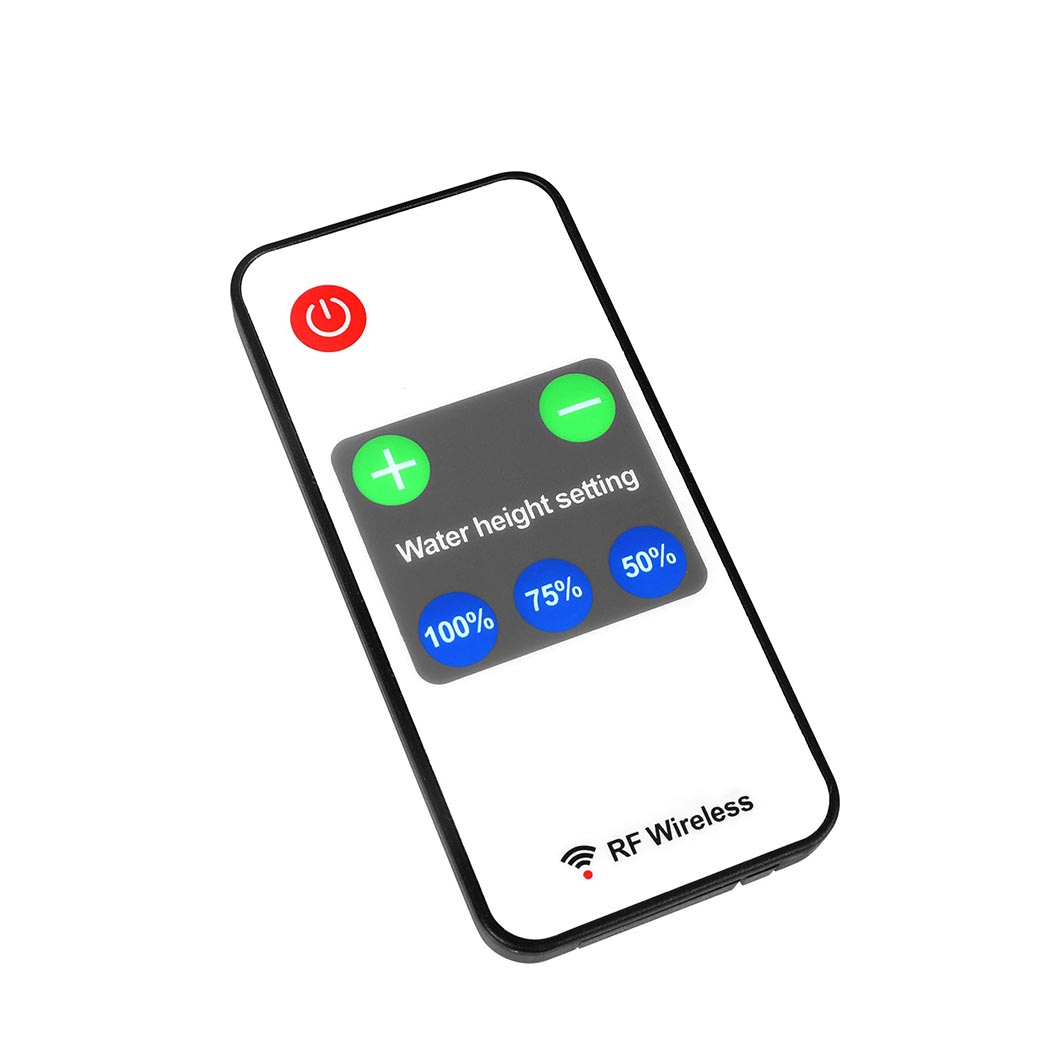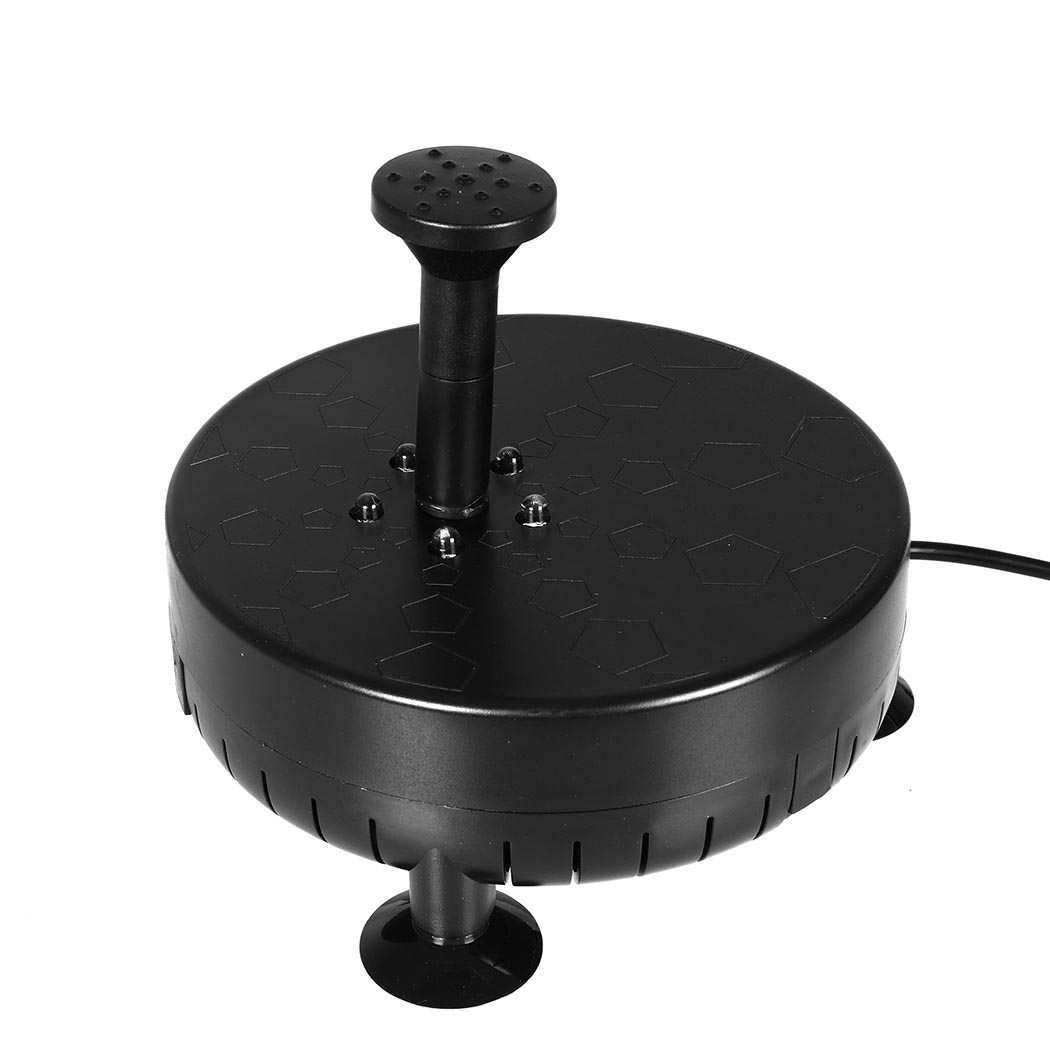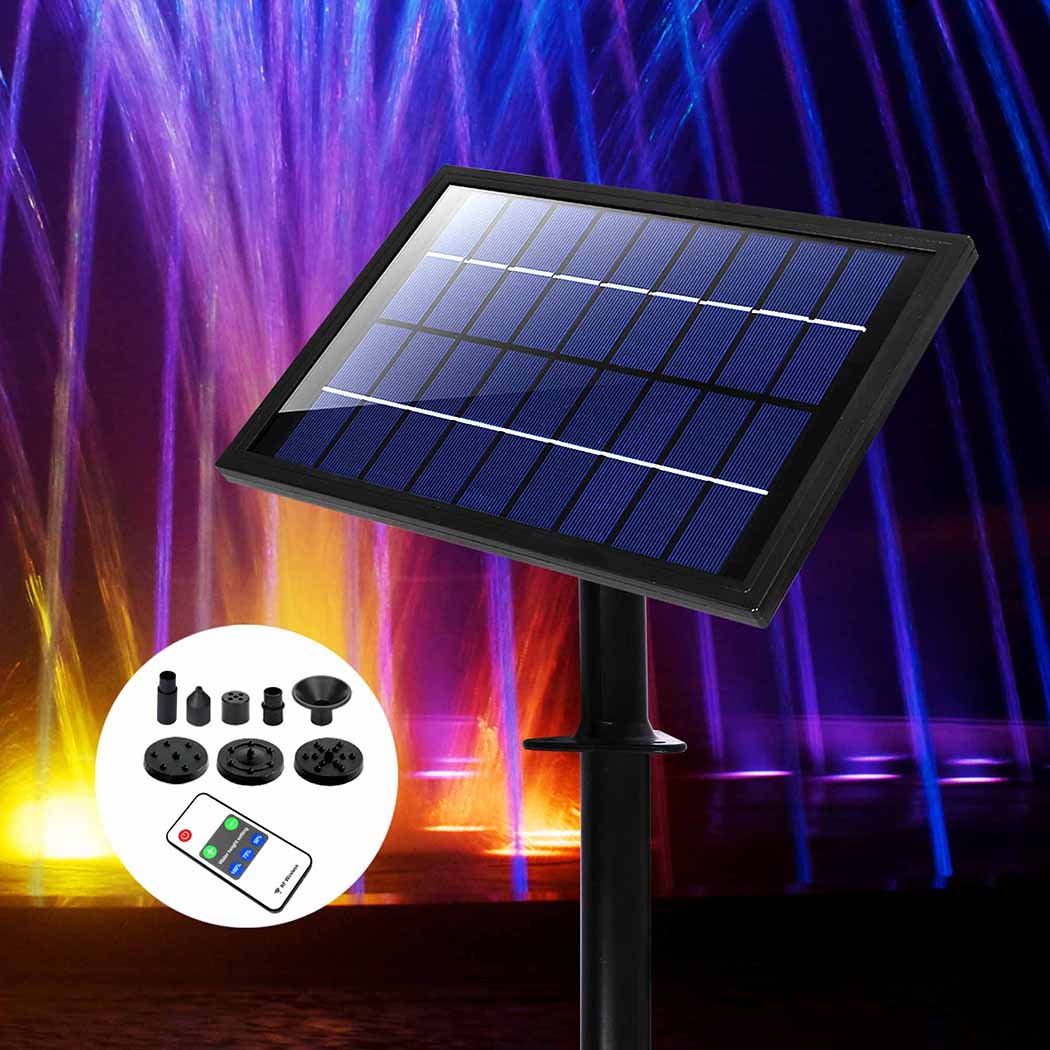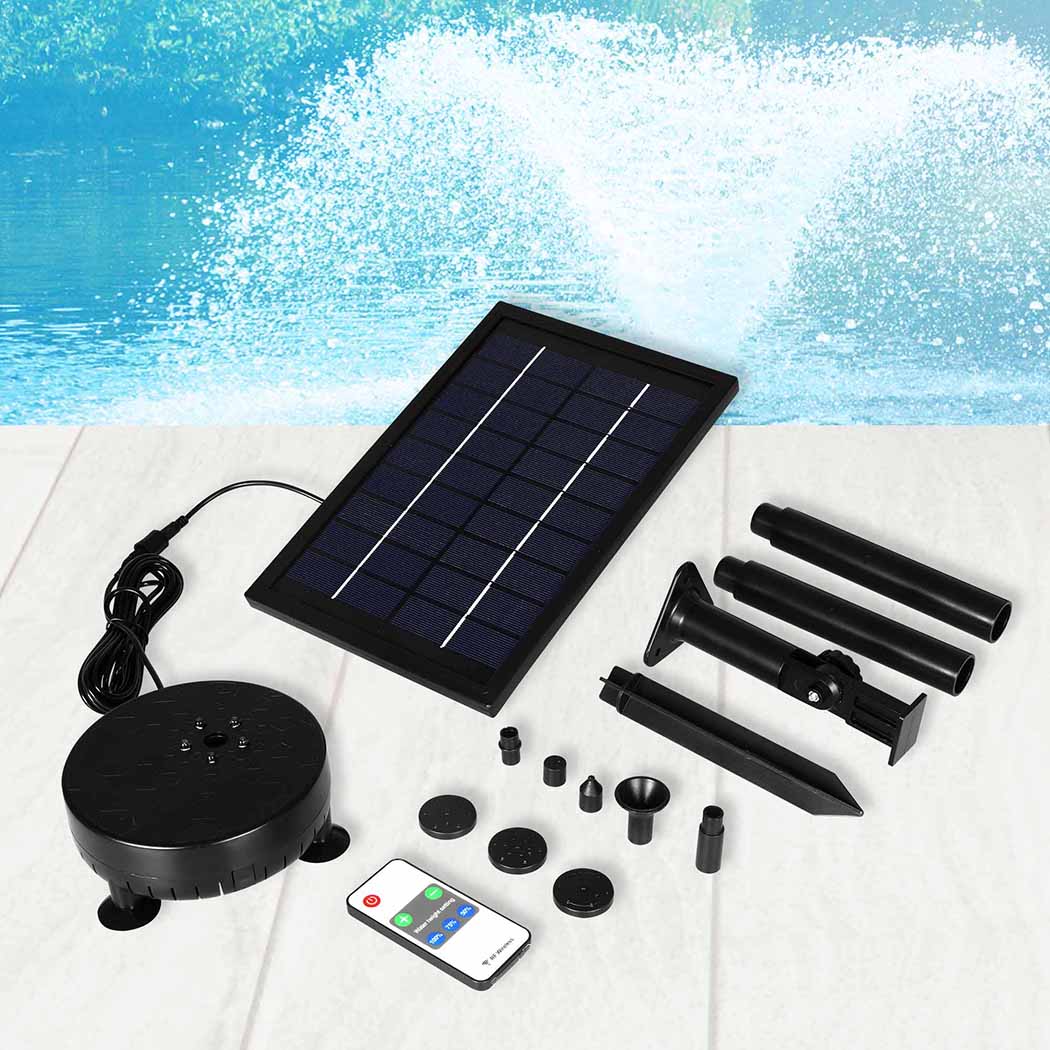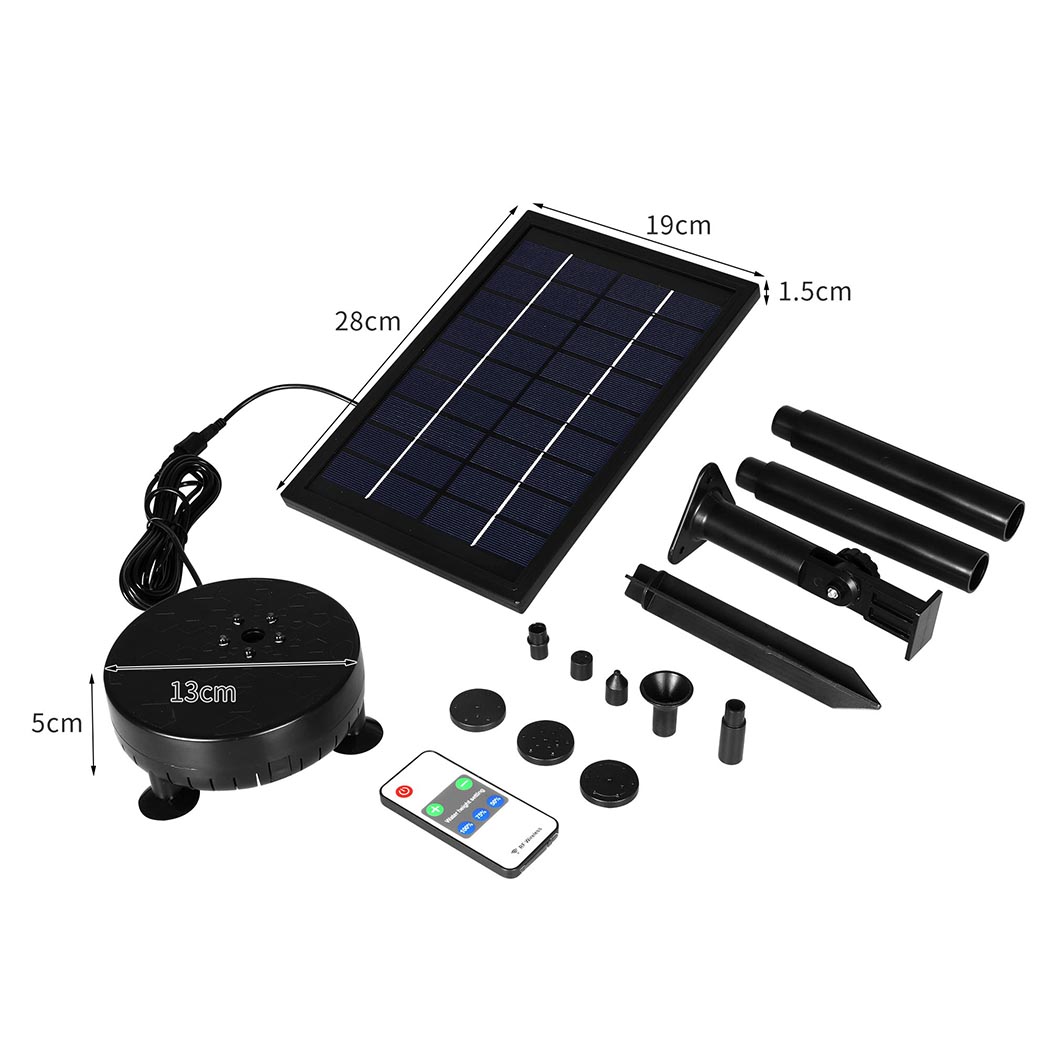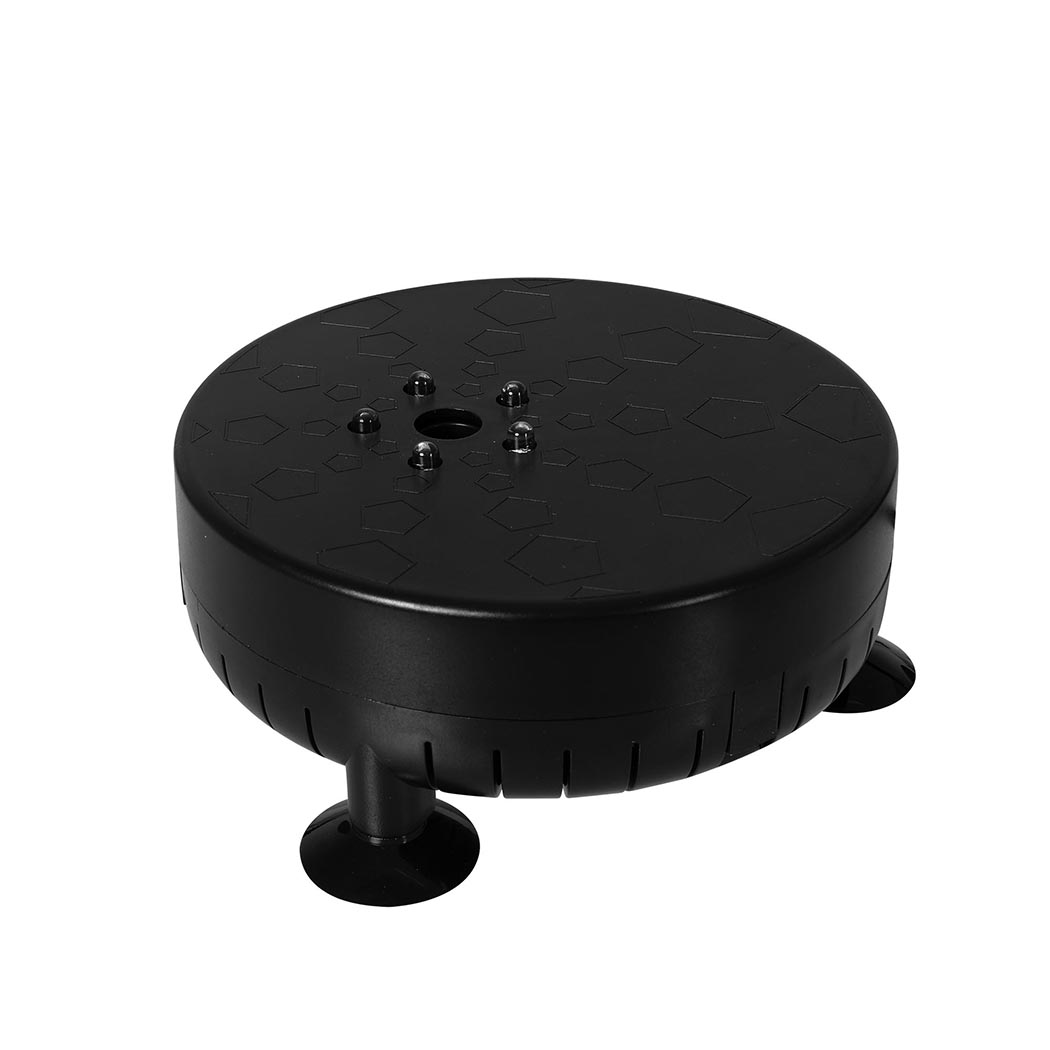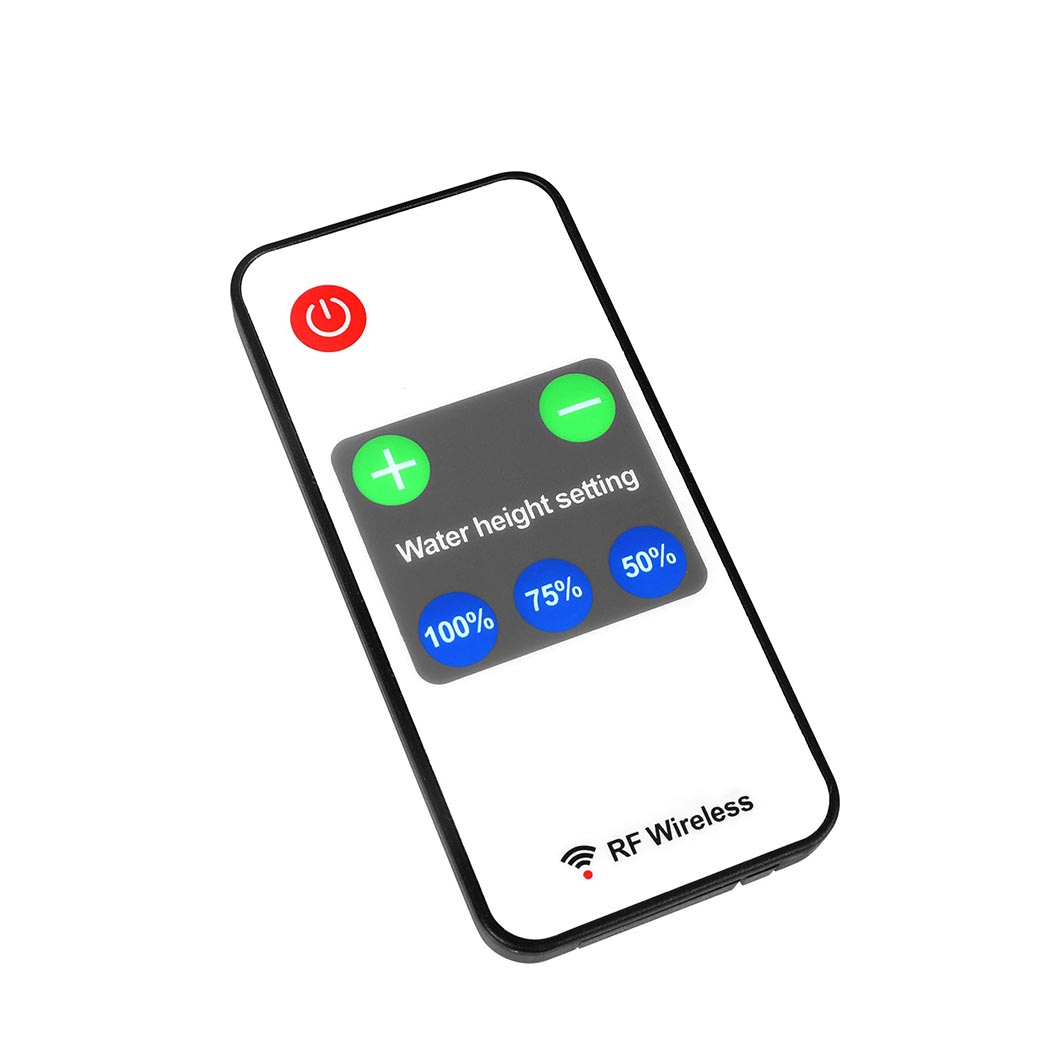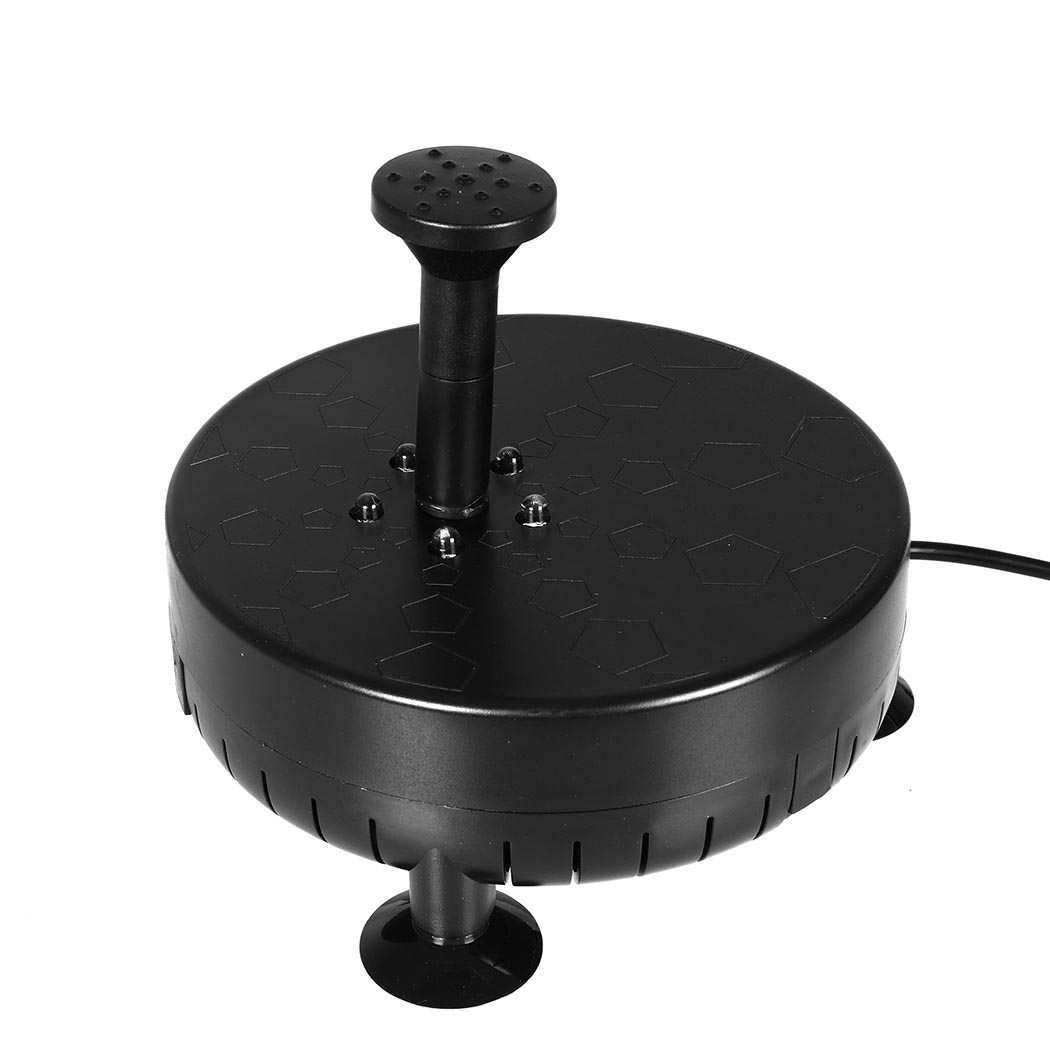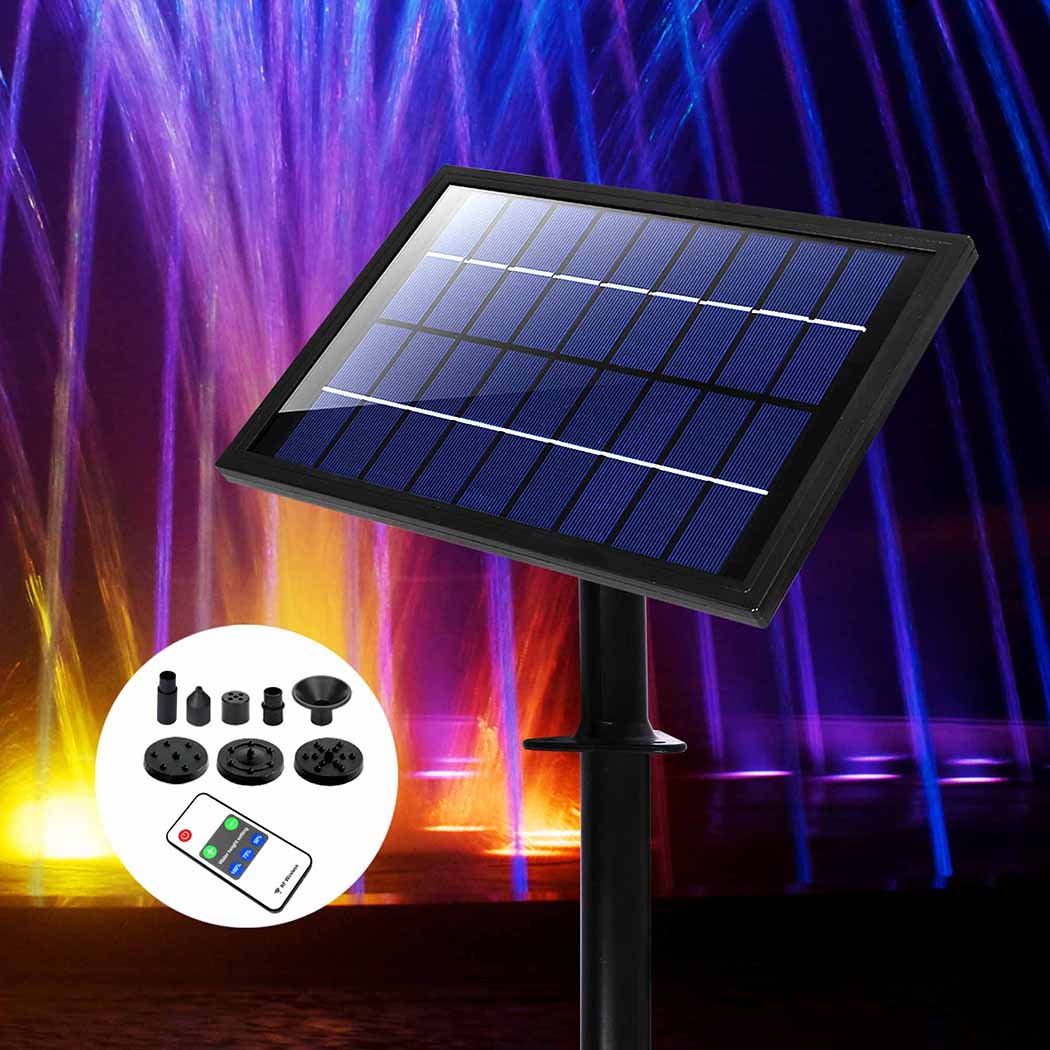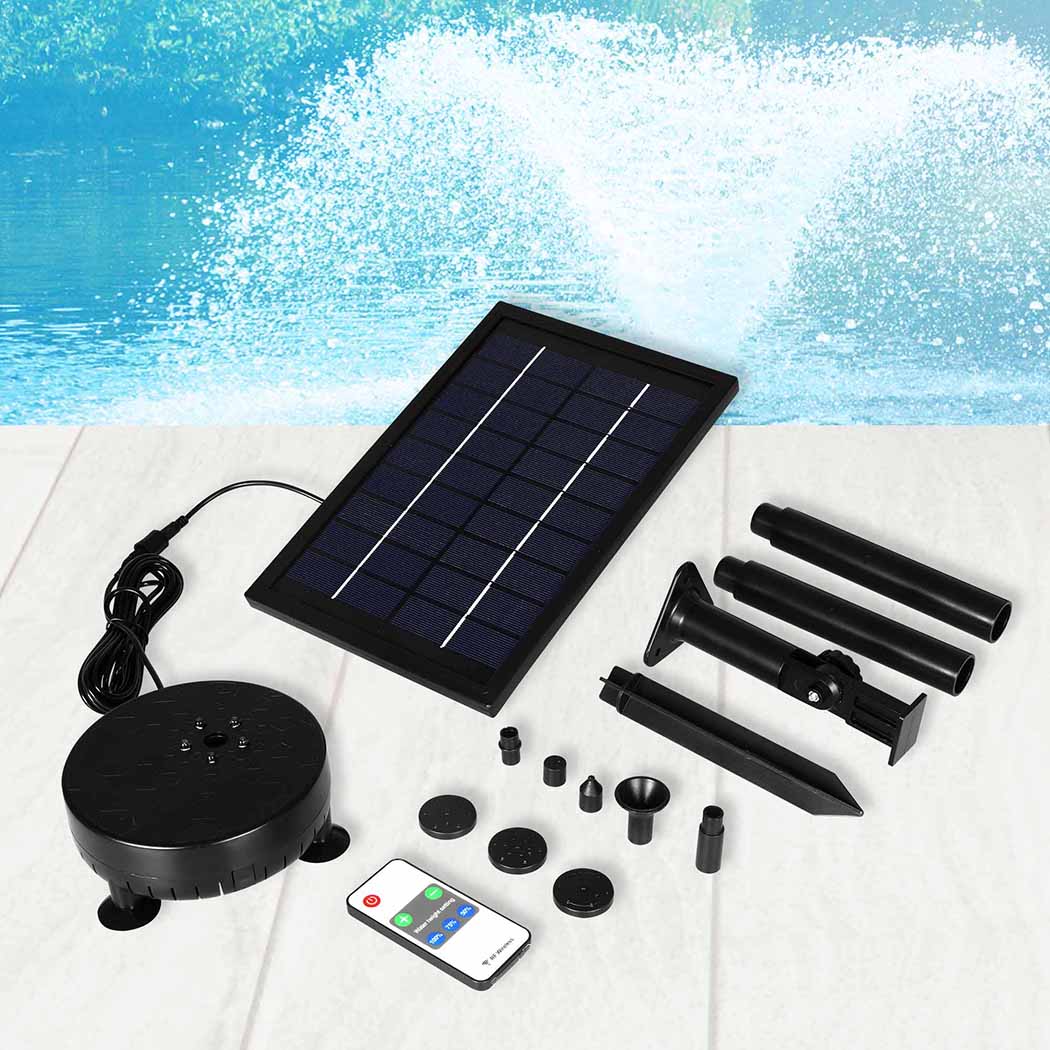 Solar Fountain Powered Water Power Wireless Garden Pond Pool Bird Outdoor
24
people are viewing this right now
In stock
Guaranteed safe & secure checkout
Description
Retrofit your billabong a refreshing look with our Solar Fountain. With over 5 different fountain types it will never cease to amaze you.
Literally no operating cost this fountain is equipped with a polycrystalline solar panel which means it will draw the energy from the sun rather than your home.
An amazing display of lights featuring 7 LED colours that will make the fountain look stunning and ever more engaging for the onlookers.
You can operate it from your comfort zone wirelessly change the LED colours adjust the spray height manipulate the water flow all with just simple clicks.
With its PET laminated panel it does not require any maintenance. Made with sturdy ABS material to give you a long-lasting performance. With our product you don't have to worry about assembling it because it already comes assembled!
Notice the difference to fall in love with.
WARNING:
• Keep button batteries out of children's reach.
• Keep coin-sized button batteries and devices out of sight and out of reach.
• Examine devices and make sure the battery compartment is secure.
• Dispose of used button batteries immediately. Flat batteries can still be dangerous.
• If you suspect a child has swallowed a button battery immediately go to a hospital
emergency room. Do not let the child eat or drink and do not induce vomiting.
• Call the Poisons Information Centre on Australia 13 11 26 or New Zealand 0800 764 766 for
additional treatment information.
• Tell others about the risk associated with button batteries and how to keep their children safe.
Key features
Variety fountain nozzles
Green energy efficient
Wireless control
7 LED colours
5 LED lights
High efficiency and stability
Effortless maintenance
Solar energy power
Polycrystalline solar panel
Note: Make sure the water pump is completely immersed in water. Let the sunlight shine directly on the solar panel without any shade.
Material: ABS
Solar panel: 9V/8W
Maximum flow: 170L/H
Maximum fountain height: 60CM
Pump output: DC 4.5-10V
Solar panel dimension: 28cm x 19cm x 32cm-60cm
Fountain diameter: 13cm
Colour: Black
1x Solar Panel
7x Nozzle
1x Fountain
1x Instruction Manual
Additional information
| | |
| --- | --- |
| Weight | 4.9000 kg |
| Dimensions | 45.000 × 41.000 × 45.000 cm |