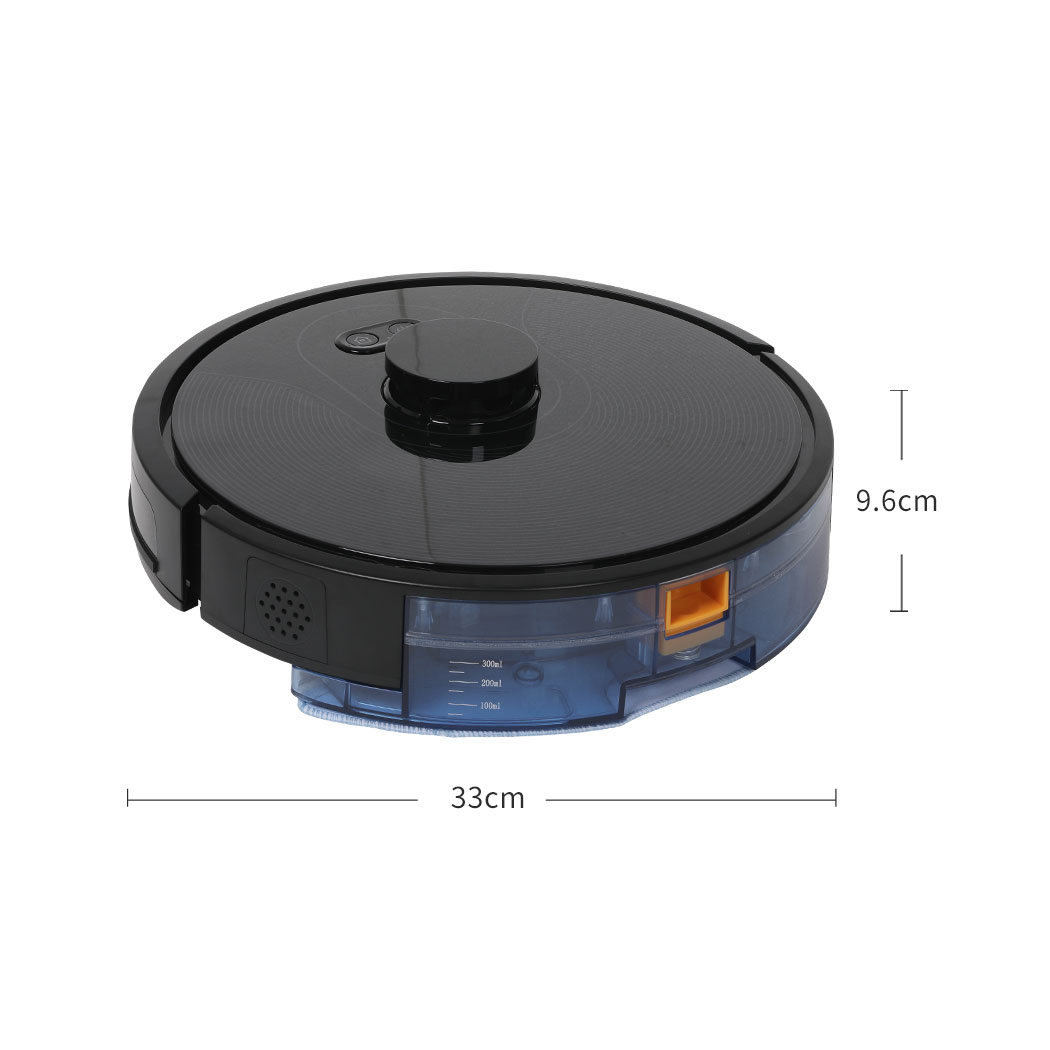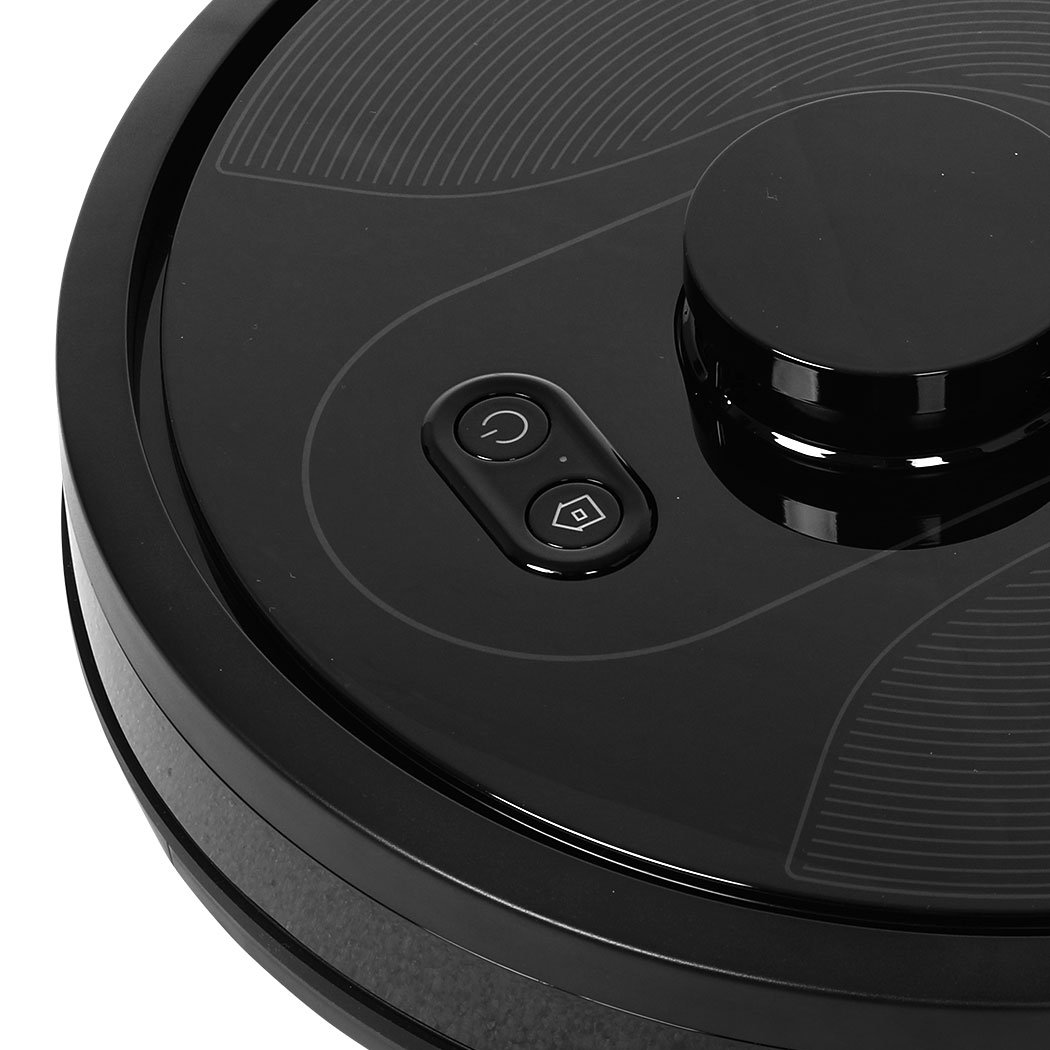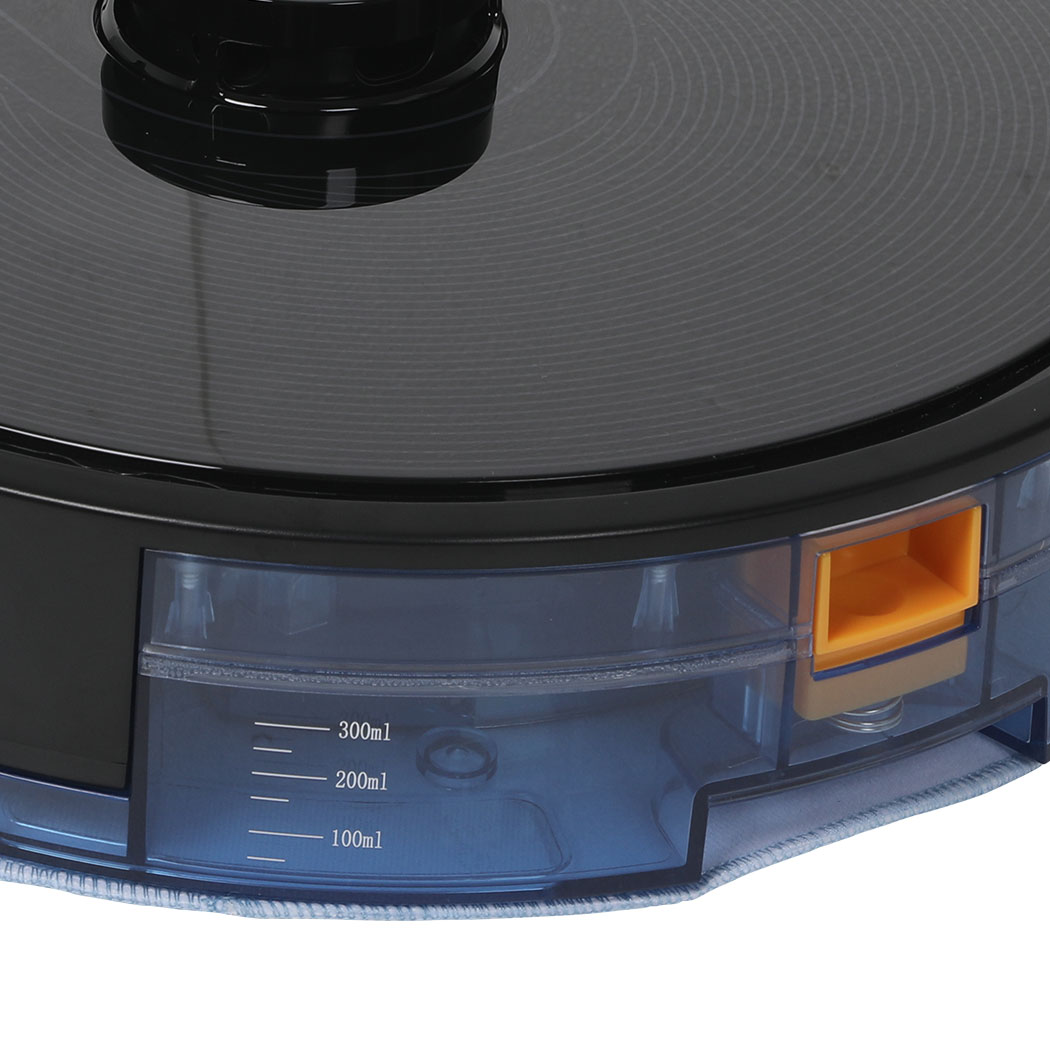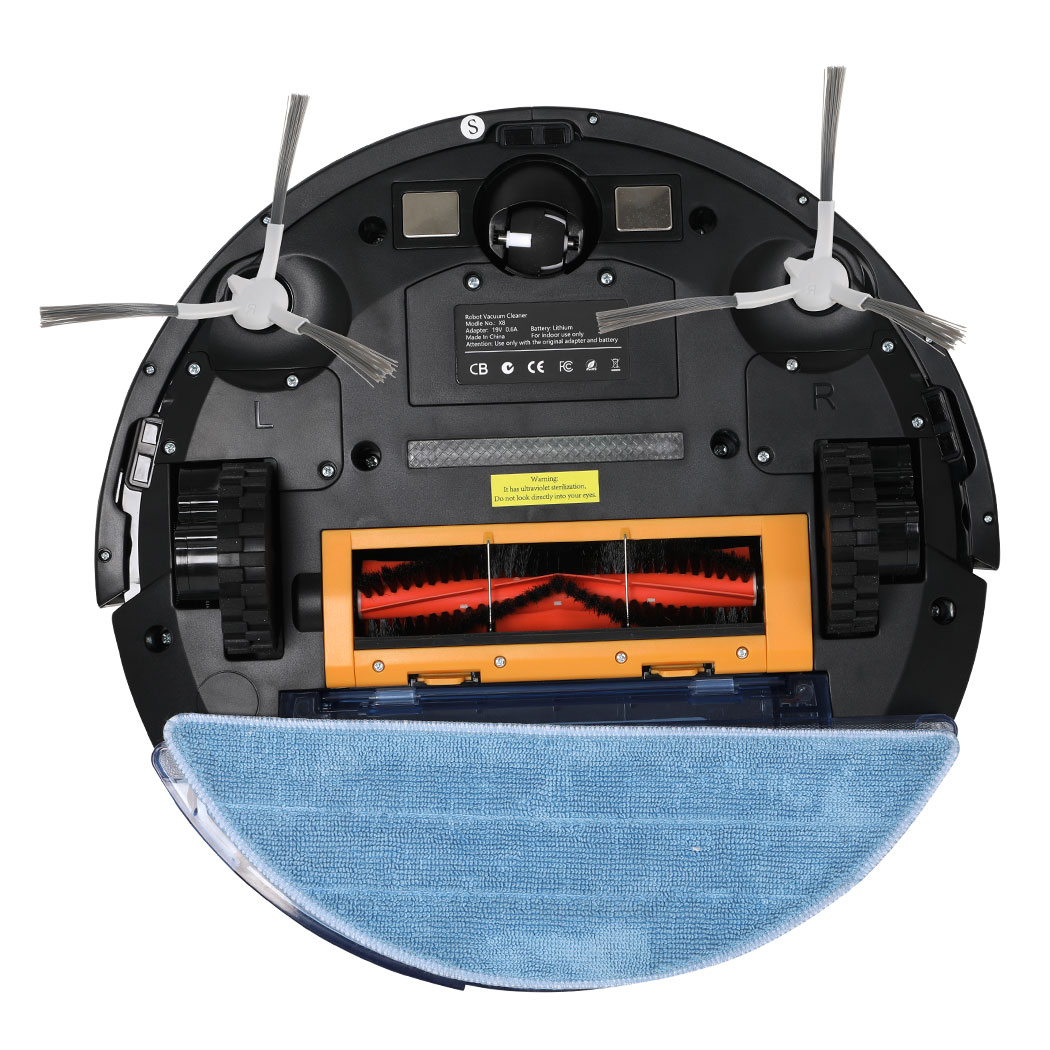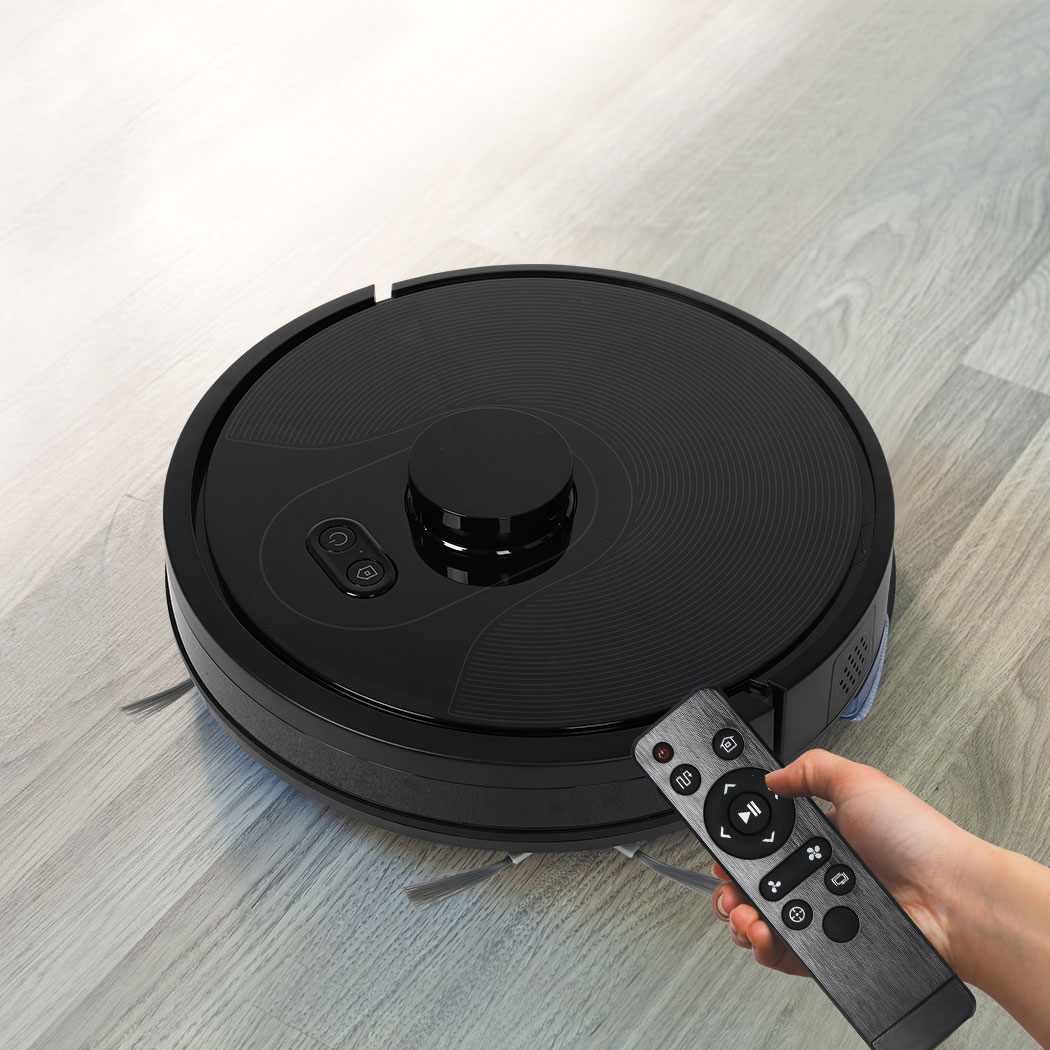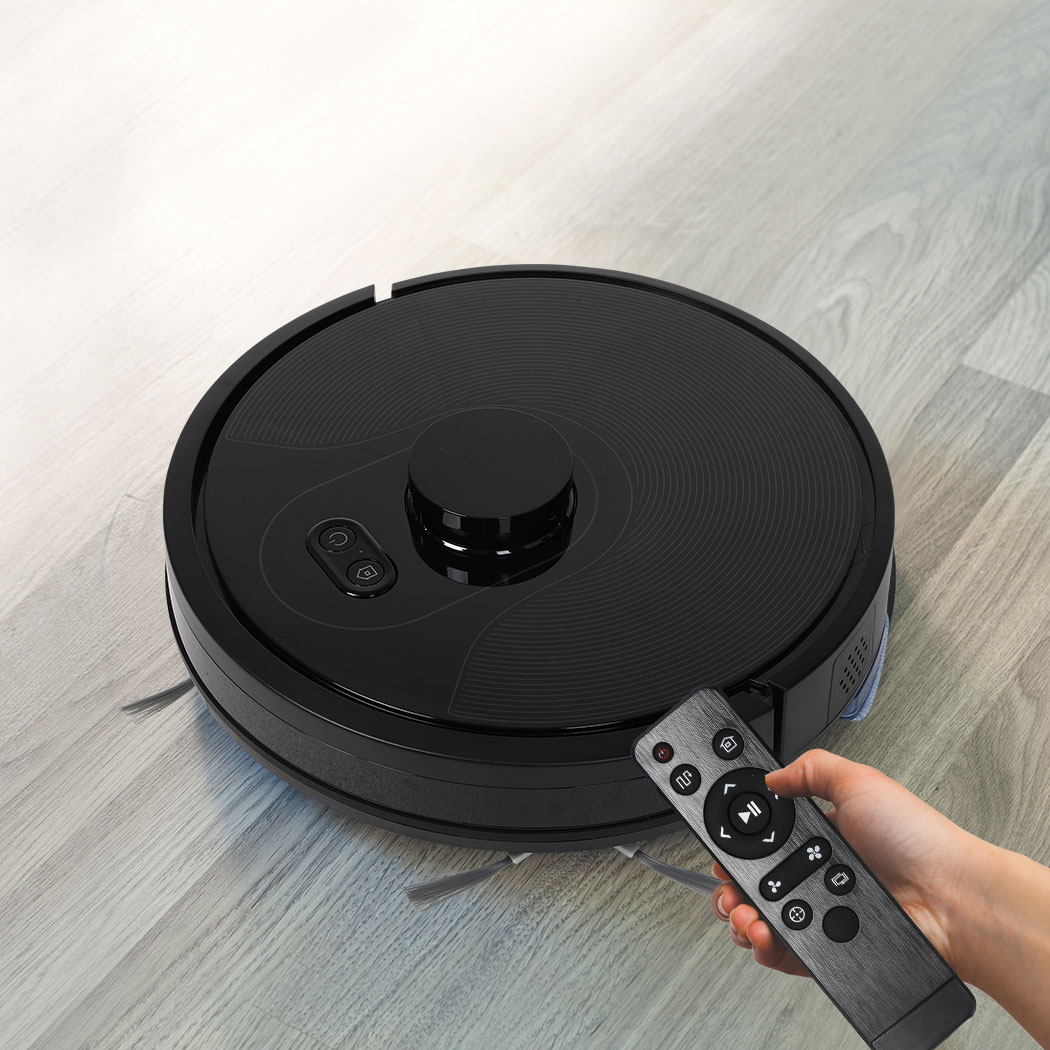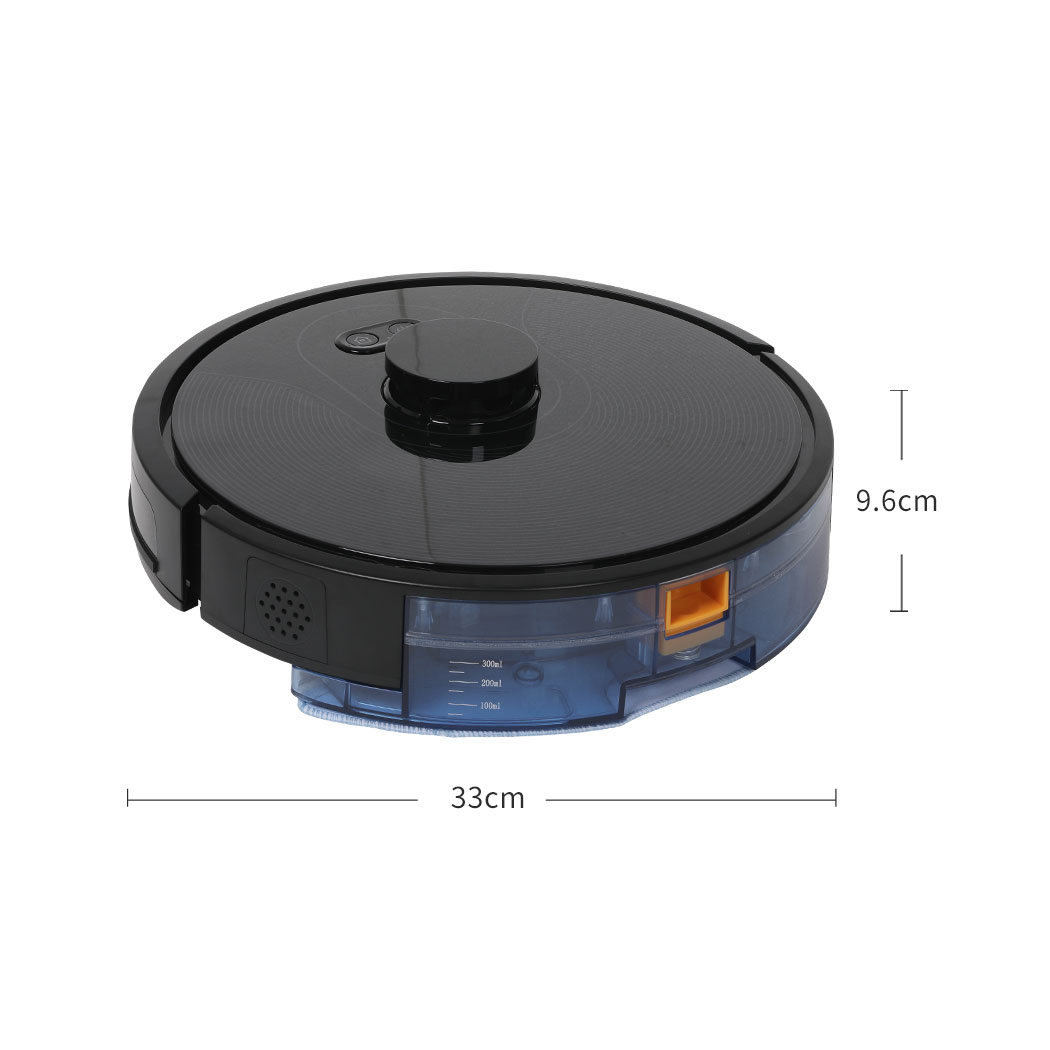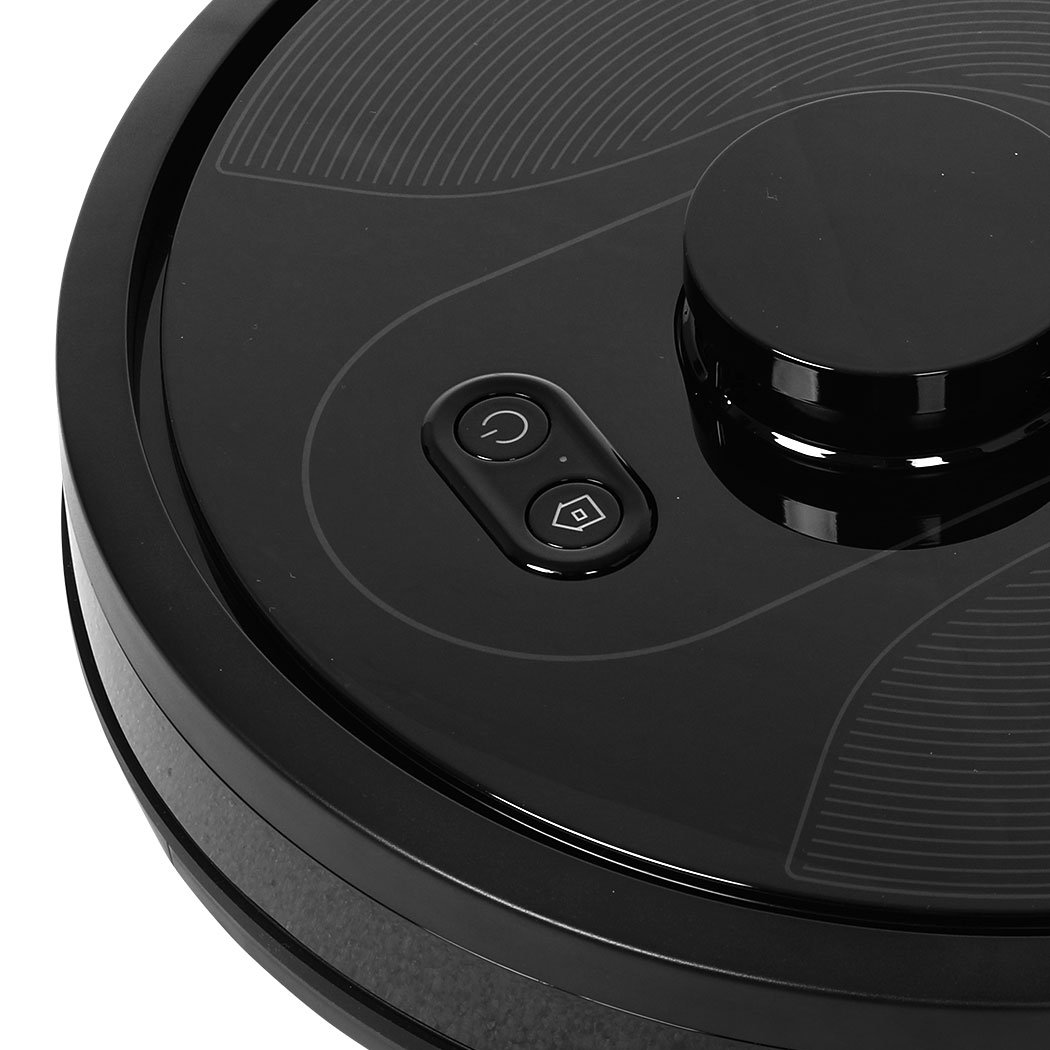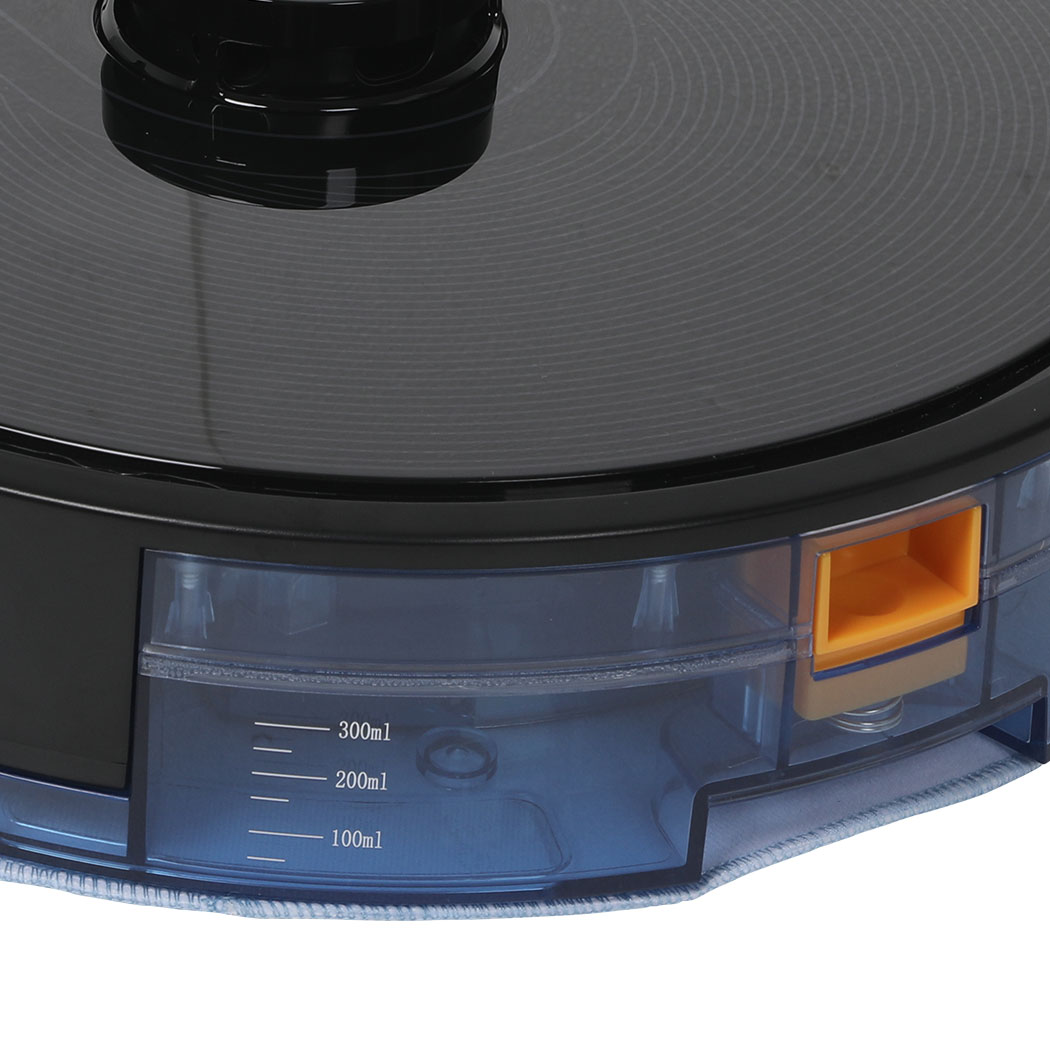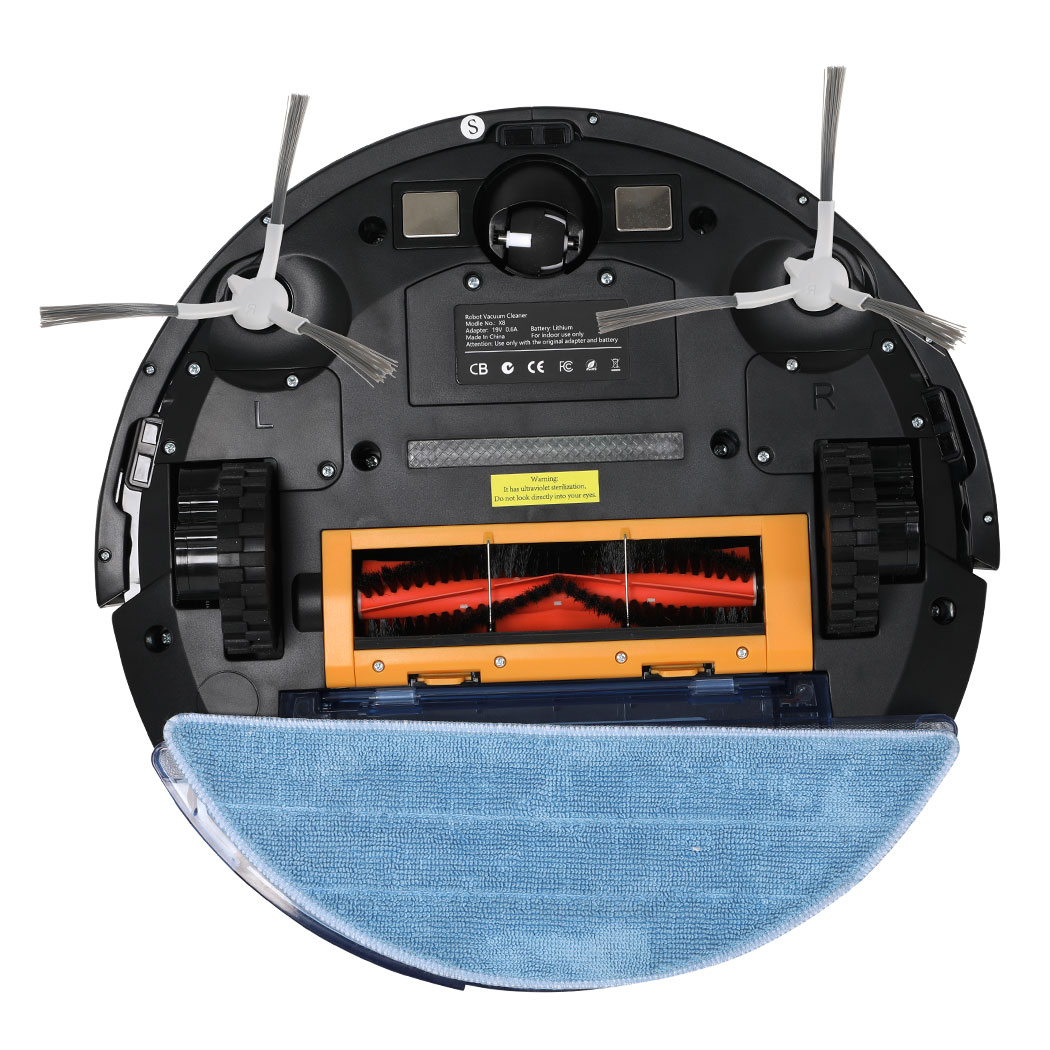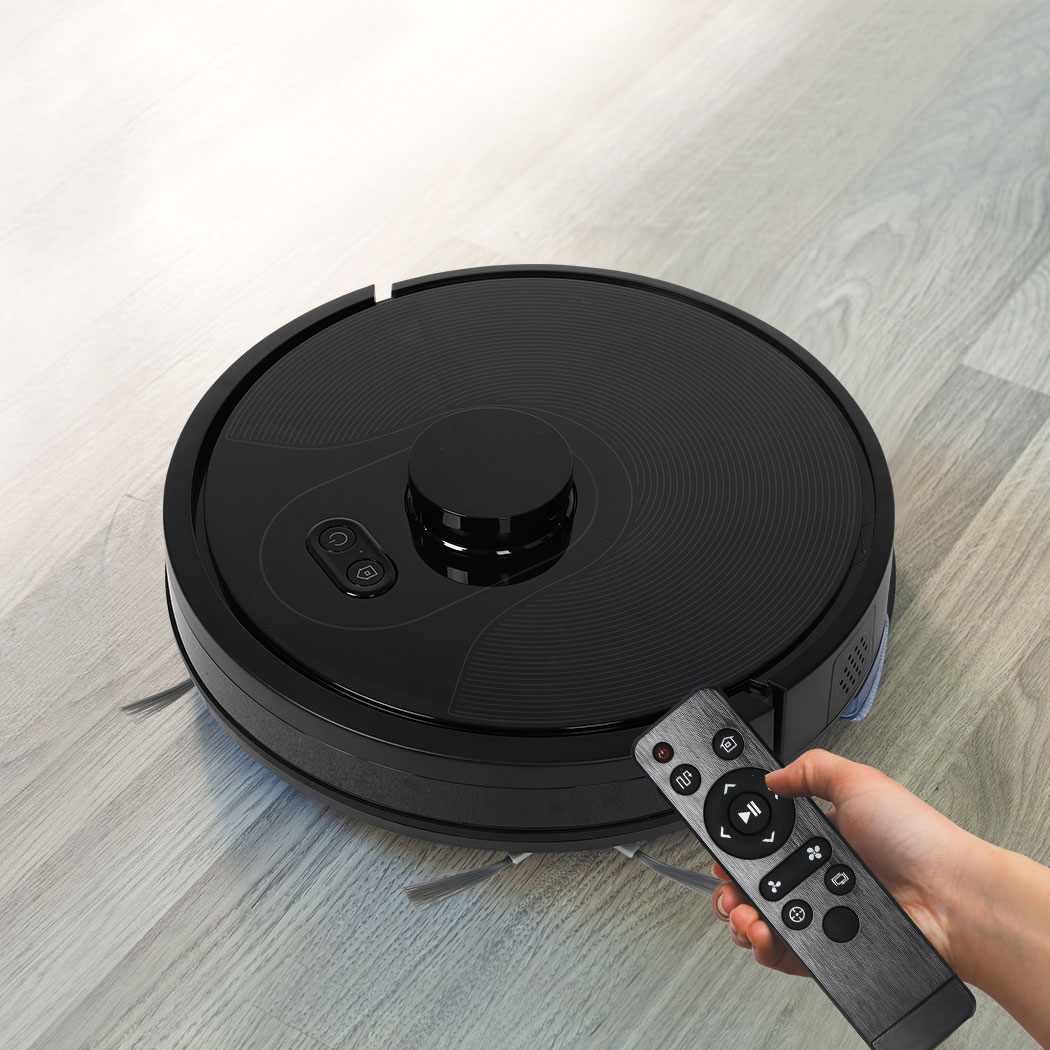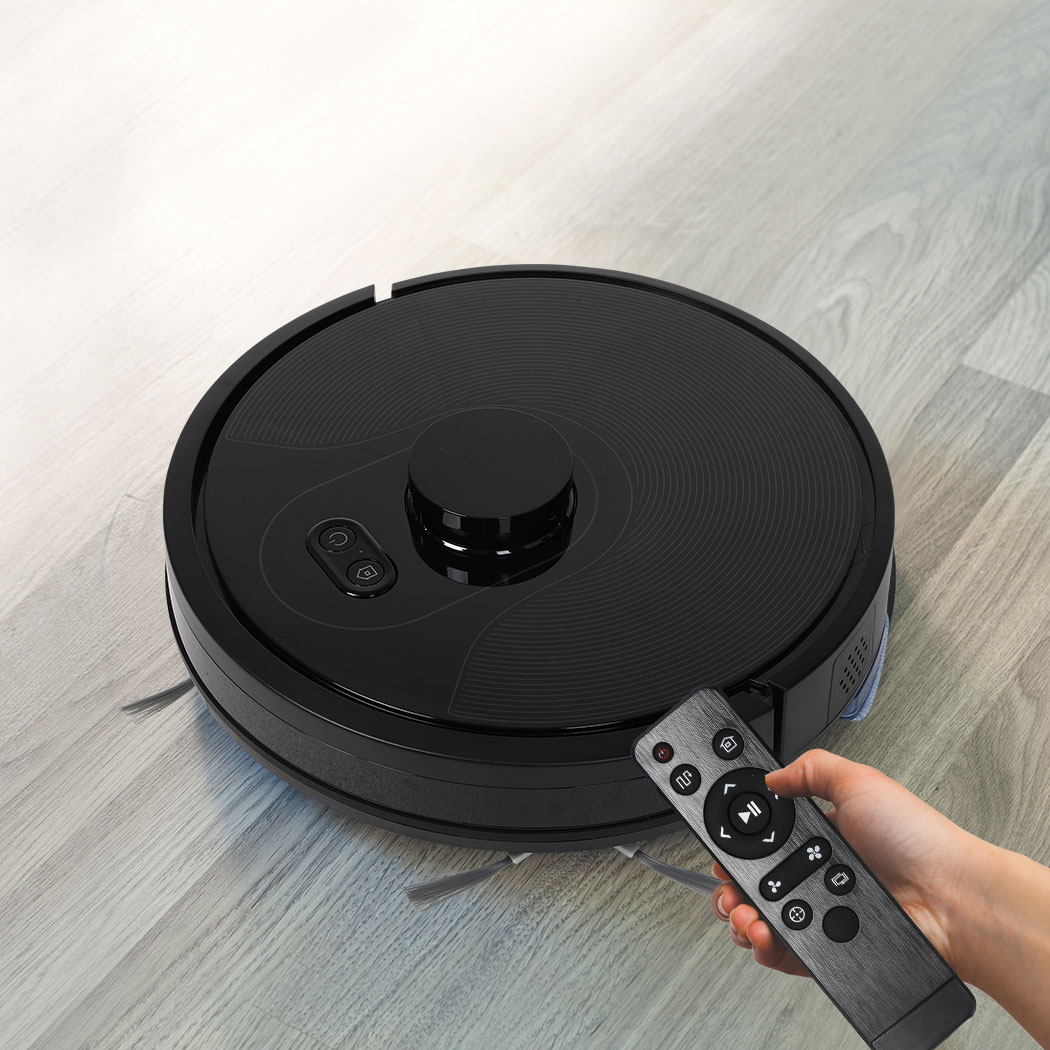 Robot Vacuum Cleaner Mop Smart Clean Dry Wet Mopping Floor Carpets App Control
24
people are viewing this right now
Guaranteed safe & secure checkout
Description
Automate your home cleaning process with our State-of-the-art Robot Vacuum Cleaner. A revolutionary automatic cleaning device is designed to clean every inch of your home without any human intervention. Add this 21st-century revolution to your home. As technologies embed in your homes it is an ideal choice to invest in products that will ease your everyday life. With your busy daily schedule you may not have time to clean your home every day. It is proven from facts that cleaner surrounding helps relieve your stress. If you feel like you do not time to clean the house every day then it is just what you have been looking for. Our product is a seamless integration of quality compatibility and elegancy. When we claim it to be a modern product we mean it! It can be easily controlled by your smartphone simply install the app and wallah! Experience the magic with few clicks.
A device like this need's quality with precise engineering countless hours of craftsmanship we have built a device that induces quality and technology. Equipped with high powered suction effectively provides comprehensive cleaning. The robot navigates around with lidar and slam dual navigation system with its unique and intelligent design the robot cleaner maps your room layout with its advanced radar integration and executes the cleaning process accordingly in other words it knows where to clean and how to clean. It can also detect real-time objects such as yourself or your pet or anyone to avoid a collision. It can also simulate mopping with its Y-shaped simulated artificial mopping. Equipped with a smart controlled water tank. It will provide comprehensive cleaning with tangle-free dual side brushes; clean so powerful it will make your floor shine. If you are wondering you may not be able to use it upstairs or near steps do not worry our product is equipped with an anti-falling system which means it will automatically detect the cliff and stop.
Very simple to use with its smartphone app. Simple install the app and done! You are the boss. With the app you can check its battery level and choose between various cleaning operations. If you do not want the robot to explore some parts of your room simply create a virtual wall within the app. With the virtual wall the robot will not enter that area you deemed restricted. The cleaning process can be easily scheduled. When the cleaning is done the robot automatically goes to its designated battery charging point.
A perfect product for any floor. A futuristic product for your modern home. Easing you everyday cleaning troubles modernizing your home for digitizing the future.
Key Features
Wi-Fi APP and remote controlled
Premium sensor
Lidar and slam dual navigation
Real-time object detection
Smart electric controlled water tank
History map saving and cleaning records
Creative Y-shape mopping mode
Anti-jam laser sensor
Adjustable suction power
Auto recharge
Patented tangle-free dual side brushes
Time schedule cleaning system
Intelligent UV Lamp
Low noise level
Hand drawing virtual wall on APP
Perfectly adapted to various floors
Input voltage: 100-240V 50/60Hz
Output voltage: 19V 0.6A
Rated power: 32W
Radar range: 5cm – 800cm
Suction power: 1800pa – 2500pa
Dust bin capacity: 600ml
Water tank capacity: 360ml
Battery capacity: 3200mah
Battery working time: 120mins
Charging time: 4 hours – 6 hours
Dimension: 33cm x 33cm x 9.6cm
Colour: Black
1x Robot Vacuum Cleaner
1x Charging Dock
1x Adaptor
1x Water Tank
1x Dustbin
4x Side Brush
1x Cleaning Brush
2x Mop
1x Remote Control
1x Instruction Manual
There are no question found.