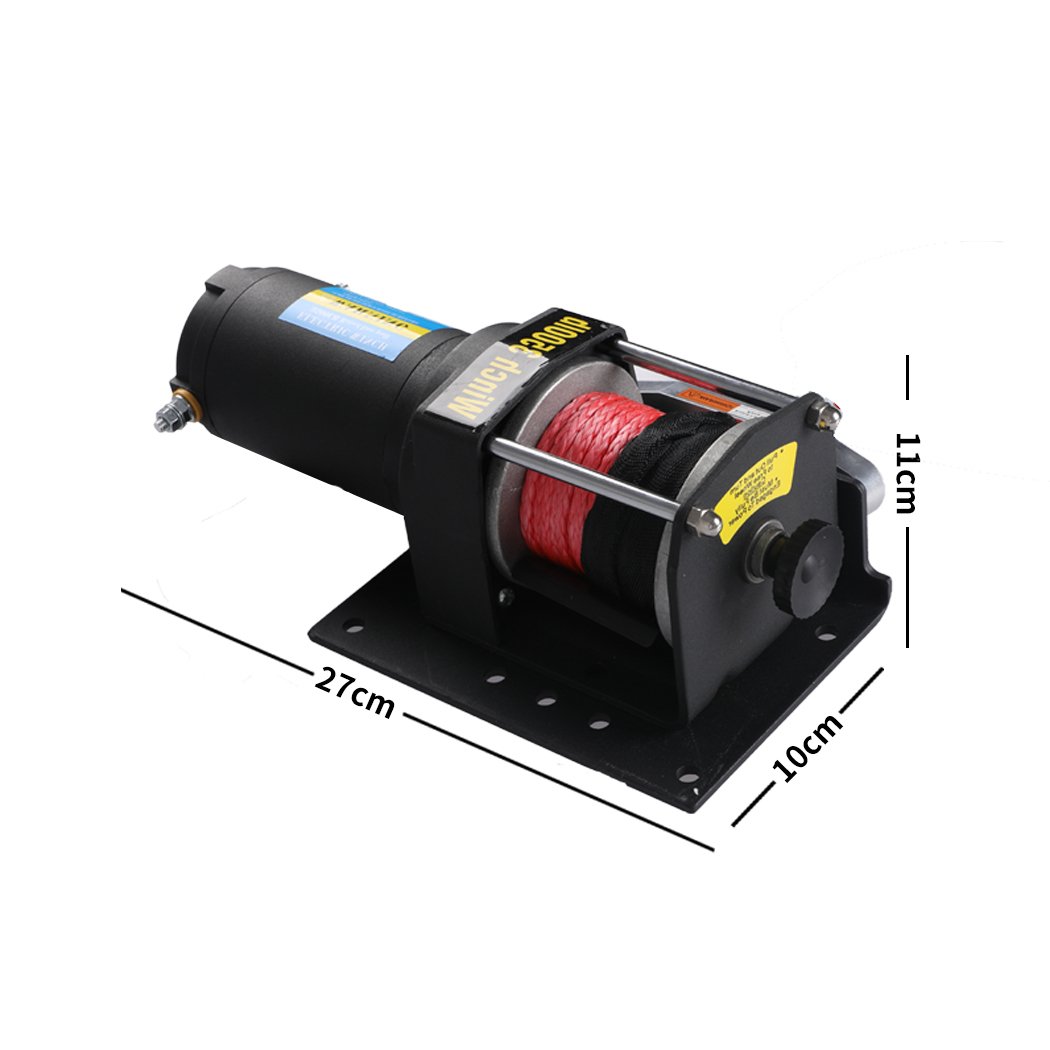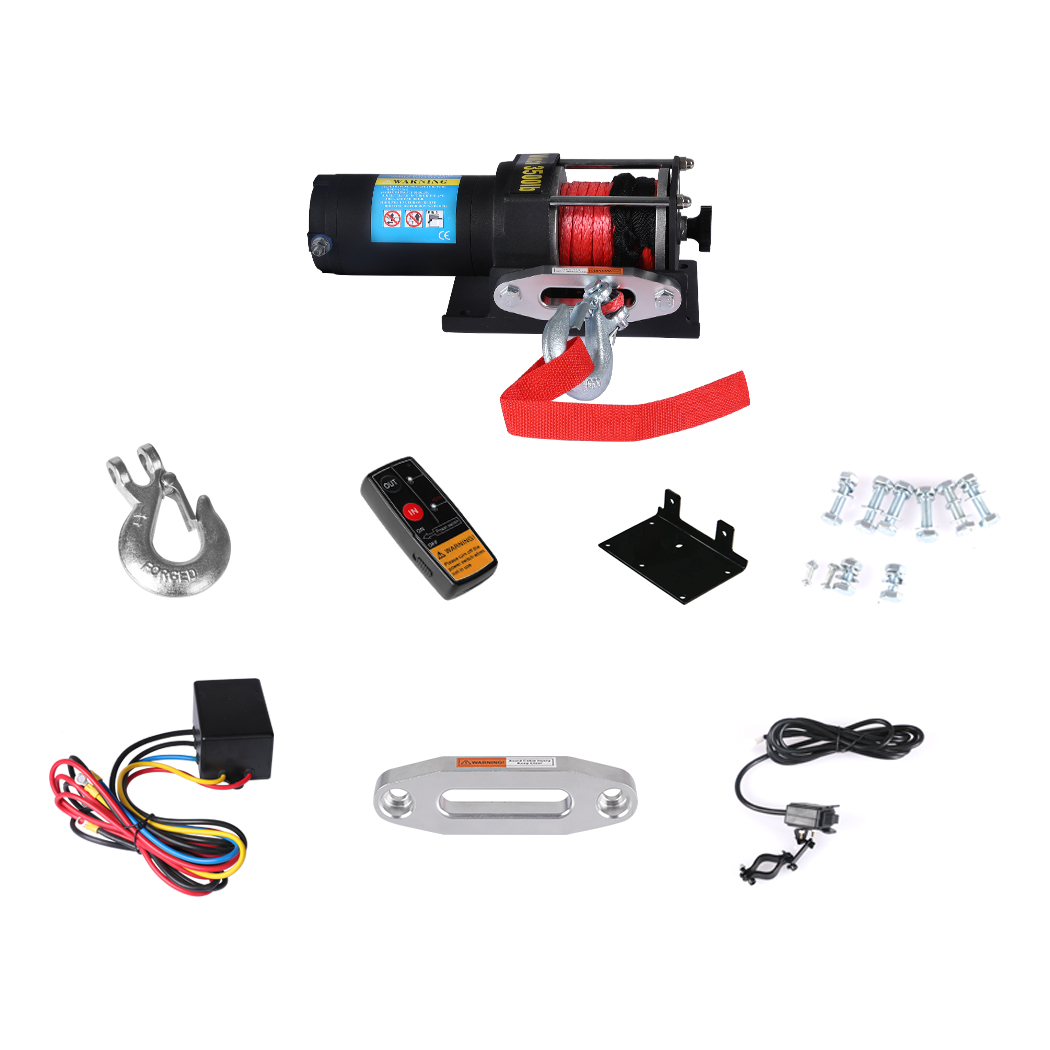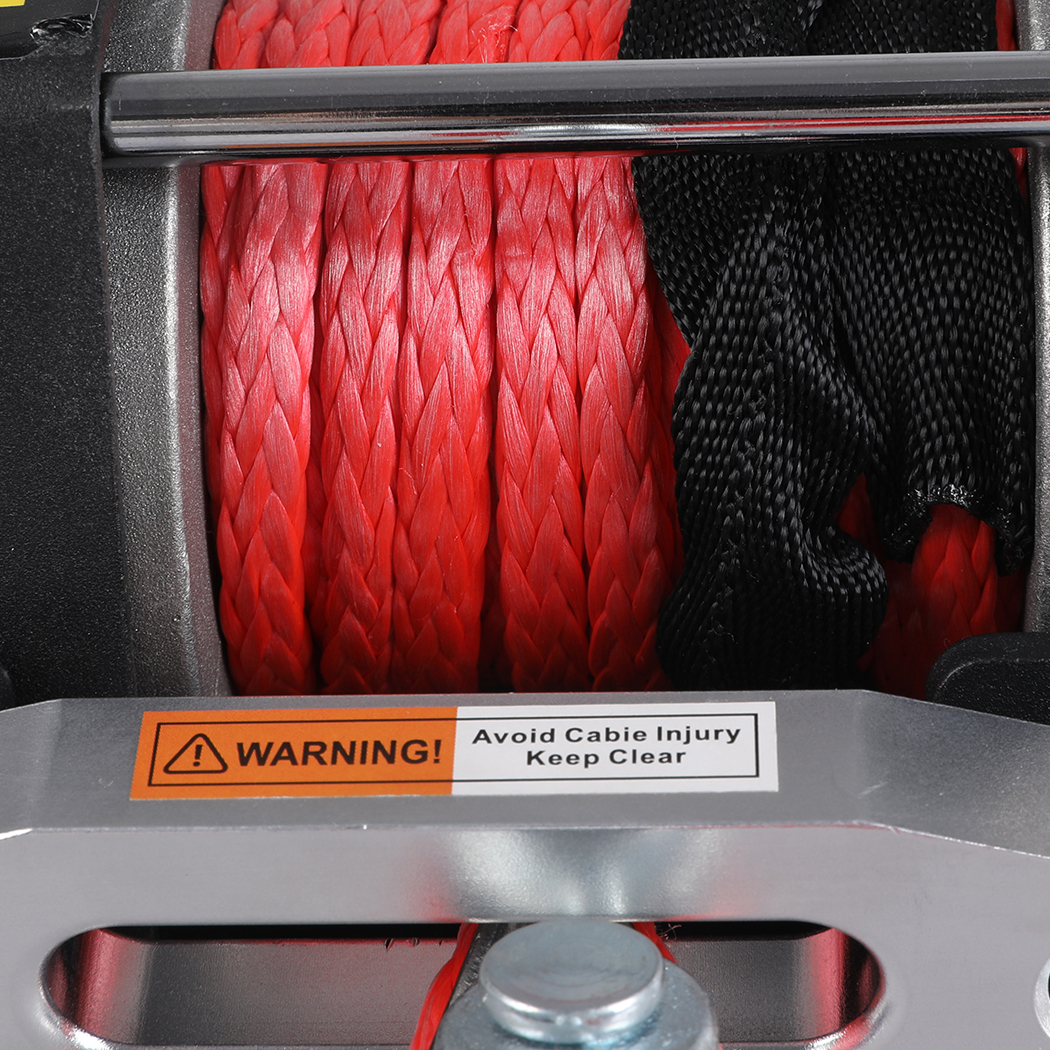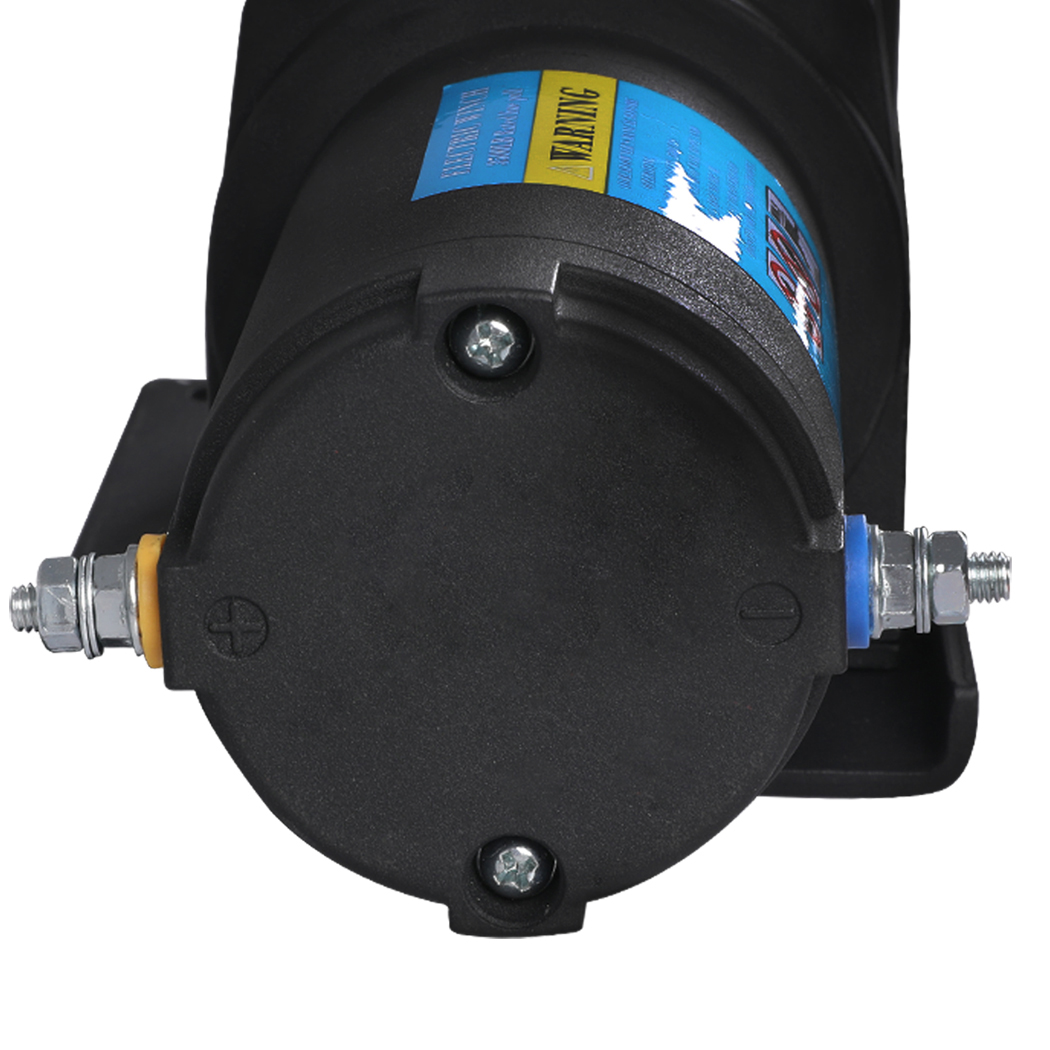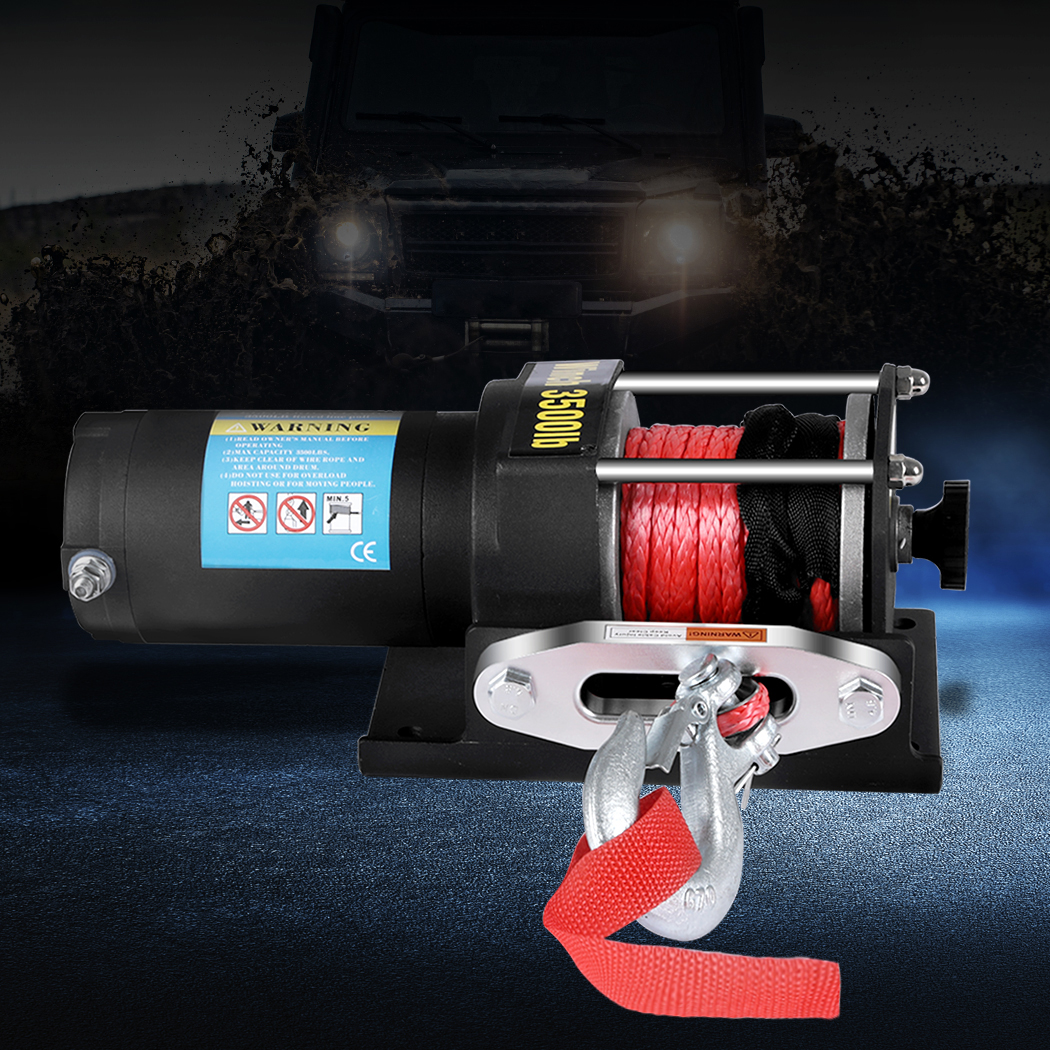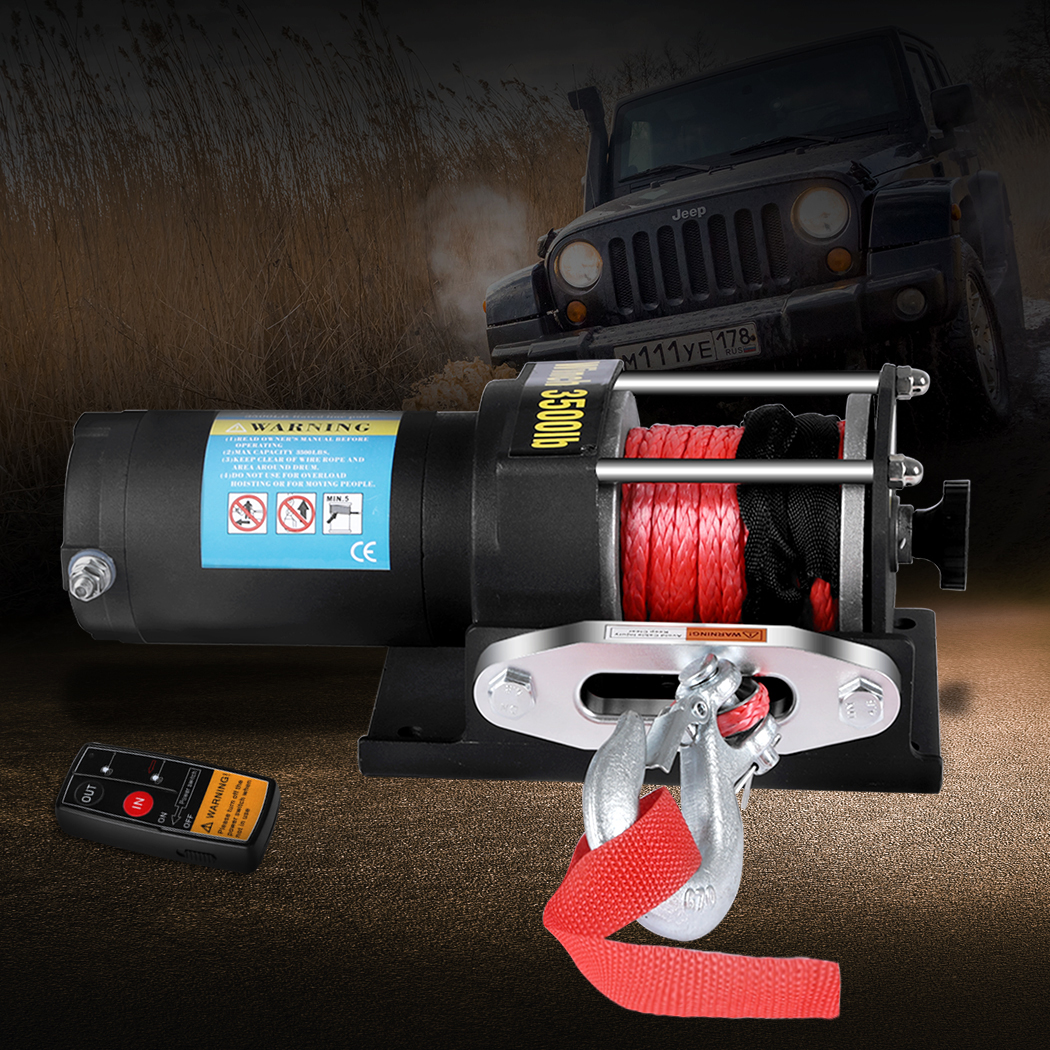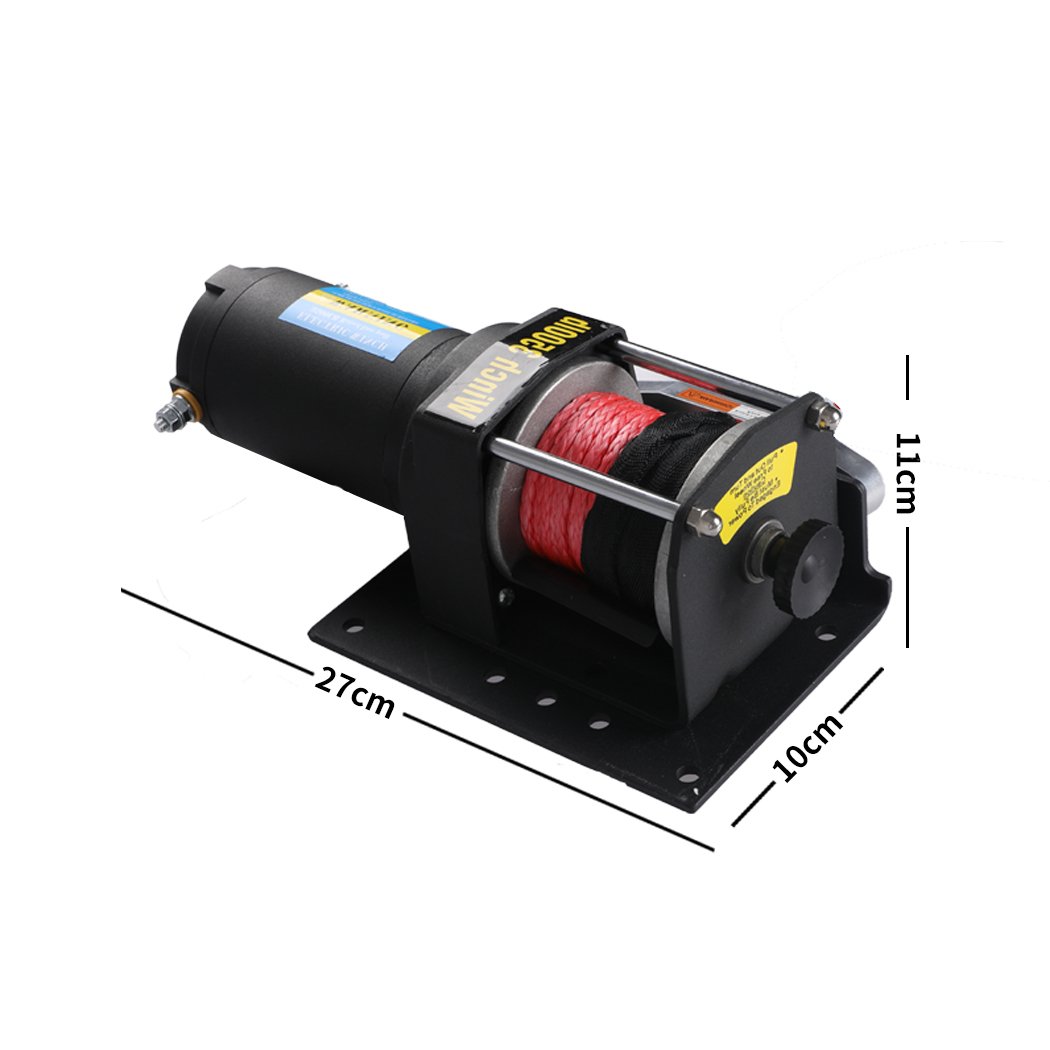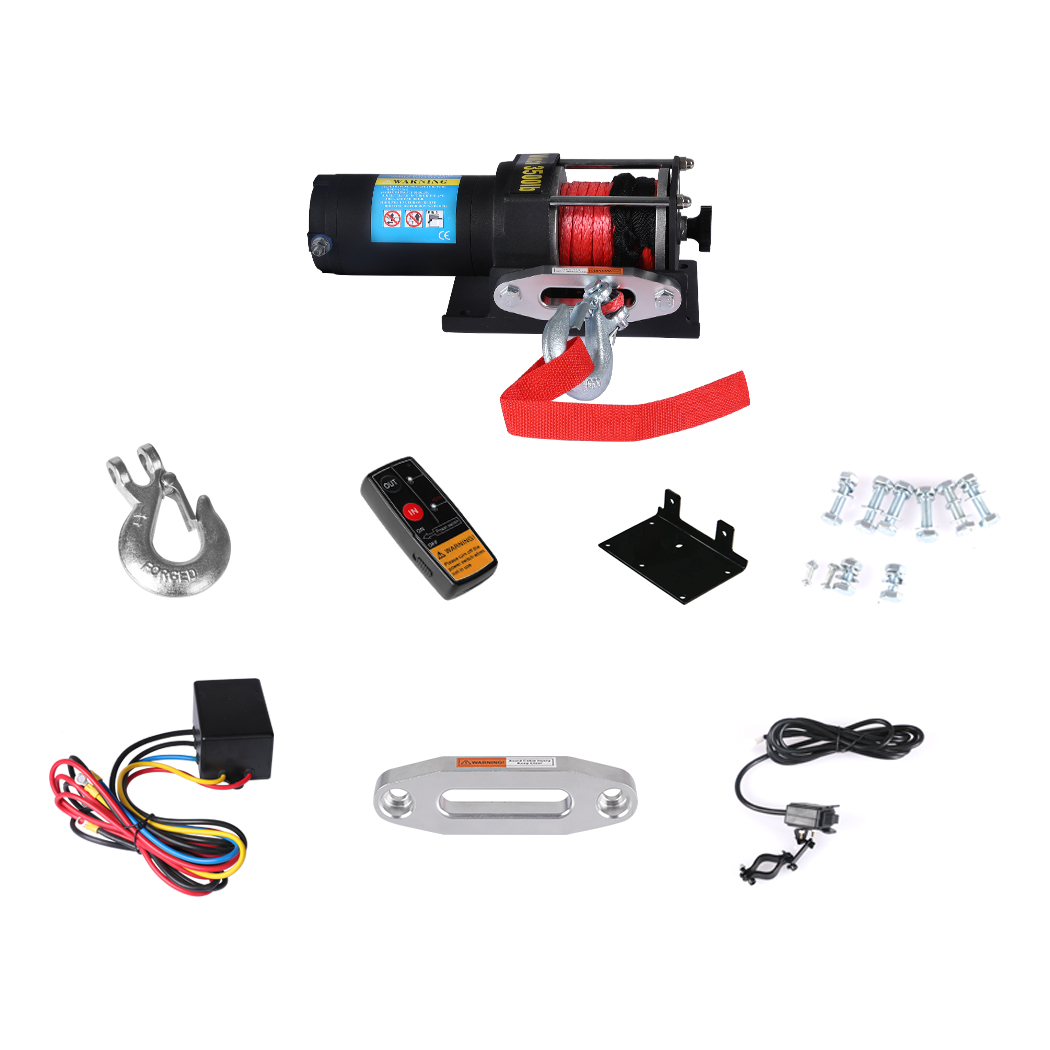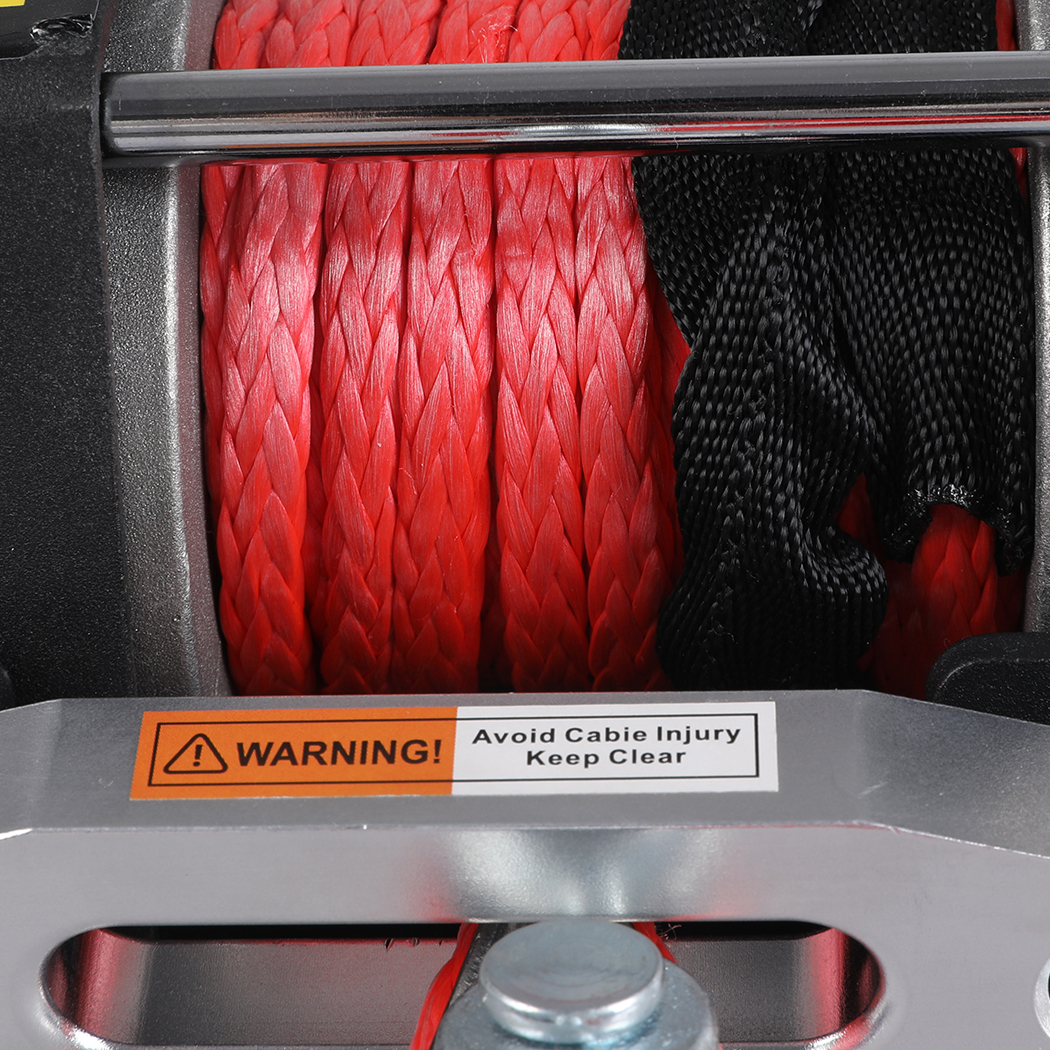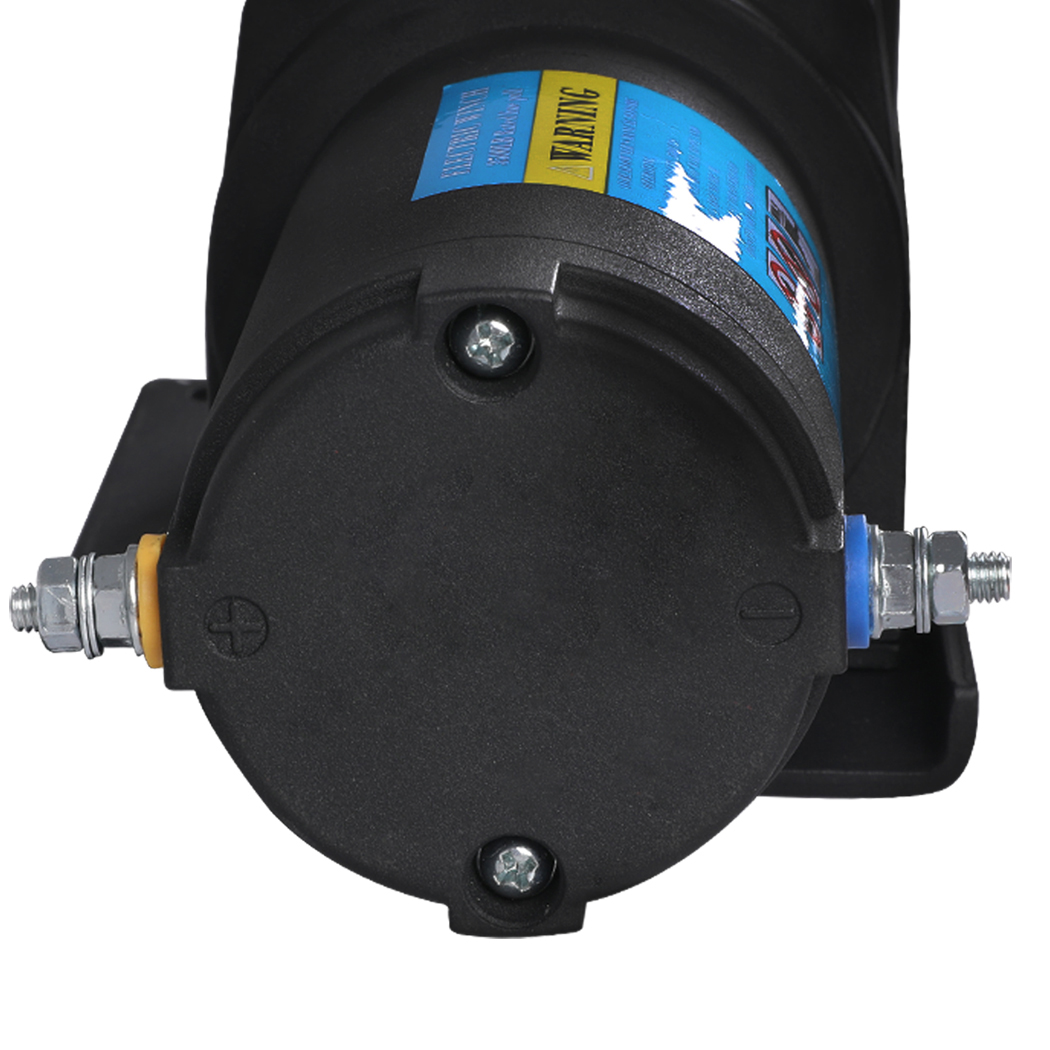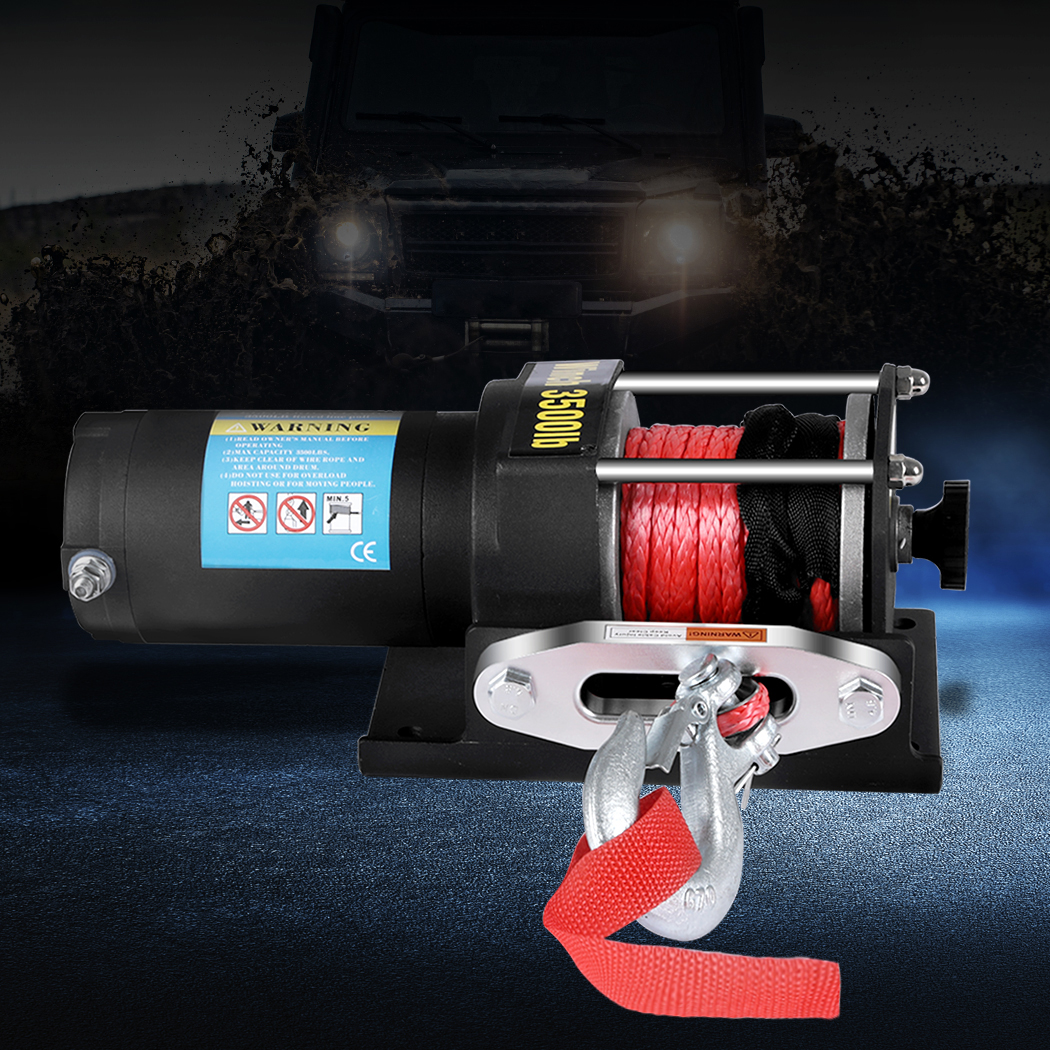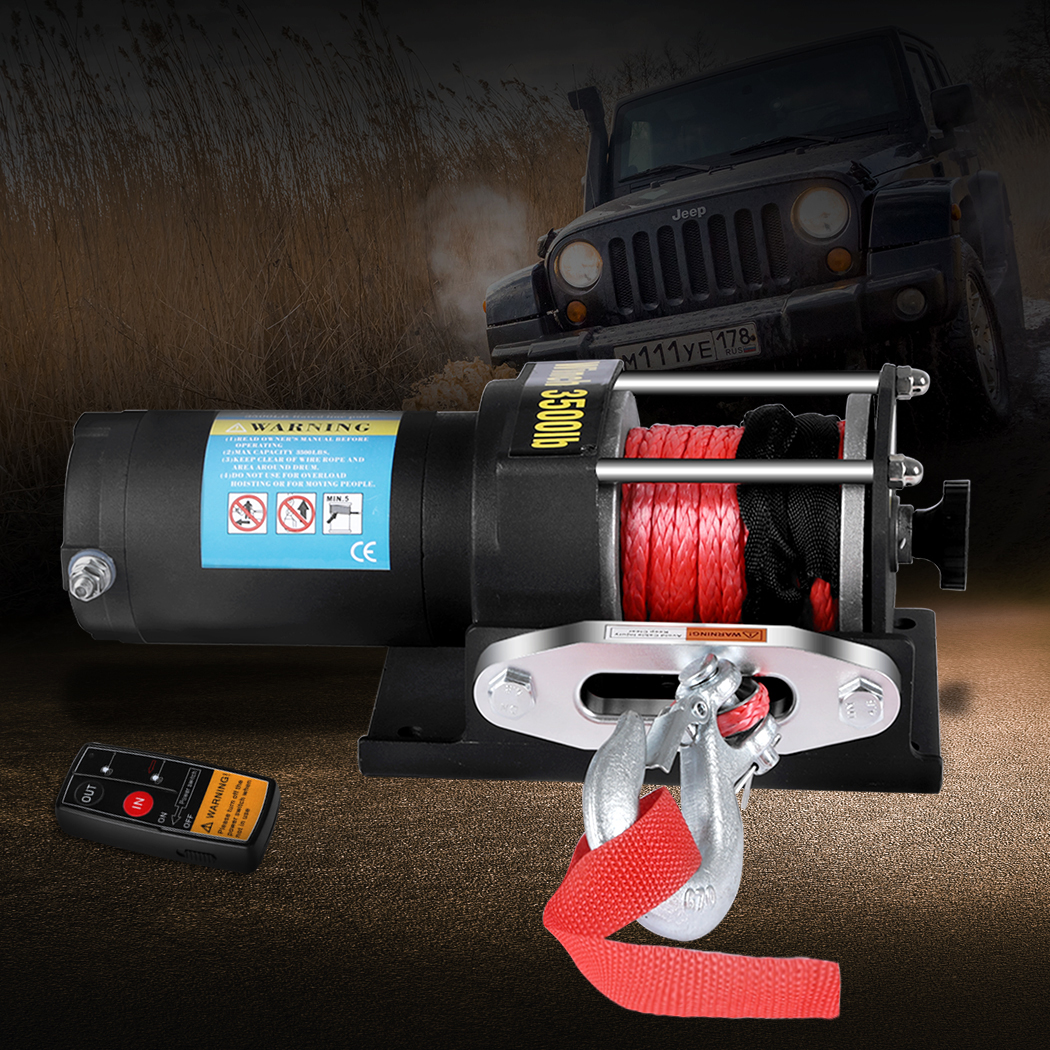 Manan 12V Electric Winch 4WD 3500LB Car Recovery Synthetic Rope Wireless Remote
26
people are viewing this right now
Guaranteed safe & secure checkout
Description
Tug your ride safe and secure with our Electric Winch. Did your vehicle ever get stuck in the mud? Using a traction mat might not always be a feasible solution especially when the entire way is covered with wet mud.
Calling for help might get expensive and is acutely time-consuming. But do not worry! This electric winch will be getting you out of the ditch. Simply install it on your vehicle to enable self-rescue.
If you are wondering how does it do it? It is equipped with a 1.3 Hp high-powered motor for quicker action with such a tremendous force it can easily pull a vehicle of up to 1590kgs in weight.
The motor is equipped with automatic brakes to hold or to release the pull under the load. Specially engineered to offer extra pull strength with minimal noise no more annoying gruelling sound.
For greater convenience we have provided a unique wireless remote controller with a working radius of 30M – just click it control it start pulling easy-peasy in every way.
The motor comprises of high-resilient copper core terminal. It provides active resistance towards erosion prevents overheating and oxidation for a longer lifespan. The motor comes with a unique 2 stage planetary gear system to produce enduring torque.
The entire structure is encased in a hardened metal planetary box to protect the motor from abrupt shocks. Pull your car using its tough and sturdy full steel cable. Whether stuck in a ditch climbing high or towing your vehicle – effective for any situation.
Extraordinary companion for extraordinary times. Mount your winch! Order one now.
Key Features:
3500lbs/1590kg Great pulling power
Heavy duty steel construction
Self-rescue equipment
0kw /1.3ph Permanent magnet motor
153: 1 Gear reduction ratio
Full metal planetary gear system
Copper core terminal
Sliding ring gear clutch
High current conducted secured
Weather-sealed control box
Reliable brake mechanism
High tensile synthetic rope
30m Wireless remote control
Motor: 1.0kw/1.88hp permanent magnet
Voltage: 12V
Pulling power: 3500lbs/1590kgs
Gear reduction ratio: 153: 1
Gear train: 2 Stage planetary gear system
Clutch: Sliding ring gear
Break action: Automatic in-the-drum
Control: Wireless remote control
Weight: 7.5kg
Synthetic rope dimension: 5.3mm x 10m (D x L)
Drum size: 37mm x 72mm (D x L)
Package size: 34cm x 29cm x 16cm
Dimension: 27cm x 10cm x 11cm
Colour: Black and red
1x Electric Winch
1x Remote Control
1x Mounting Plate
1x Heavy Duty Hook
1x Wired Remote
1x Control Box
1x Fairlead
1Set x Hardware Kit
1x Instruction Manual
There are no question found.