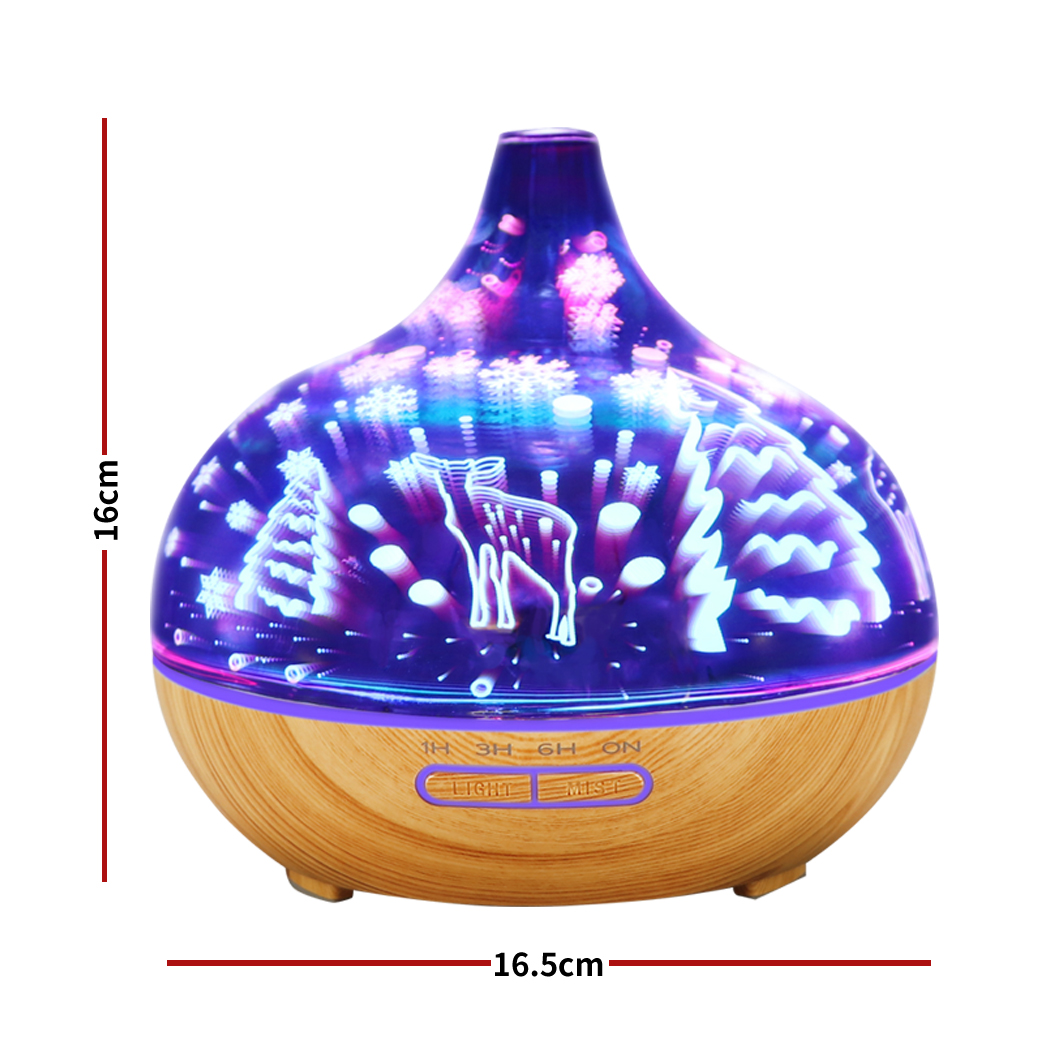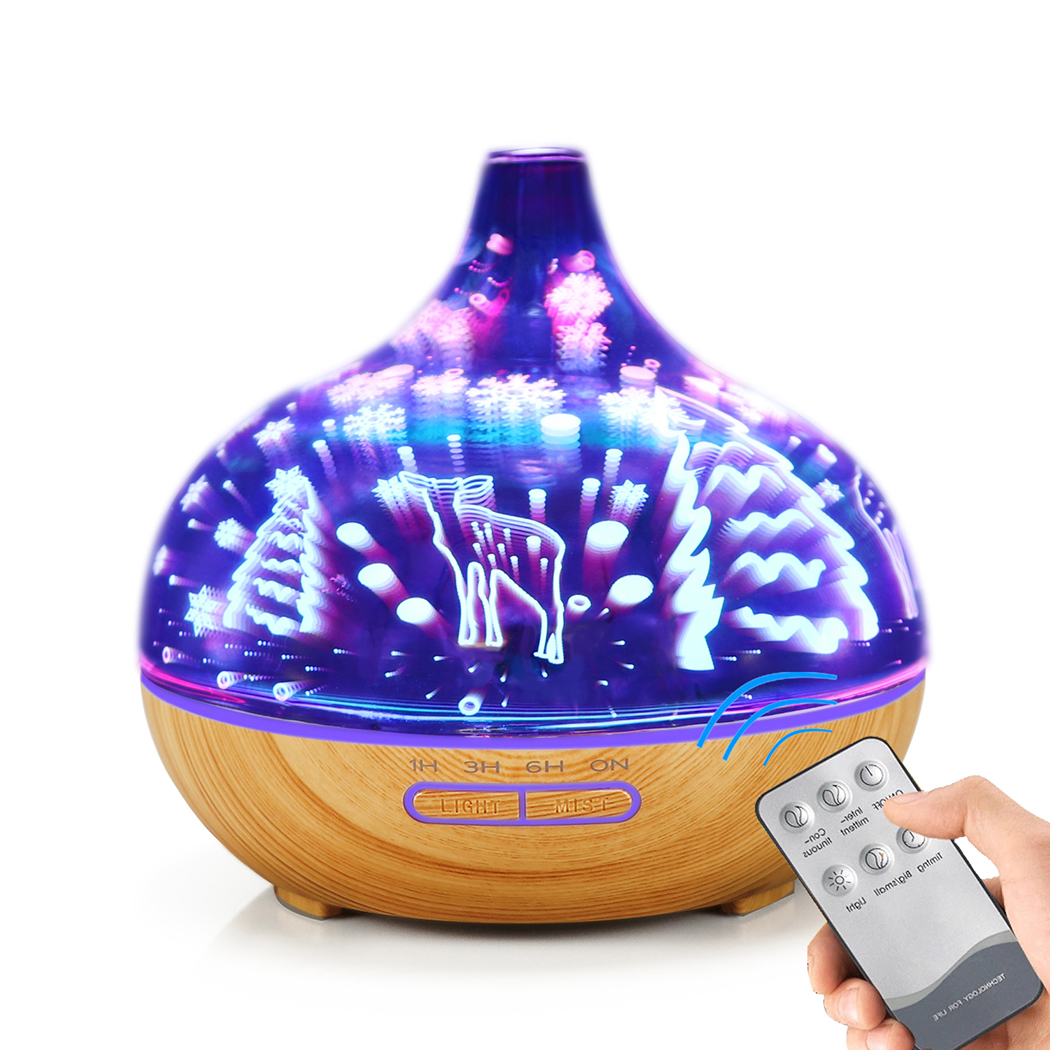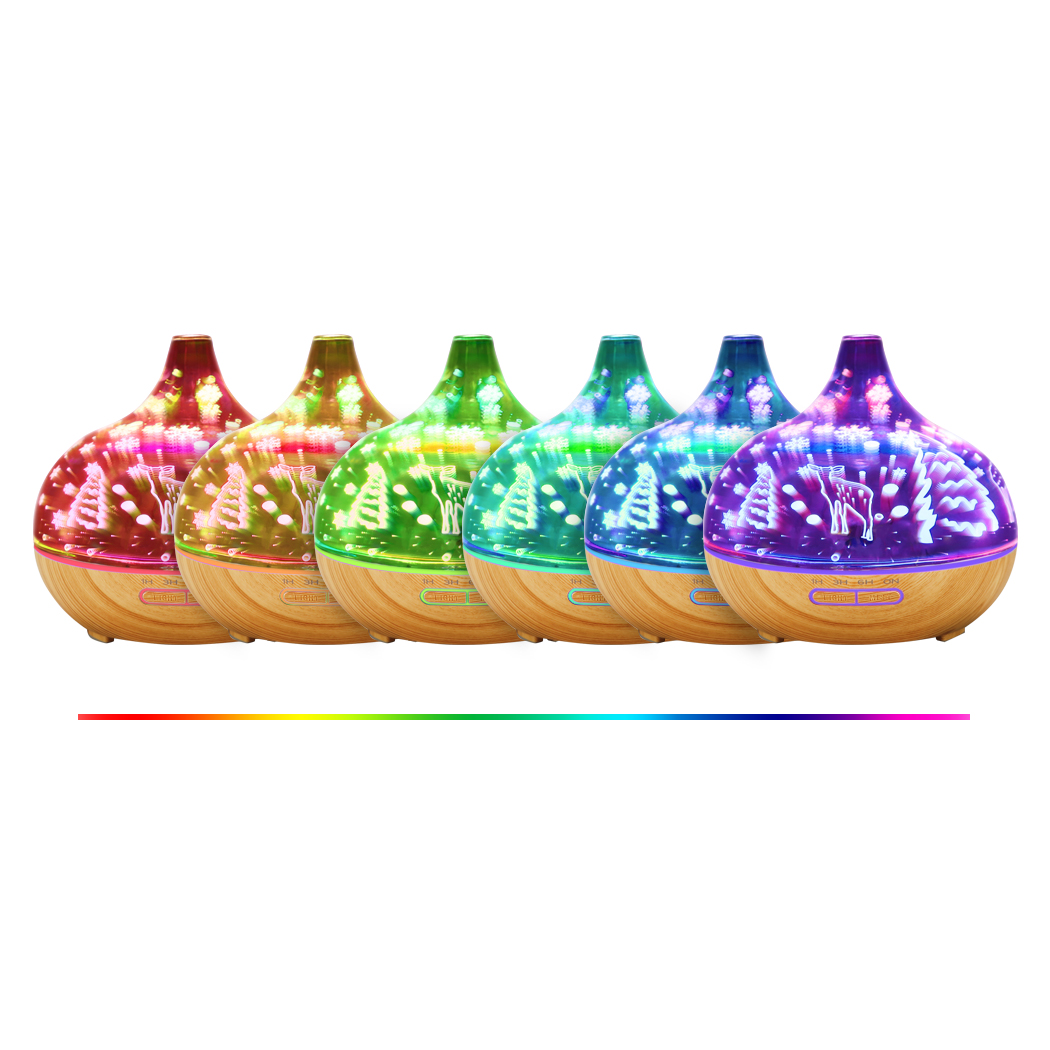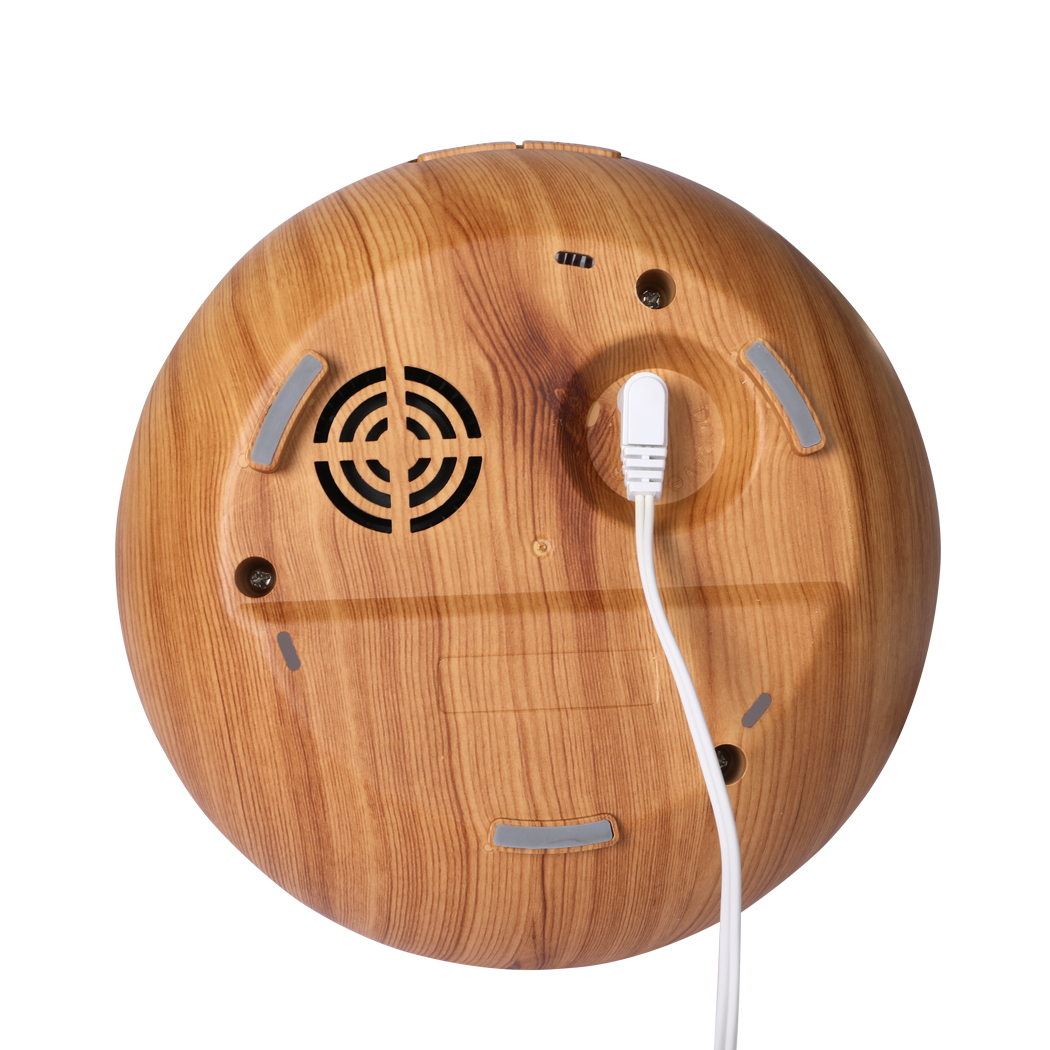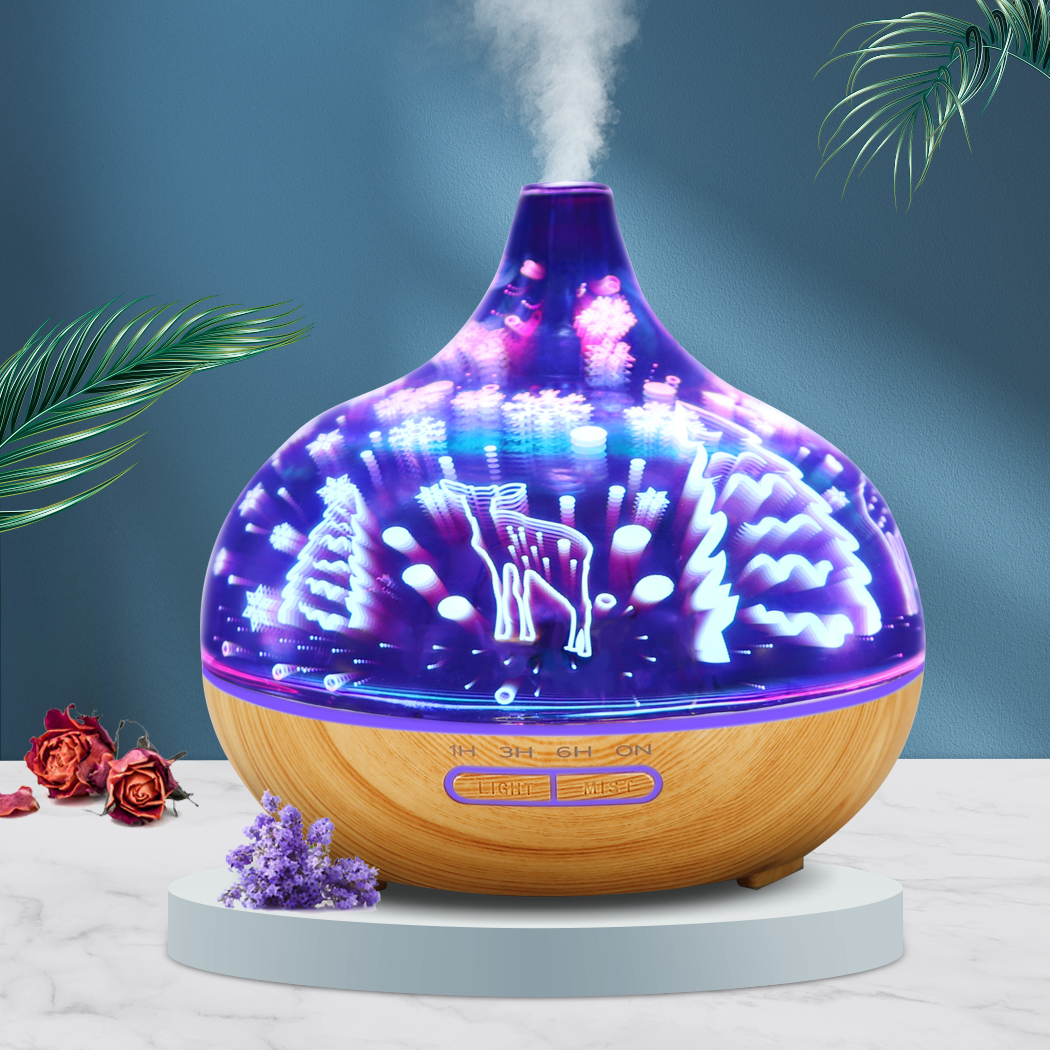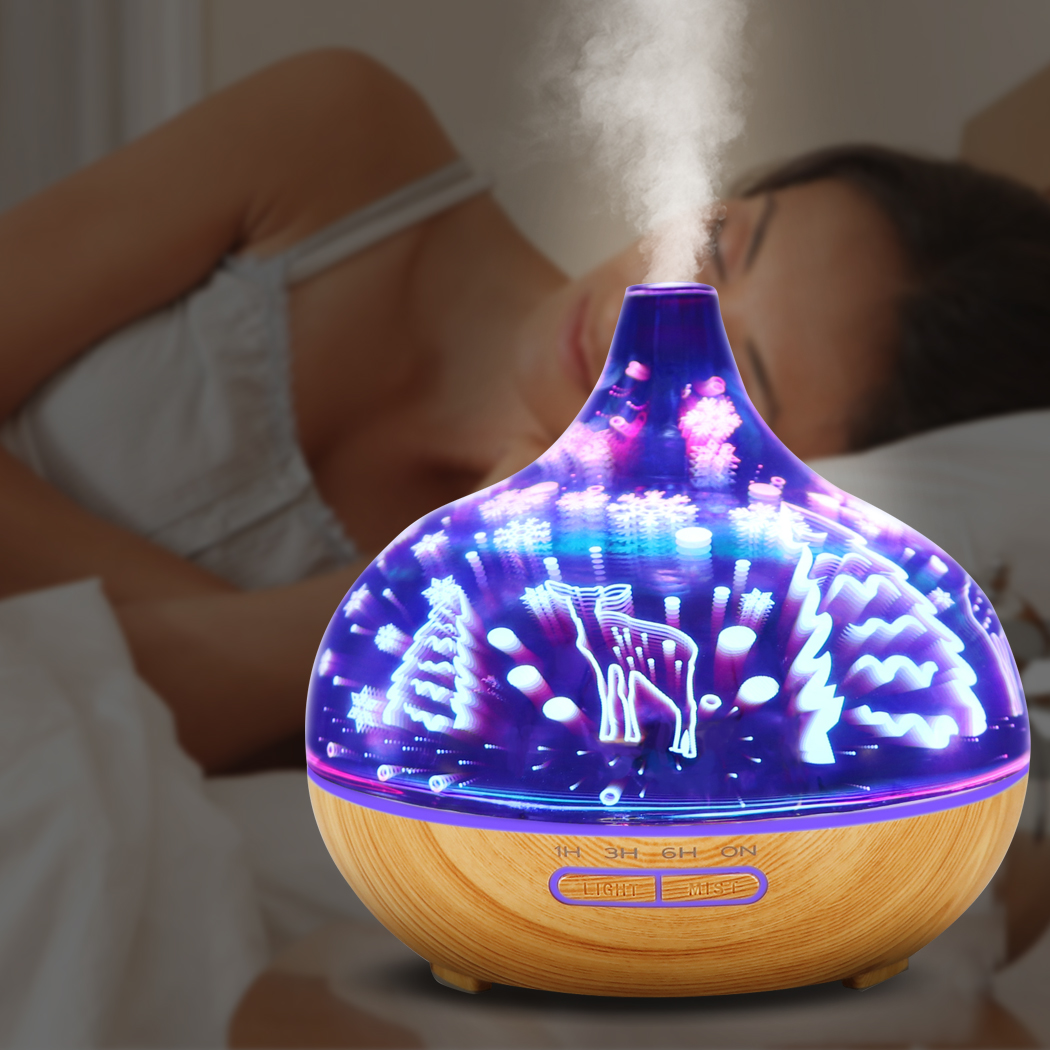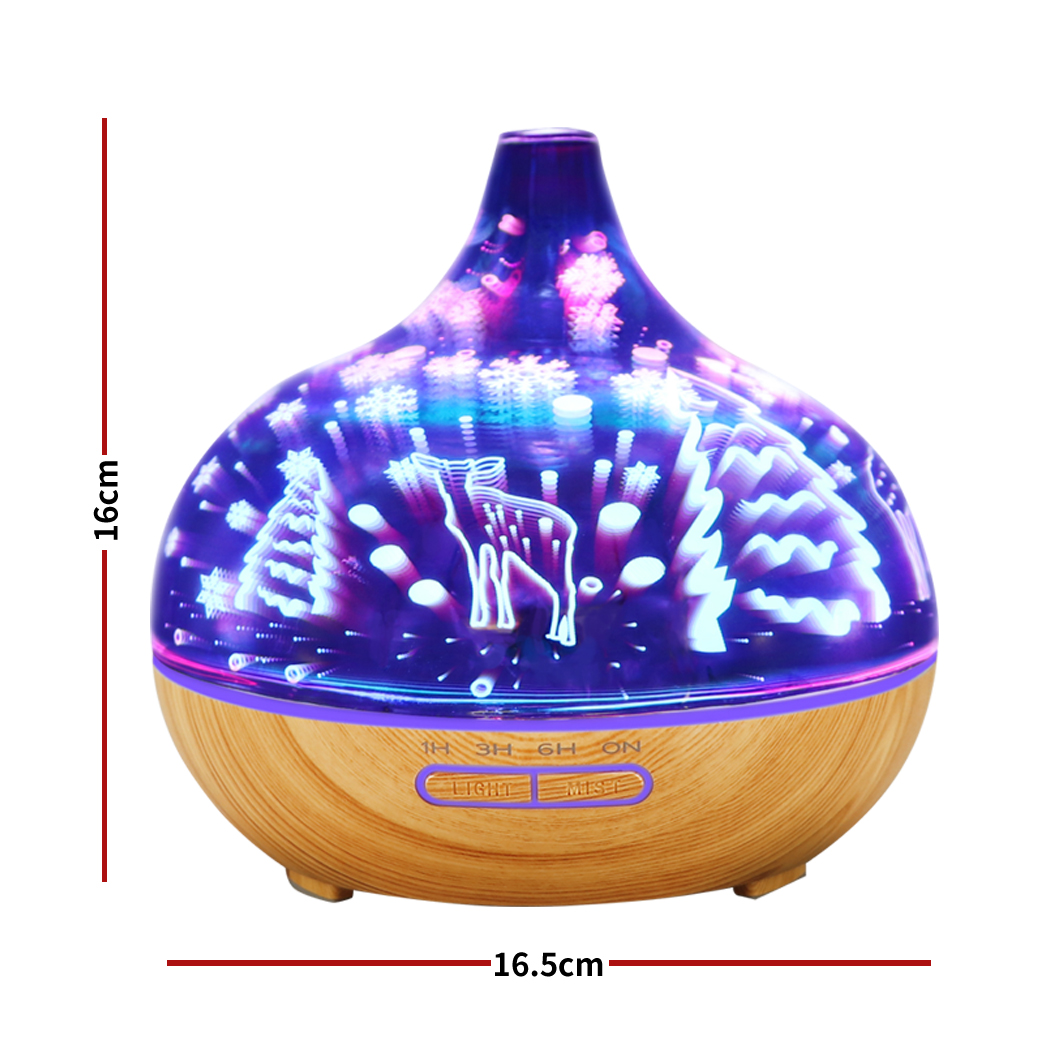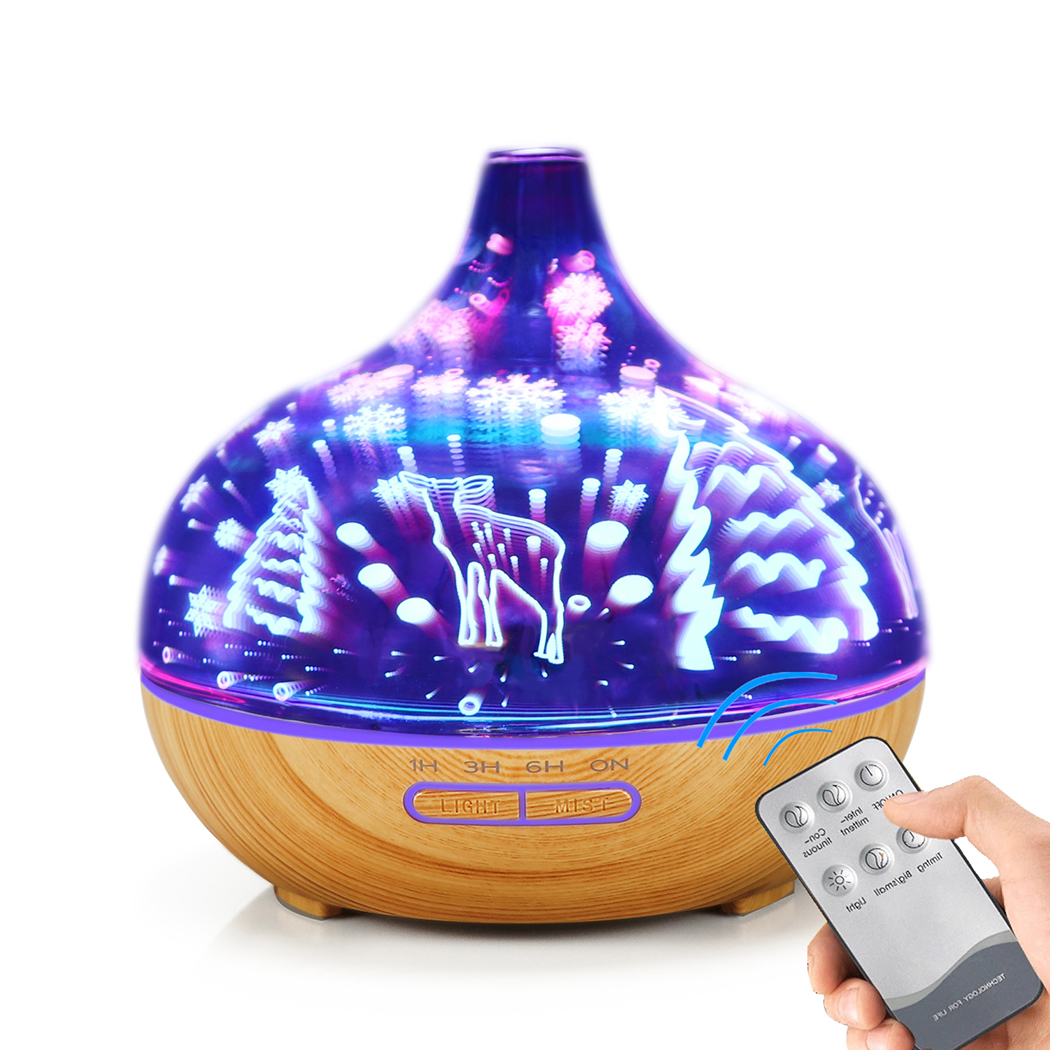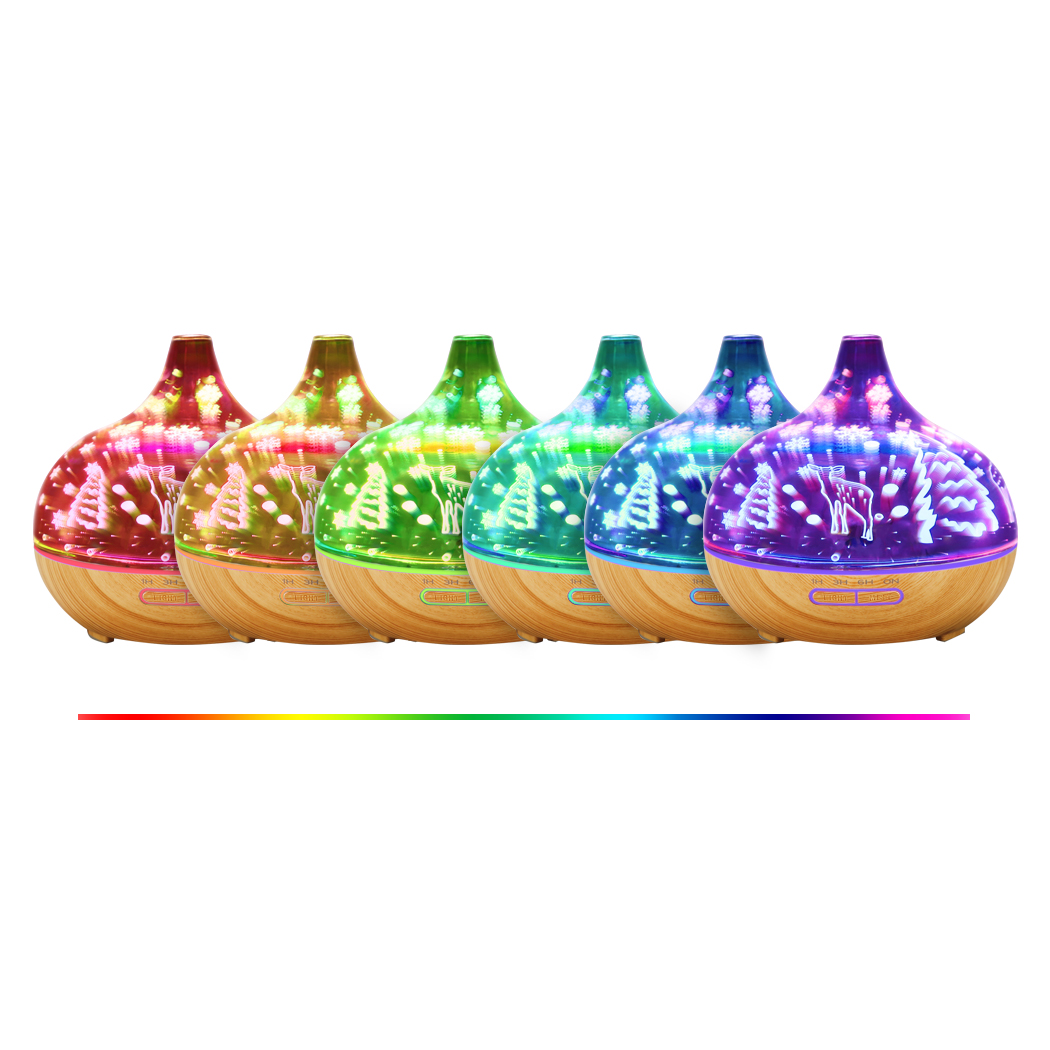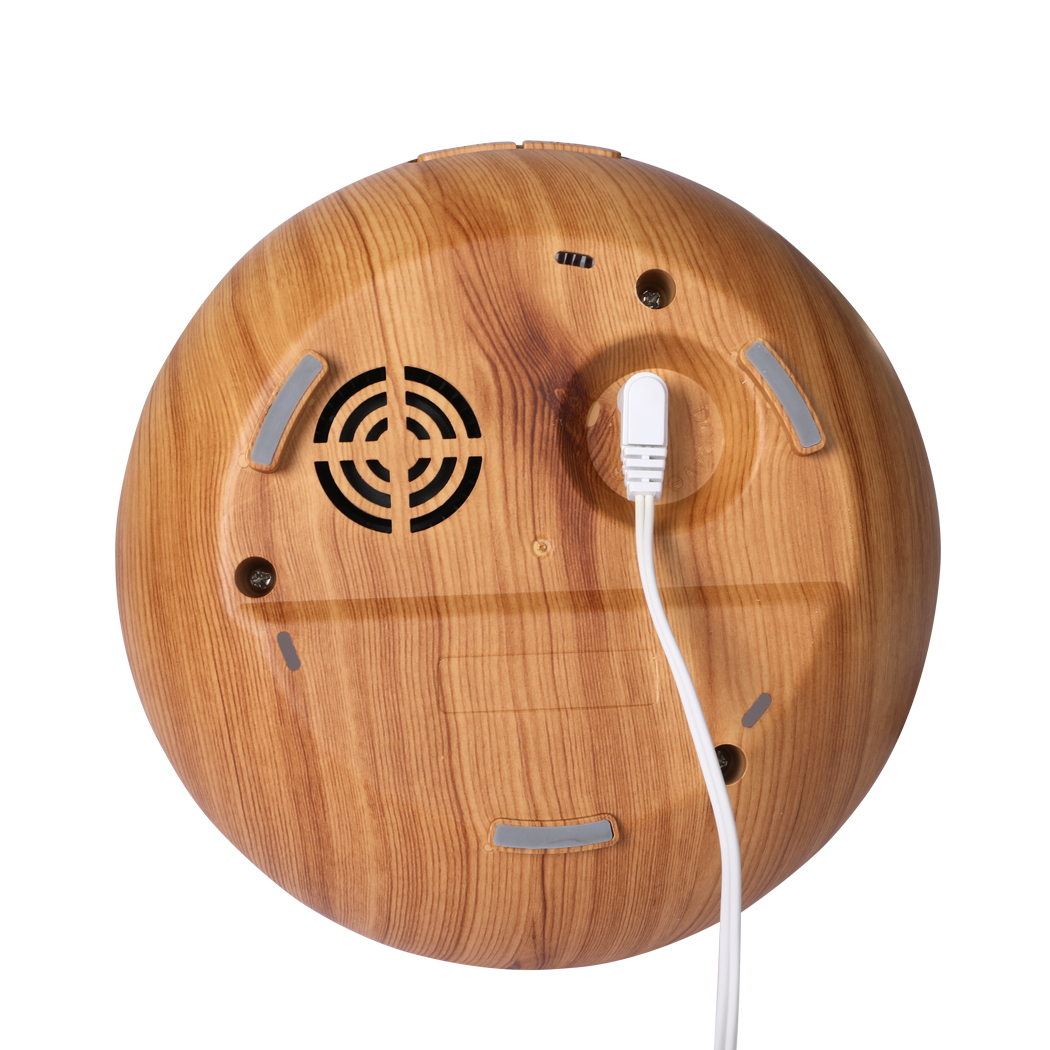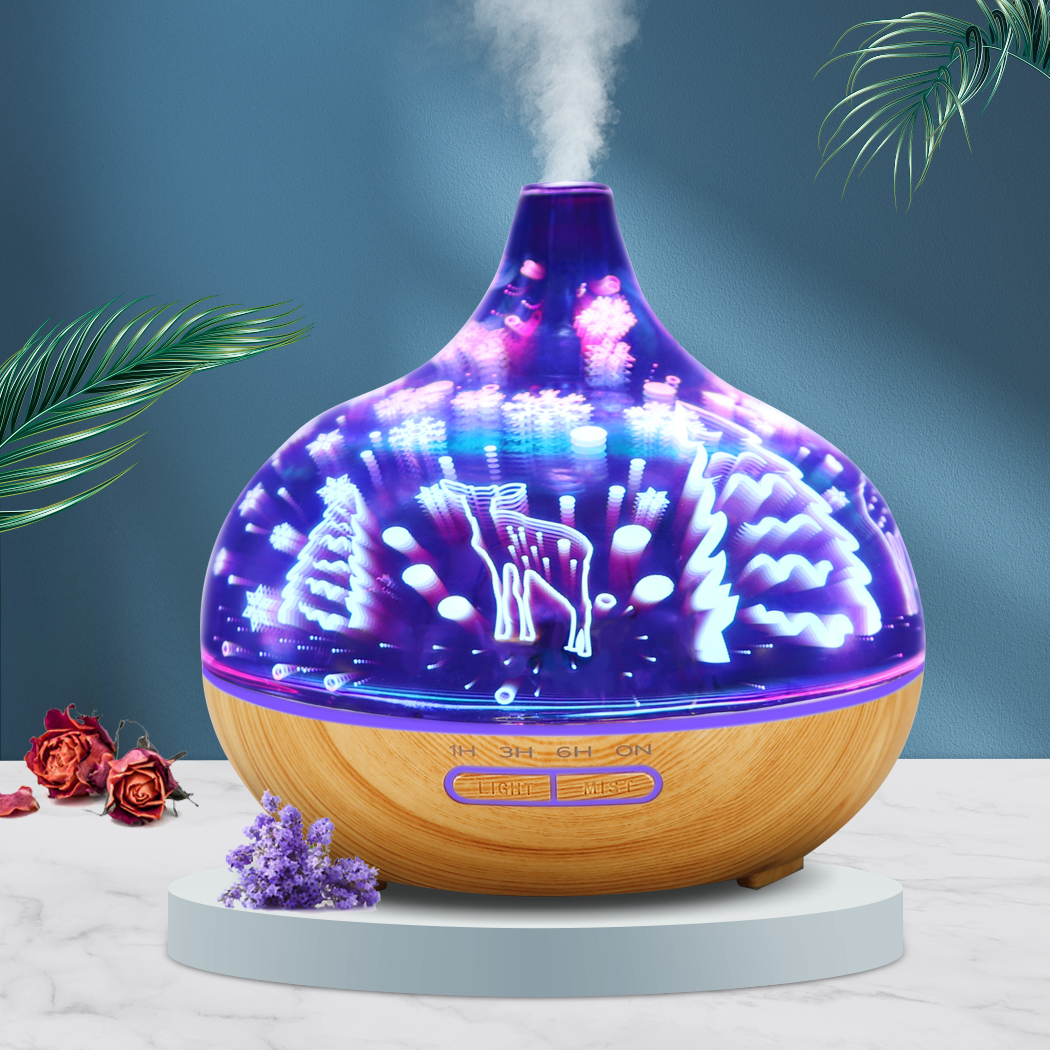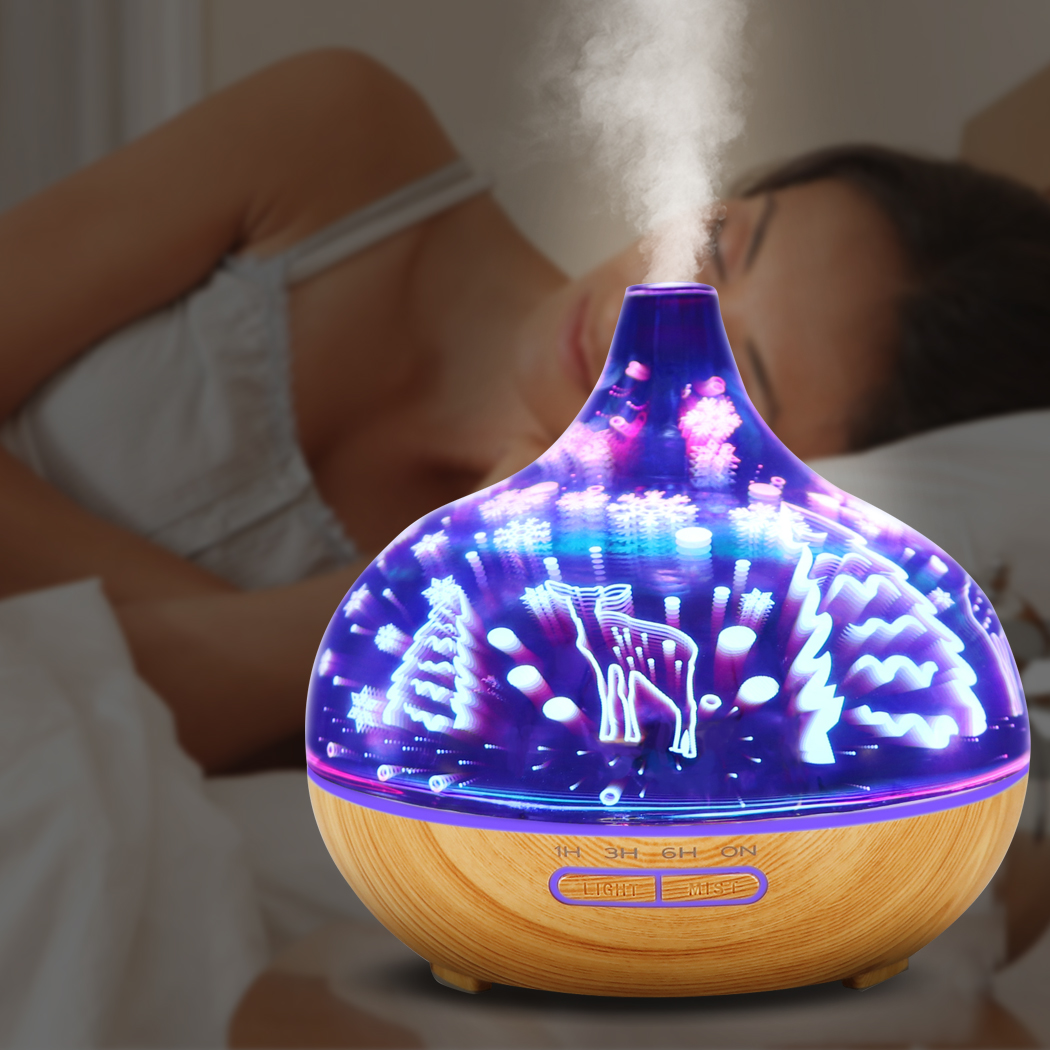 Aroma Diffuser Aromatherapy Ultrasonic Humidifier Essential Oil Purifier Deer
29
people are viewing this right now
Guaranteed safe & secure checkout
Description
Experience a mesmerizing and soothing phenomenon with our beautifully designed Aroma Diffuser. It emits out aroma so indulging it instantly calms your senses down and takes you into the realm of inner peace. It submerges your surrounding within its grip of sensual fragrance eliminating stress and healing your inner self. Once turned on it quickly fills your space with beautiful aroma simply sit back relax and enjoy. Beneath its wave of wondrous mist vapours there is a calming sense a scent so peaceful it simply helps you fall asleep. It is equipped with 7 coloured LED lights to create the unique 3D firework lighting effect. Perfect homely experience whether you are having alone time or taking a nap or meditating works like a charm for every situation.
Our product is built with ultra-durable PP ABS and iron for long-lasting performance. Built with a design so sleek it makes you fall in love with it. With its subtle looks it never fails to amaze you. Featuring a state-of-the-art ultrasonic diffuser technology it only uses small amounts of oil and the great part is it does not use heat to generate the mist. It effectively populates your surrounding with long-lasting mesmerizing fragrance thus eliminating any foul odour in your midst. It can work both as a diffuser and humidifier seamless integration of practicality and usability. It is equipped with an auto shut-off function. Equipped to operate silently and effectively. Very convenient to use with its remote-controlled functionality.
Breathe in the aroma breathe out the stress. Experience the difference order one now!
Key Features
Unique 3D firework lighting
7-Colour LED lights
Ultrasonic technology
Soothing scents
Quiet operation
Two mist mode
Long lasting aroma
Upto 6 hours timer setting
Remote control
WARNING:Keep button batteries out of children's reach:
Keep coin-sized button batteries and devices out of sight and out of reach.
Examine devices and make sure the battery compartment is secure.
Dispose of used button batteries immediately. Flat batteries can still be dangerous.
If you suspect a child has swallowed a button battery immediately go to a hospitalemergency room. Do not let the child eat or drink and do not induce vomiting.
Call the Poisons Information Centre on Australia 13 11 26 or New Zealand 0800 764 766 foradditional treatment information.
Tell others about the risk associated with button batteries and how to keep their children safe.
Tape both sides of used button/coin batteries and dispose of them immediately in an outside bin out of reach of children or recycle safely.
Material: PP and ABS
Capacity: 400ml
Power: 12W
LED light: 7 Colours
Voltage: AC100 – 240V/ DC 24V
Range of aroma: 20-40m2
Mist mode: Continuous mist / intermittent mist
Working time: Up to 12 hours
Timer setting: 1 / 3 / 6 hours
Light brightness: Bright and dim
Noise: <35dB (A)
Dimension: 16.5cm x 16.5cm x 16cm
Colour: Natural wood grain
1x Aroma Diffuser
1x Adaptor
1x Instruction Manual
There are no question found.