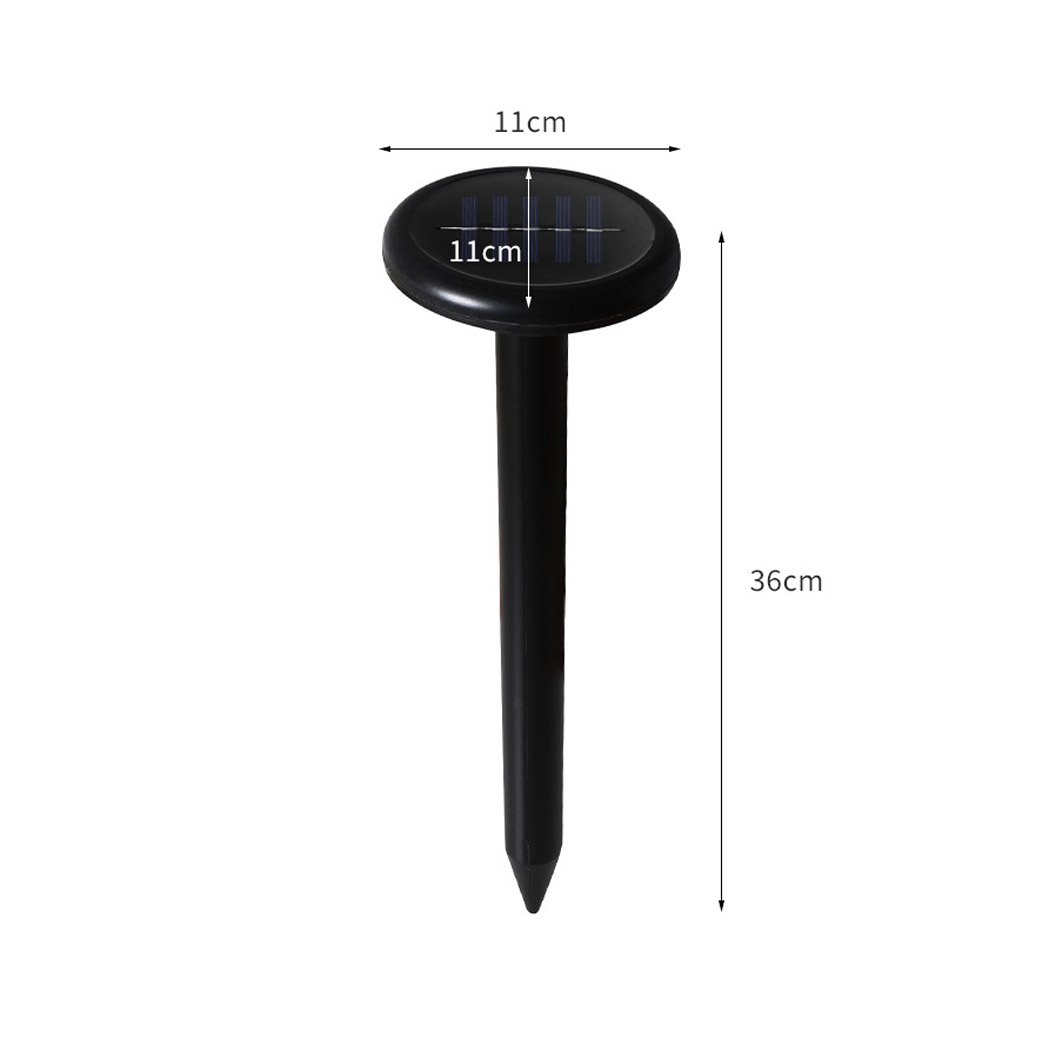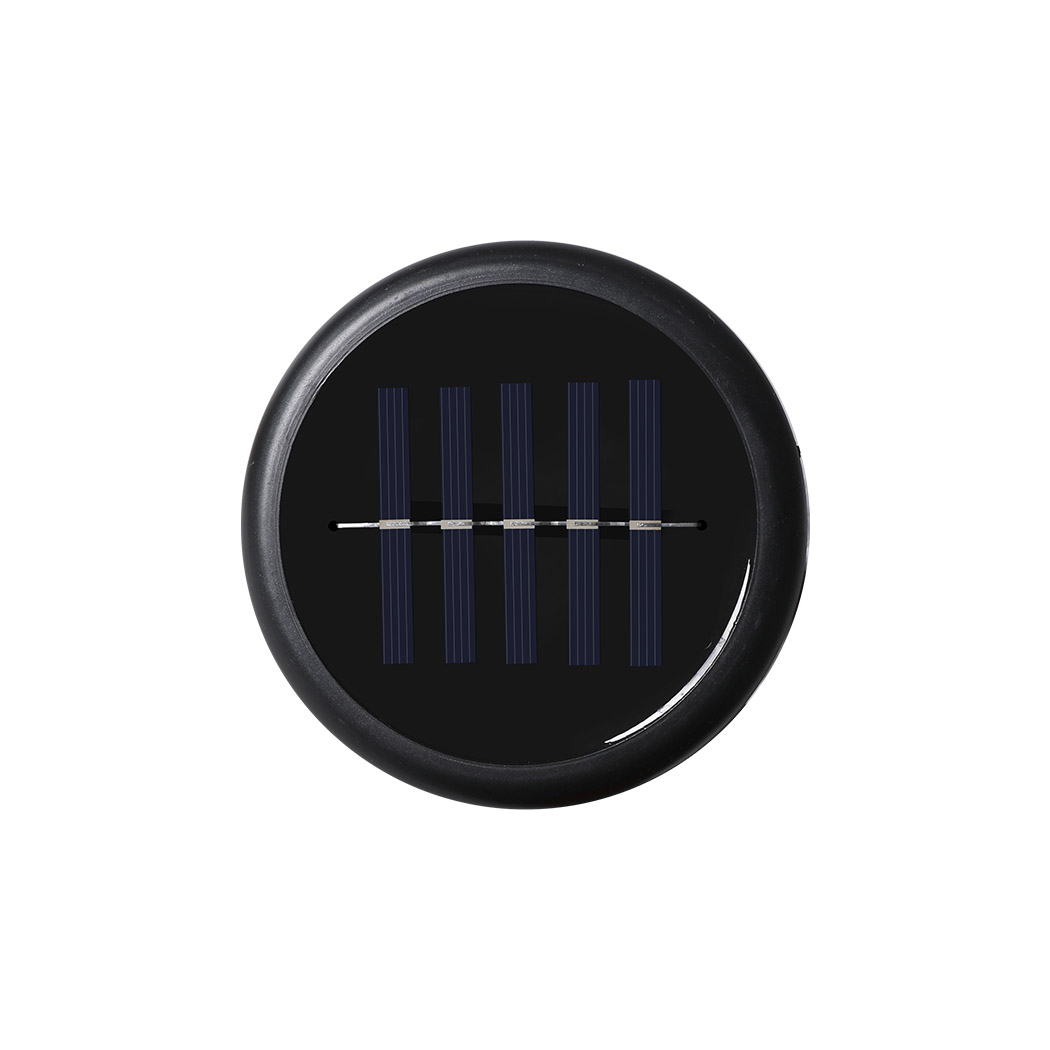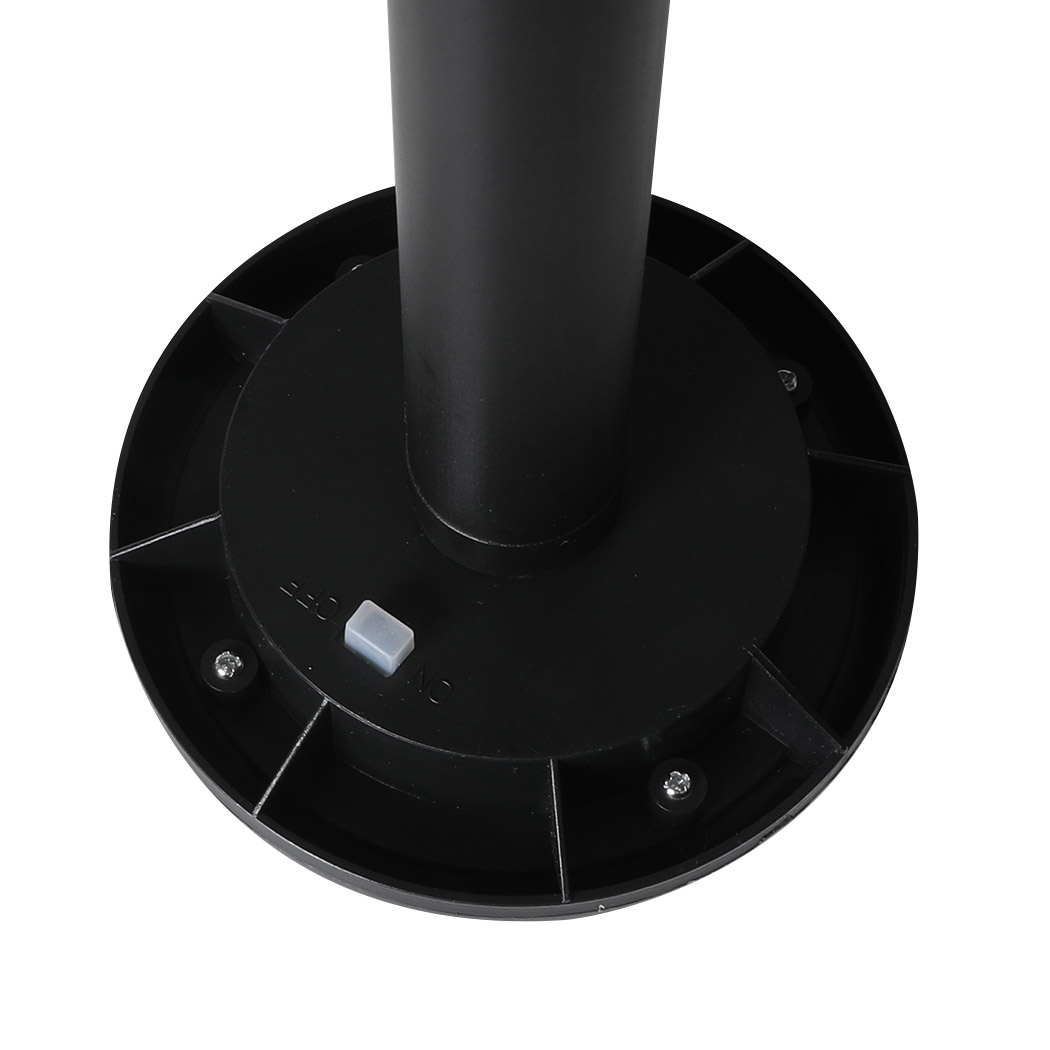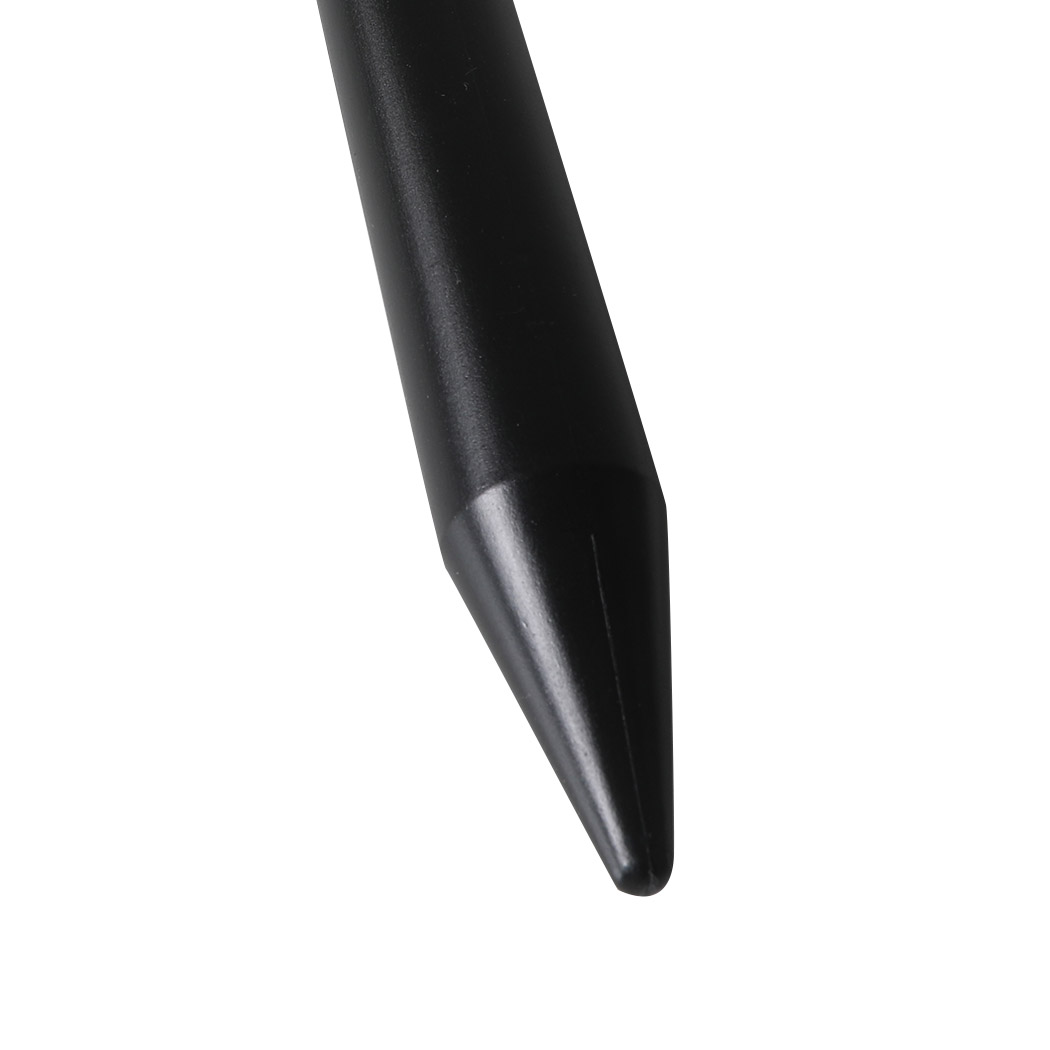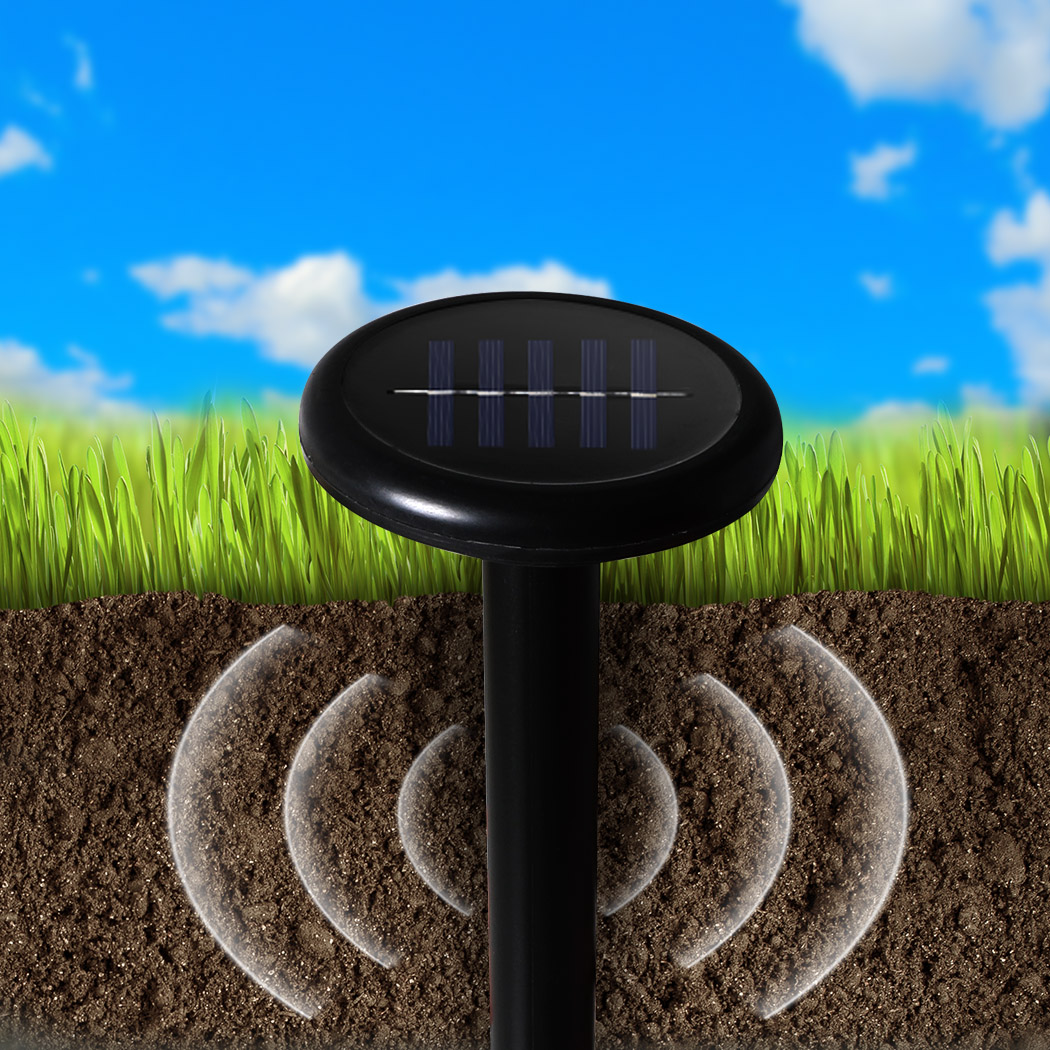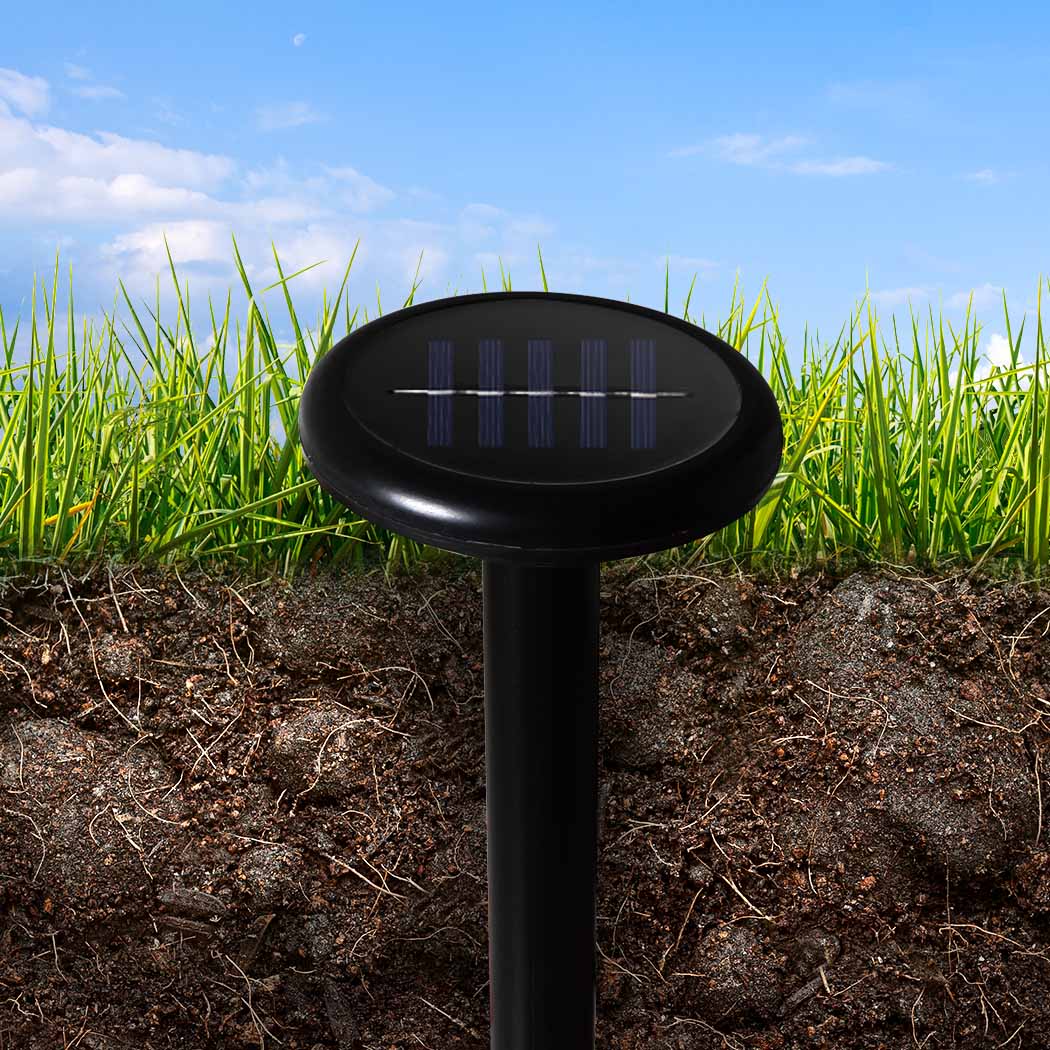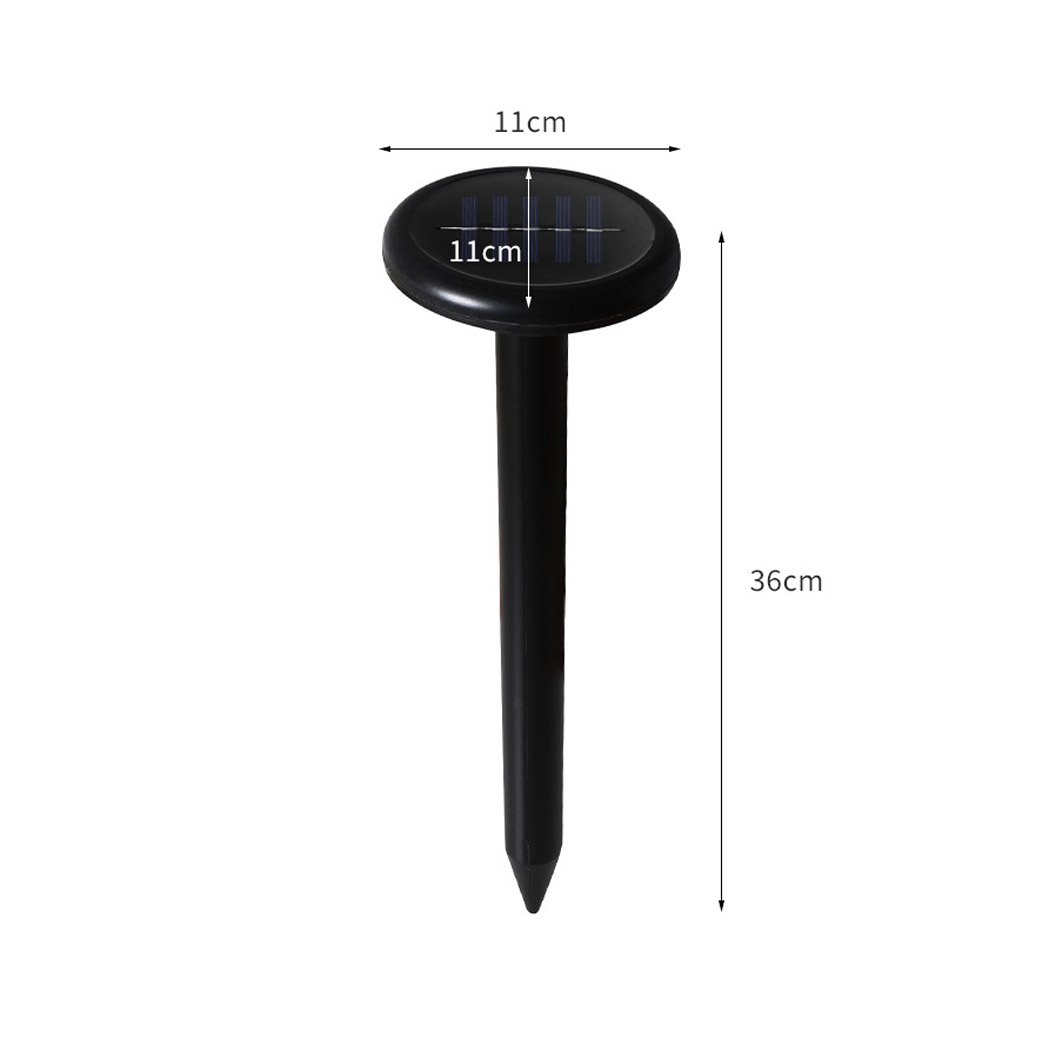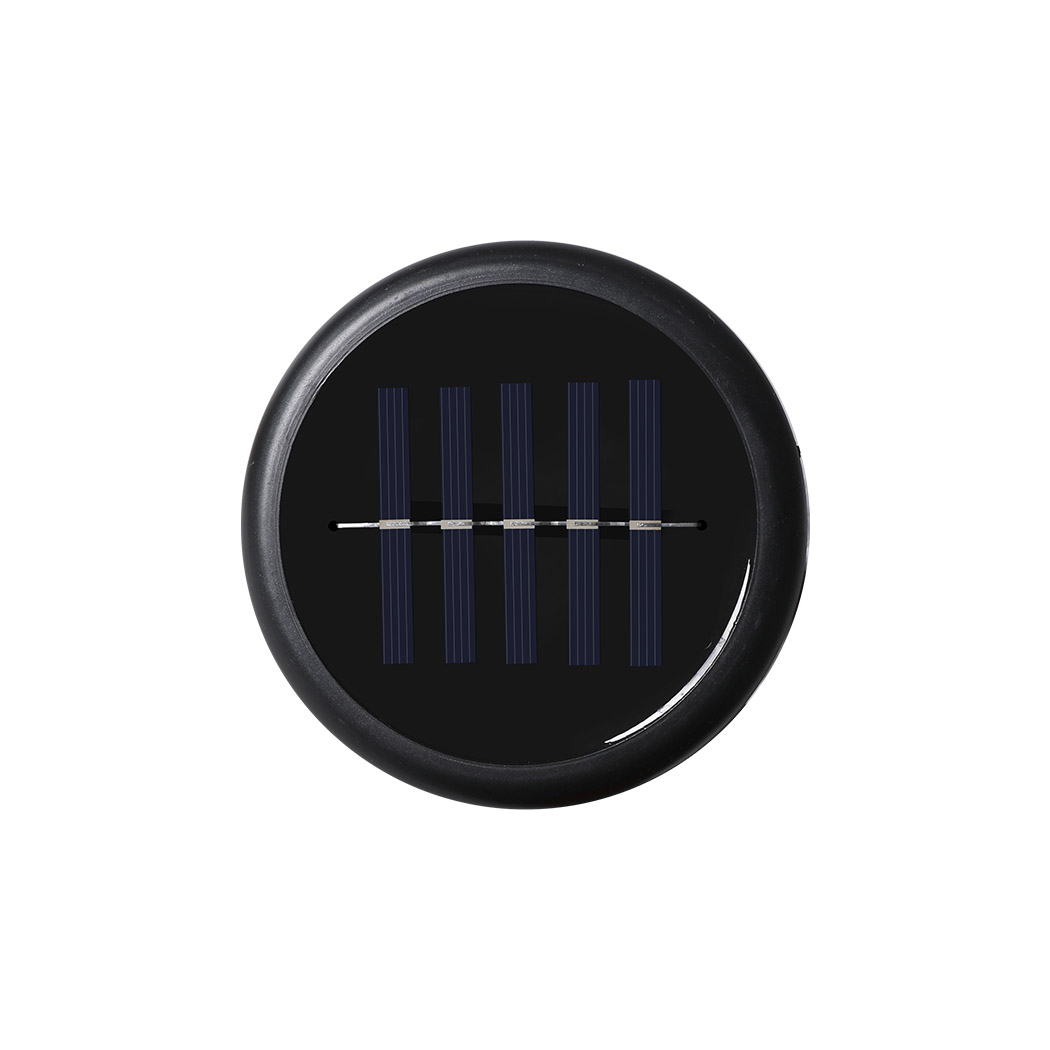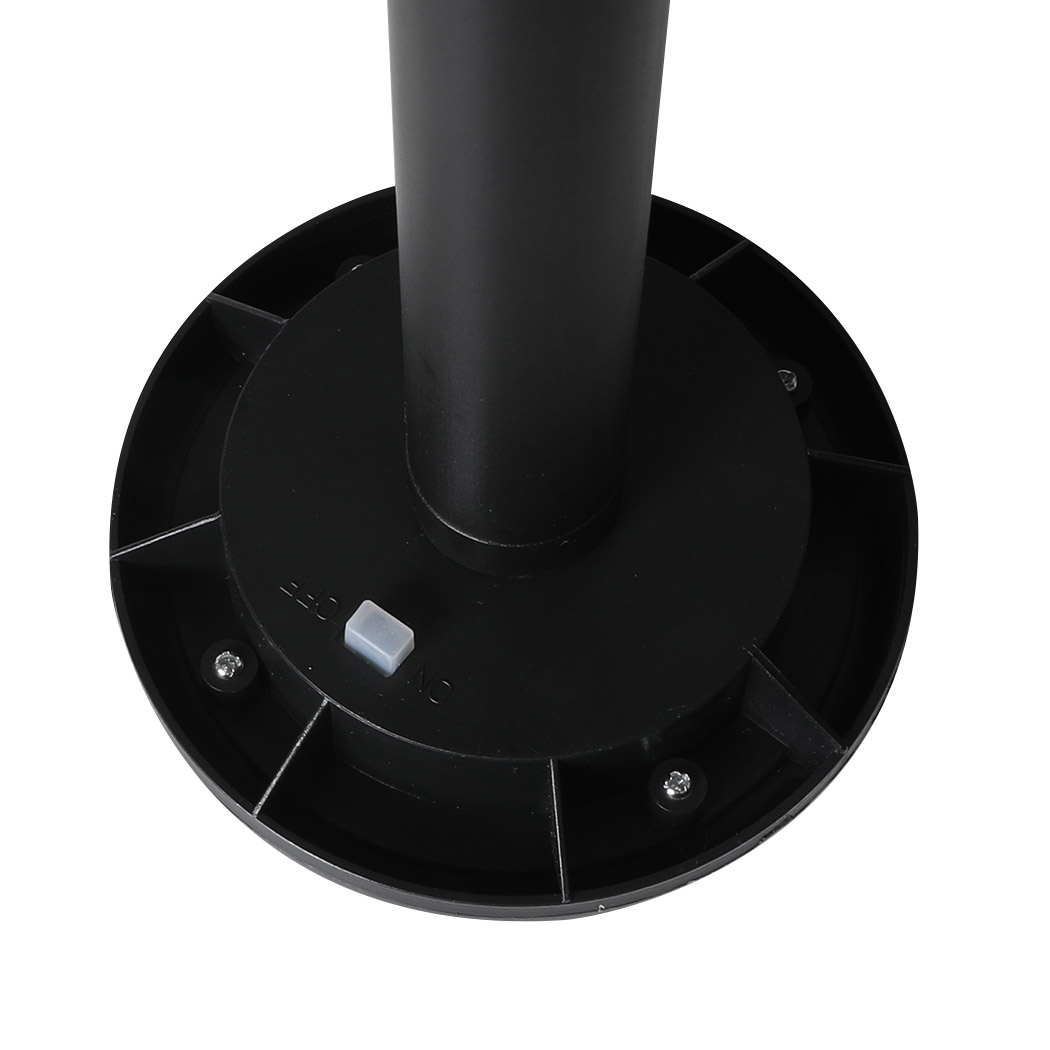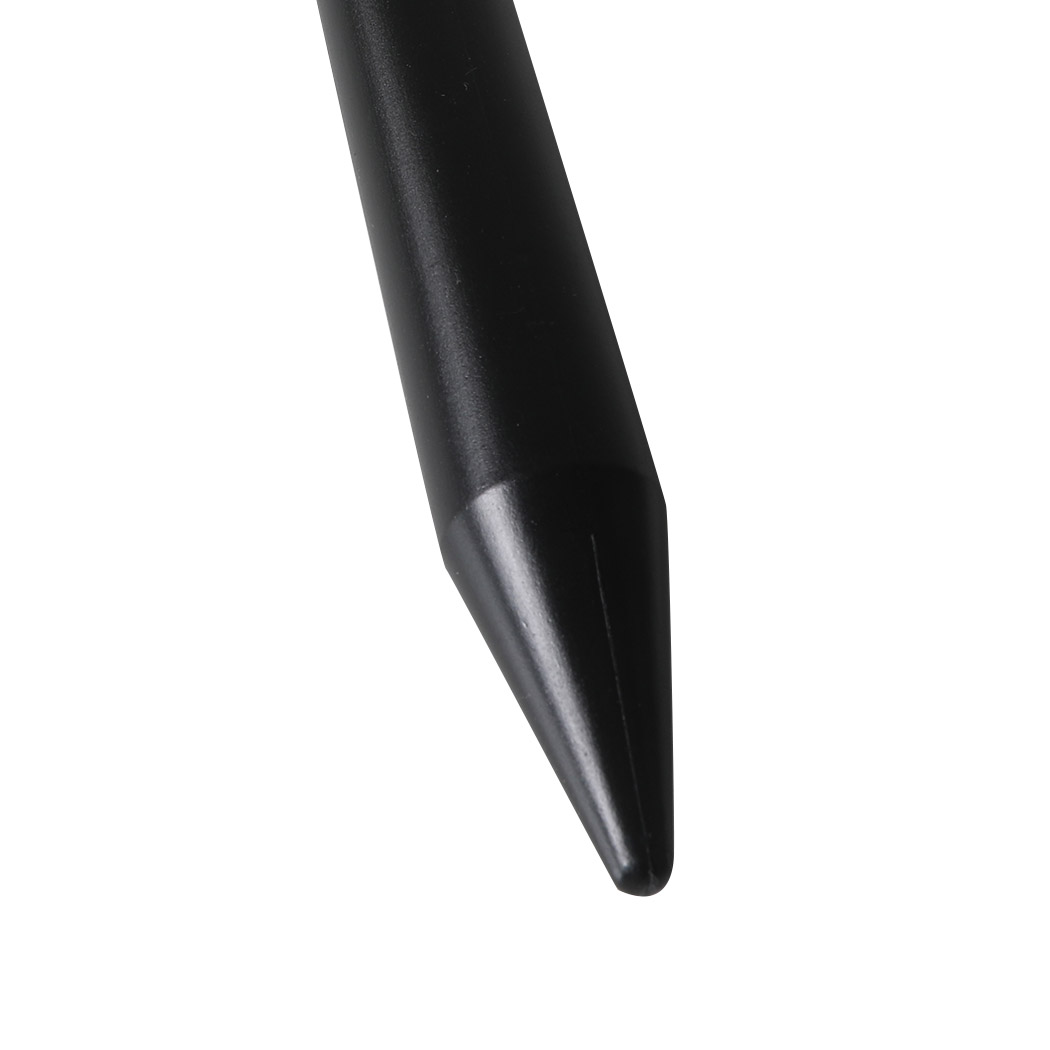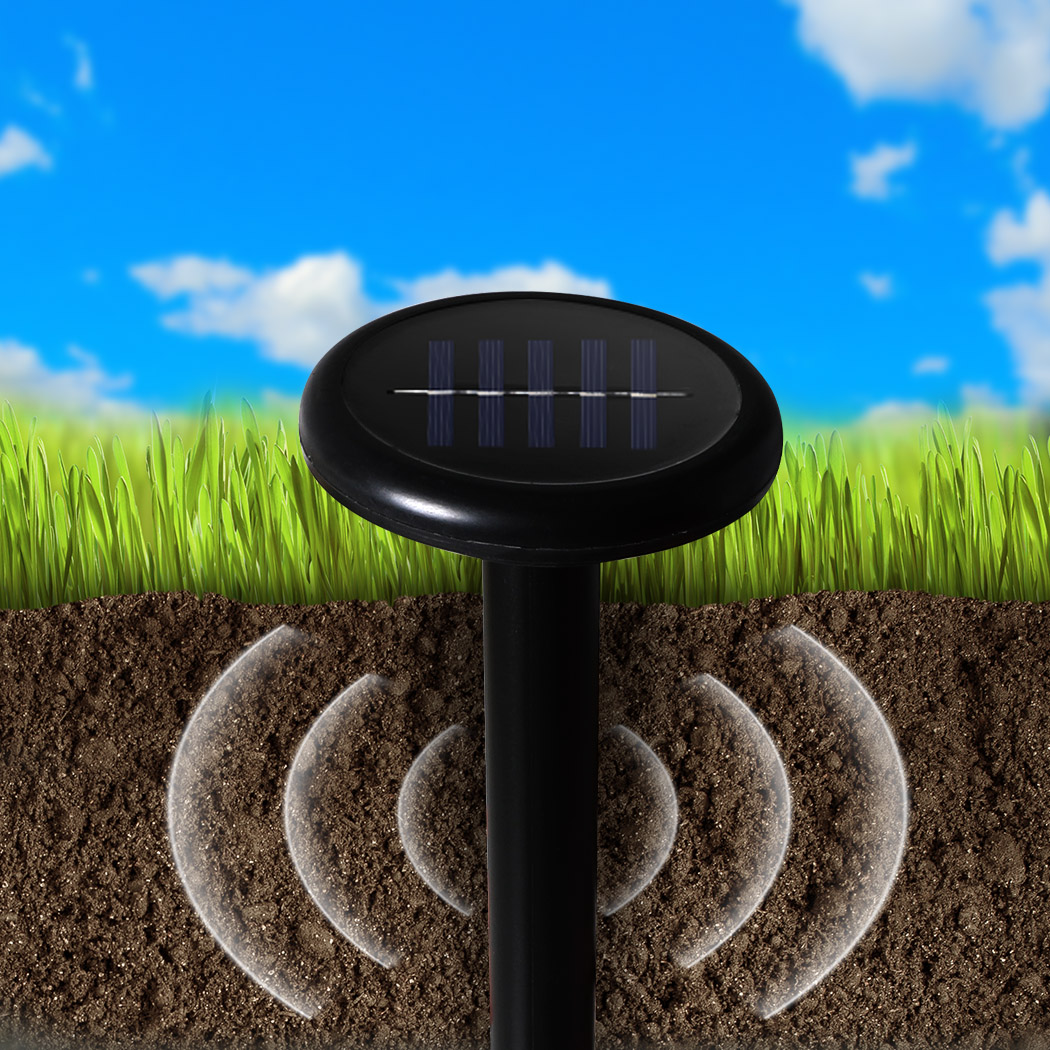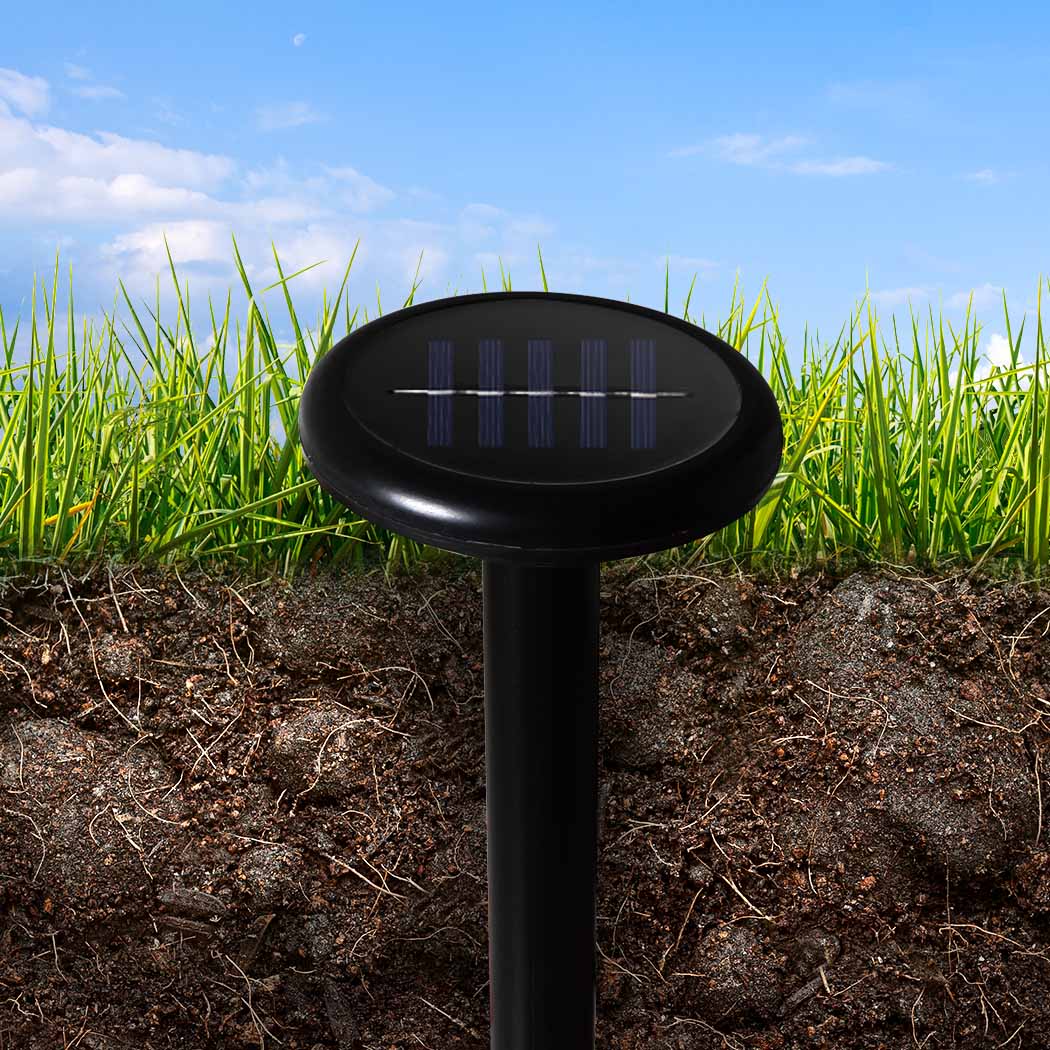 10x Snake Repeller Rat Mouse Trap Pest Ultrasonic Solar Powered Repellent Rodent
27
people are viewing this right now
Guaranteed safe & secure checkout
Description
Keep all those uninvited sneaking troublemakers away with our Snake Repeller. Snakes are regular trespassers entering your premises through any loophole they find; you may notice one every now and then especially if you live near their vicinity. Encountering them as a rookie may turn fatal something you should avoid at all costs. It is not easy to hold your ground as they are known to be very unpredictable. To tackle these issues and to promote safer surroundings install our ergonomically built repeller a perfect line of defence against the wild dwellers. Featuring a state-of-the-art sonic sound wave technology it emits out ultrasonic vibrations with precisely calibrated wavelength to imitate a delusion of threat. It gives them a sensation of danger and makes them avoid visiting the area thus keeping them away. No more lethal chemicals or inhumane practices required safe and subtle just as you prefer. Apart from repelling snakes it is also very effective towards rodents.
Made from high-quality ABS plastic and aluminium material. Built tough and strong to withstand any weather condition anytime. Scorching sunlight? Not a problem it can withstand it all. Highly resistant to rust and corrosion. It is eco-friendly non-toxic and odourless – safer to install anywhere. Works and performs automatically its built-in solar panels ensure a steady flow of electricity extracted from incoming UV rays – providing an unlimited source of power to keep it going without any interruption. You may be wondering what if there is no sunlight! With one full charge it can operate up to 120 hours. Extremely convenient to install with its spiked pulsator stays steady and stable. Once installed it can cover an area of up to 30 meters. Set it up anywhere whether it may be your garden lawn playground pond and many more.
Greatly practical exceptionally effective. Add your protection order the repeller now!
Key Features:
Sonic wave sound and vibration technology
Weatherproof and UV resistant
Wireless and convenient
Safe and humane
No poison and chemicals
Zero operating cost
Suitable for garden lawn field and camping
Material: ABS and aluminium
Effective range: 30 square meters approx
Power supply: Solar panel 4V / 80mah
Rechargeable battery: 1.2V / 600mAH AA Ni-MH
Solar panel: Amorphous silicon
Power: 0.1W
Frequency: 400Hz +/- 50Hz
IP rating: 44
Charging time: 8 hours
Working time: 120 hours after fully charge
Panel size: 9cm x 9cm
Dimension: 11cm x 11cm x 36cm (L x W x H)
Colour: Black
10x Snake Repeller
1x Instruction Manual
There are no question found.